Did you know that plants are not only pretty to look at but also it is scientifically verified that looking at plants makes you feel better? Plants help you to be more productive, lower your blood pressure, and even mitigate anxiety.
So why not start decorating with plants? Whether you're into succulents or cacti we've got you some of great ideas to get started!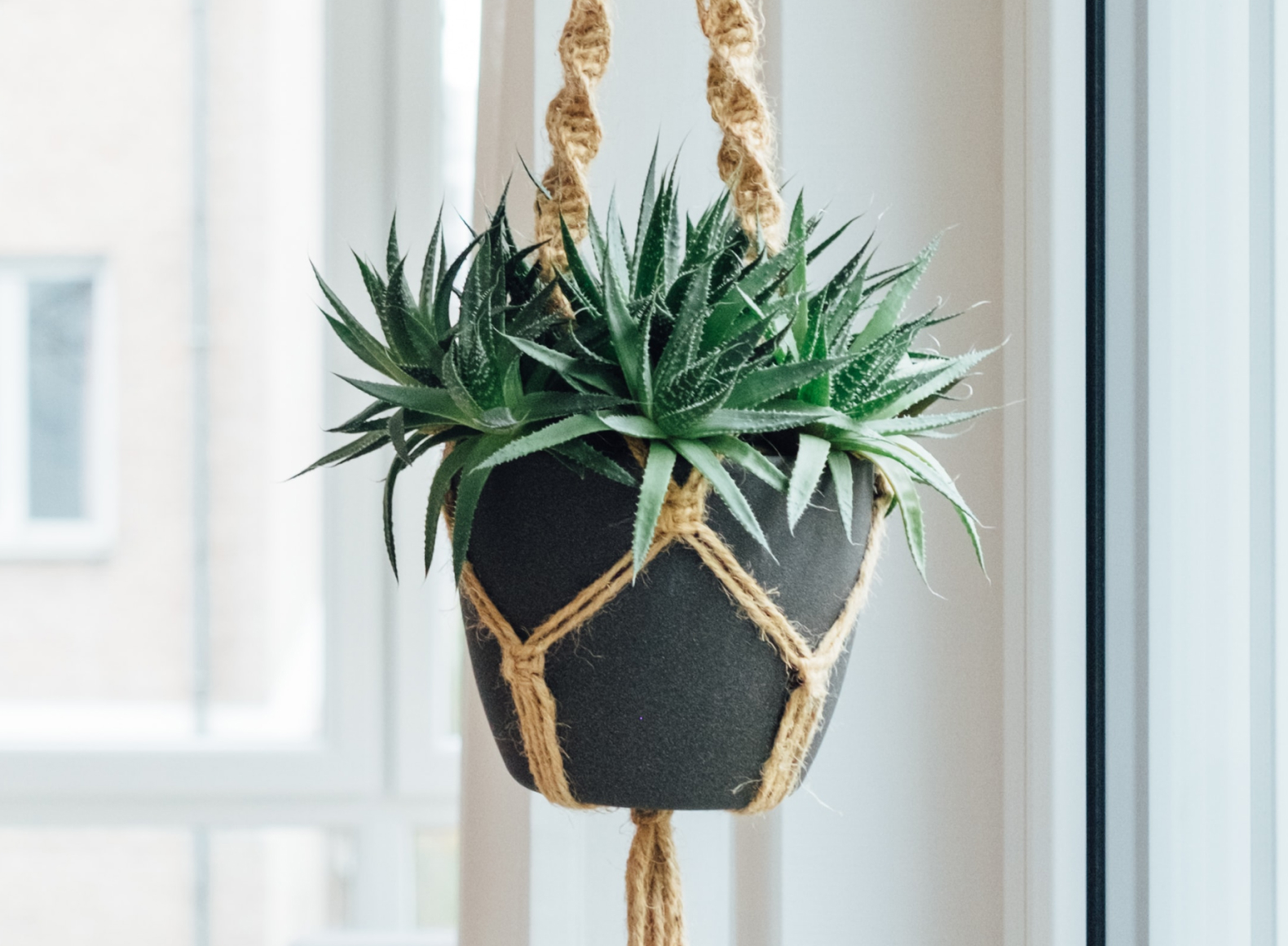 1. Hanging Plants
If you don't have a lot of space, hanging plants are a fantastic option. Try using a macramé harness to hold a handmade hexagonal planter for a natural vibe as well as a touch of sustainable living.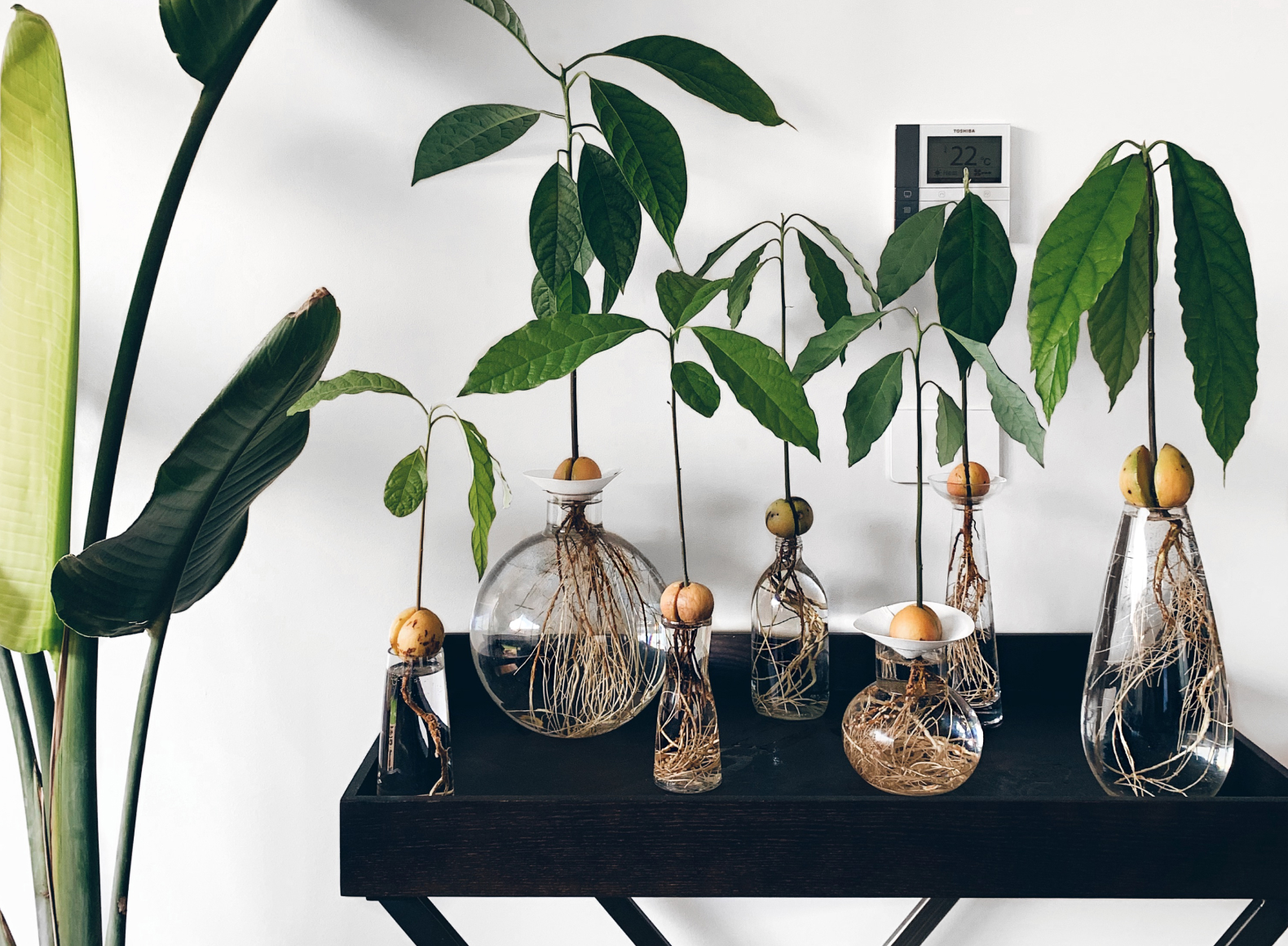 2. Glass Vases
Certain types of plants like rushes and sedges won't get waterlogged in a vase with no drain hole. To change things up, you might plant them in a glass vase to show off the root system for an extra bit of nature in your presentation.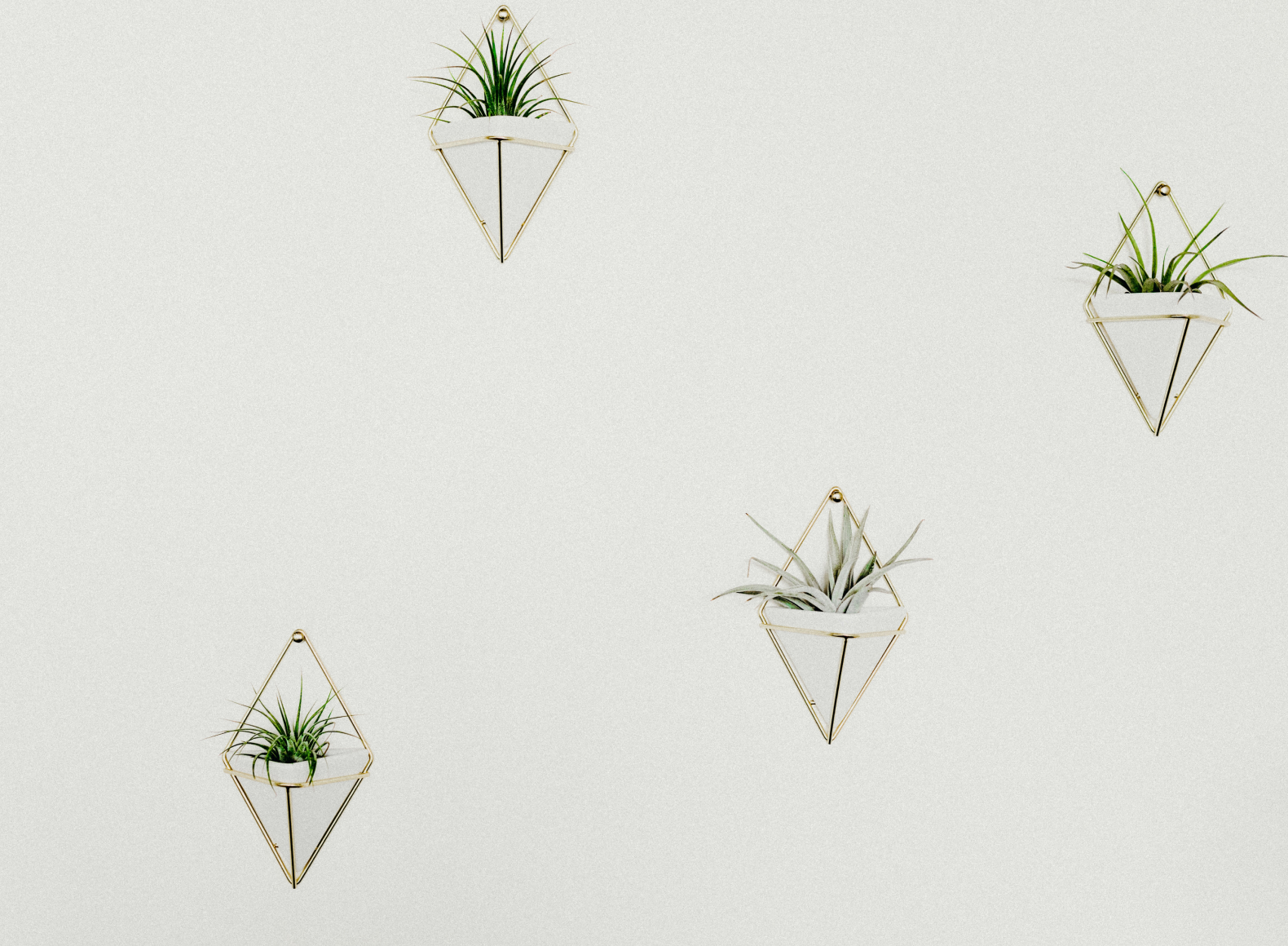 3. Wall Planters
Wall planters with a flat back are another great option for small spaces. They don't require any floor space, yet grace the room with that beloved garden vibe.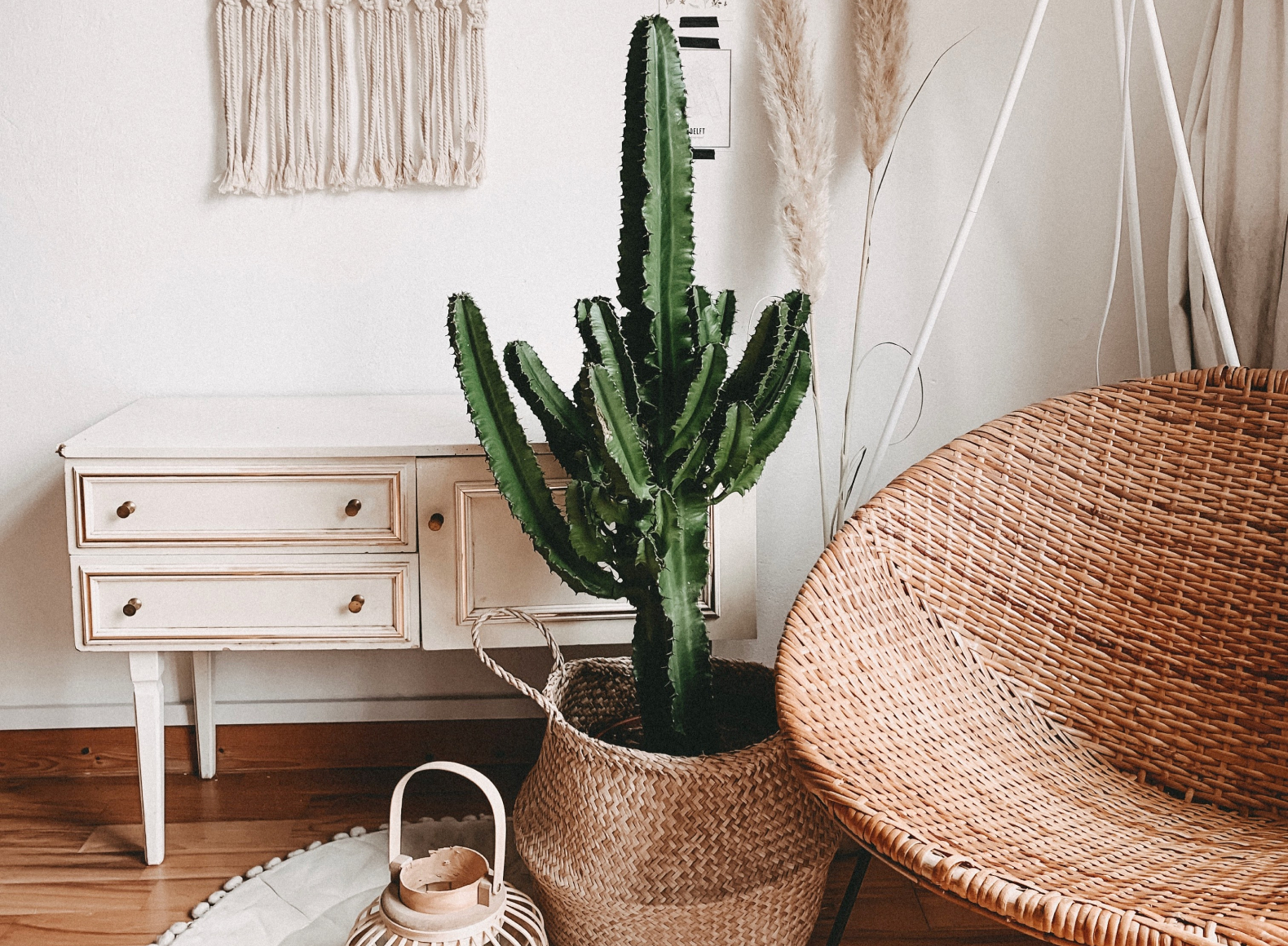 4. Succulents and Cacti
Succulents and cacti are beloved as houseplants because they require very little maintenance. They don't even need to be watered every day, yet fill your space with delightful greens and bright splashes of color with their vibrant blooms.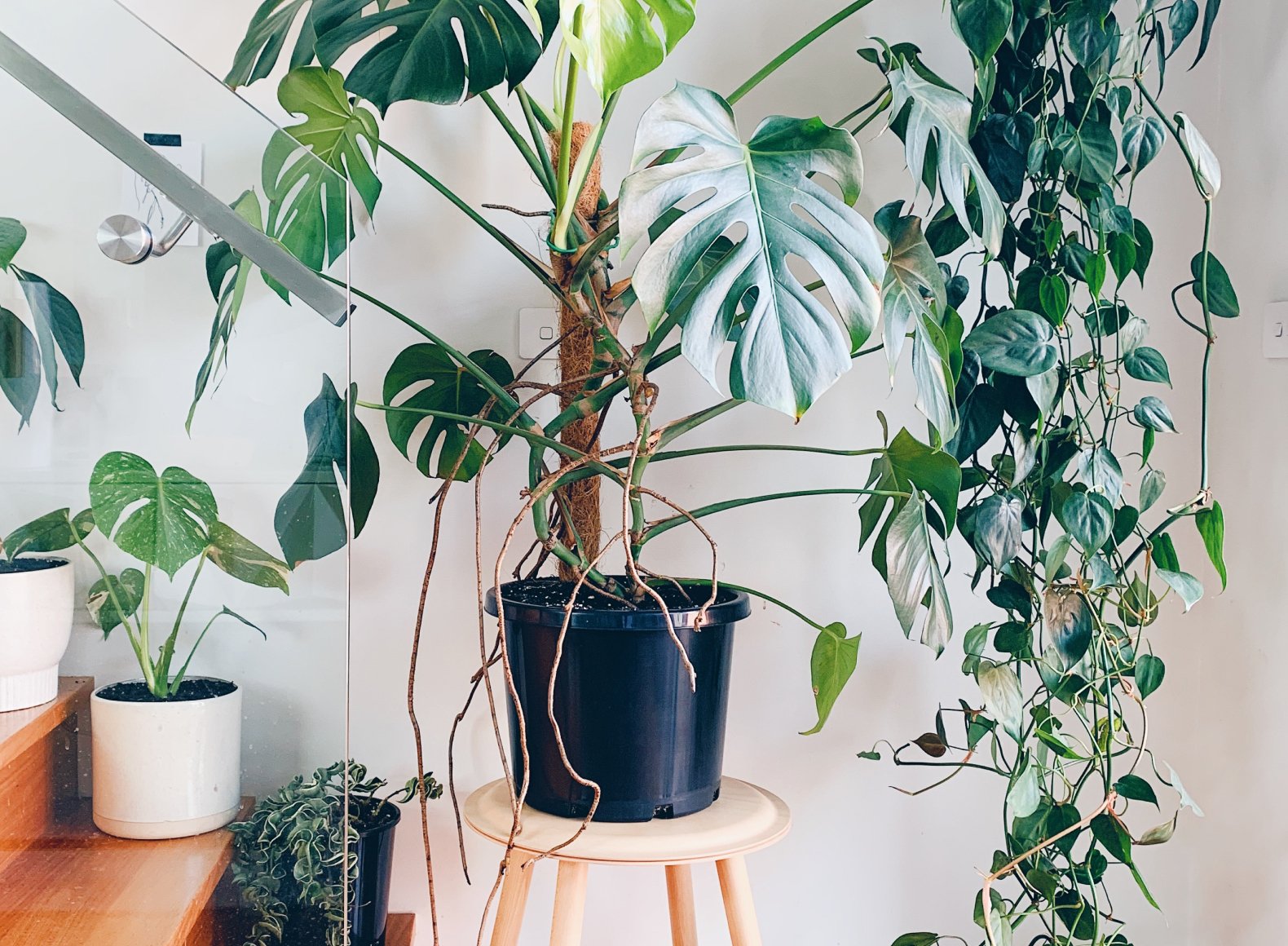 5. Climbing Plants
Who doesn't love a delicate strand of ivy creeping up a brick wall? Recreate the look indoors by placing a climbing plant next to something it can climb, like a small vintage stepladder or bookshelf.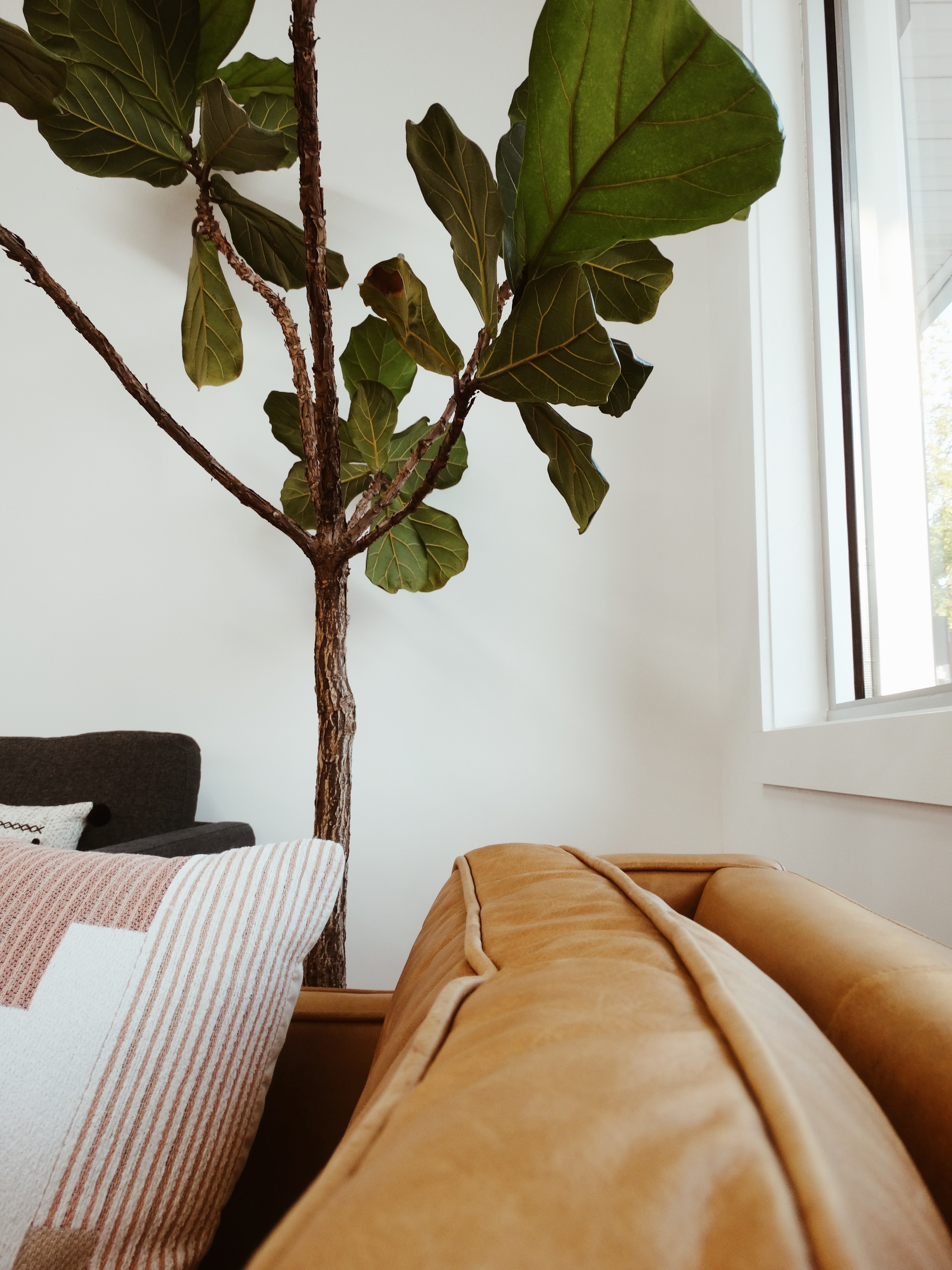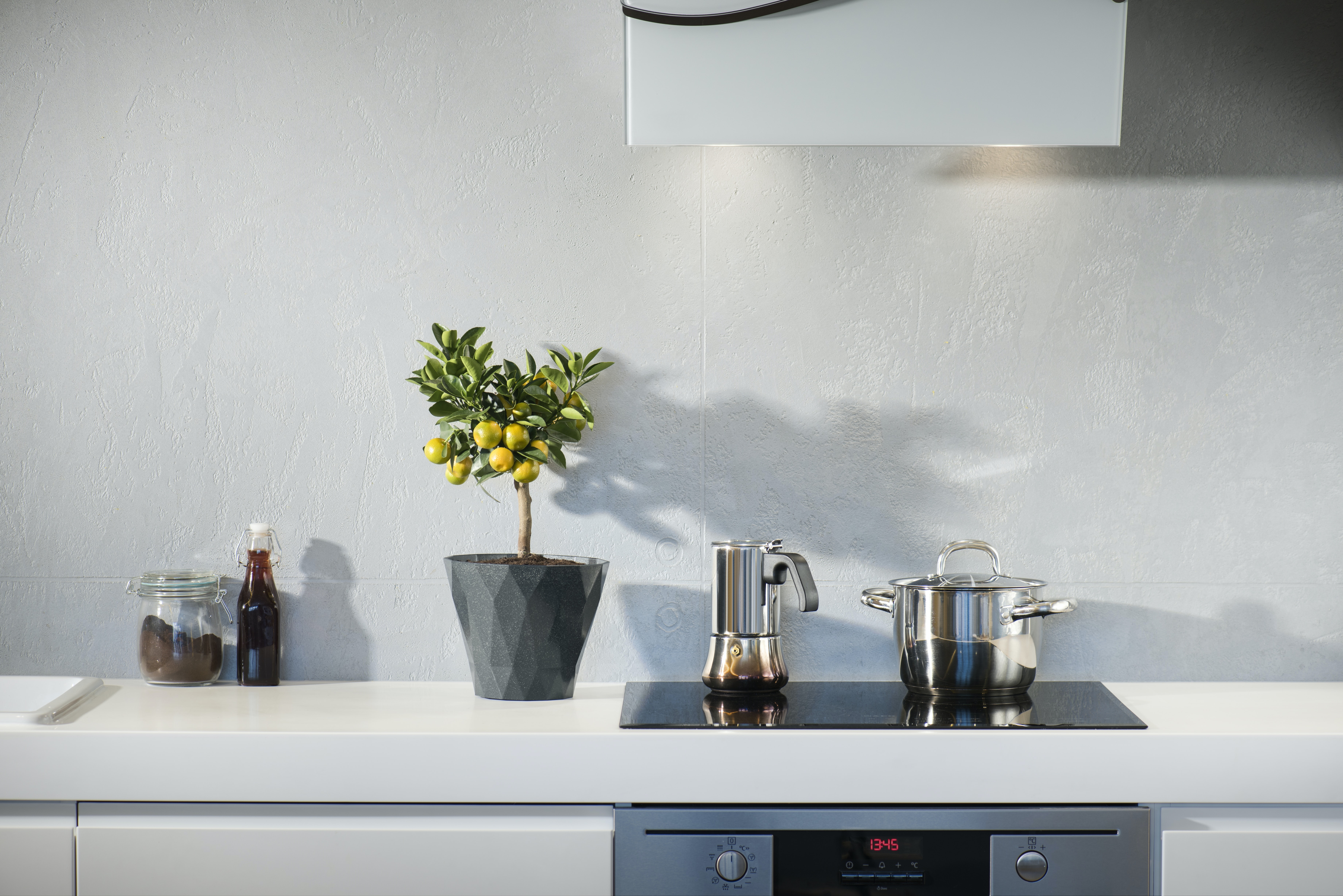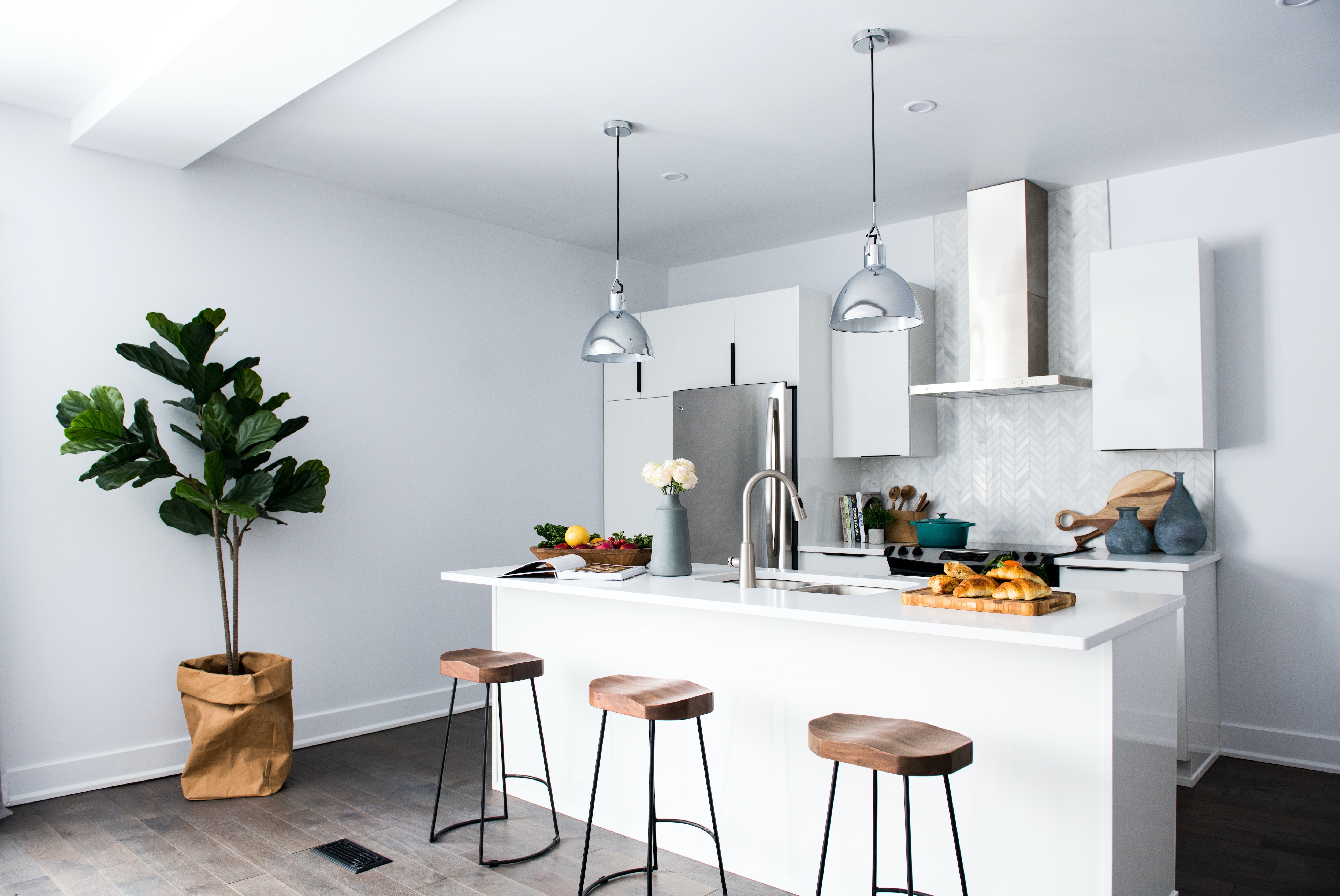 6. Indoor Trees
Choosing indoor trees is an excellent way to fill up a dead corner and add a lot of green to a space without taking up too much floor space. Pick luscious monstera plants or banana trees for the best results. These also work well flanking a fireplace (not too close!)
7. Create a Plant Room
You can dot plants throughout your house, or you can consolidate them all into one glorious plant room. For example, your bathroom to create a relaxing, spa-like atmosphere or your home office to help keep up your energy and focus throughout the workday.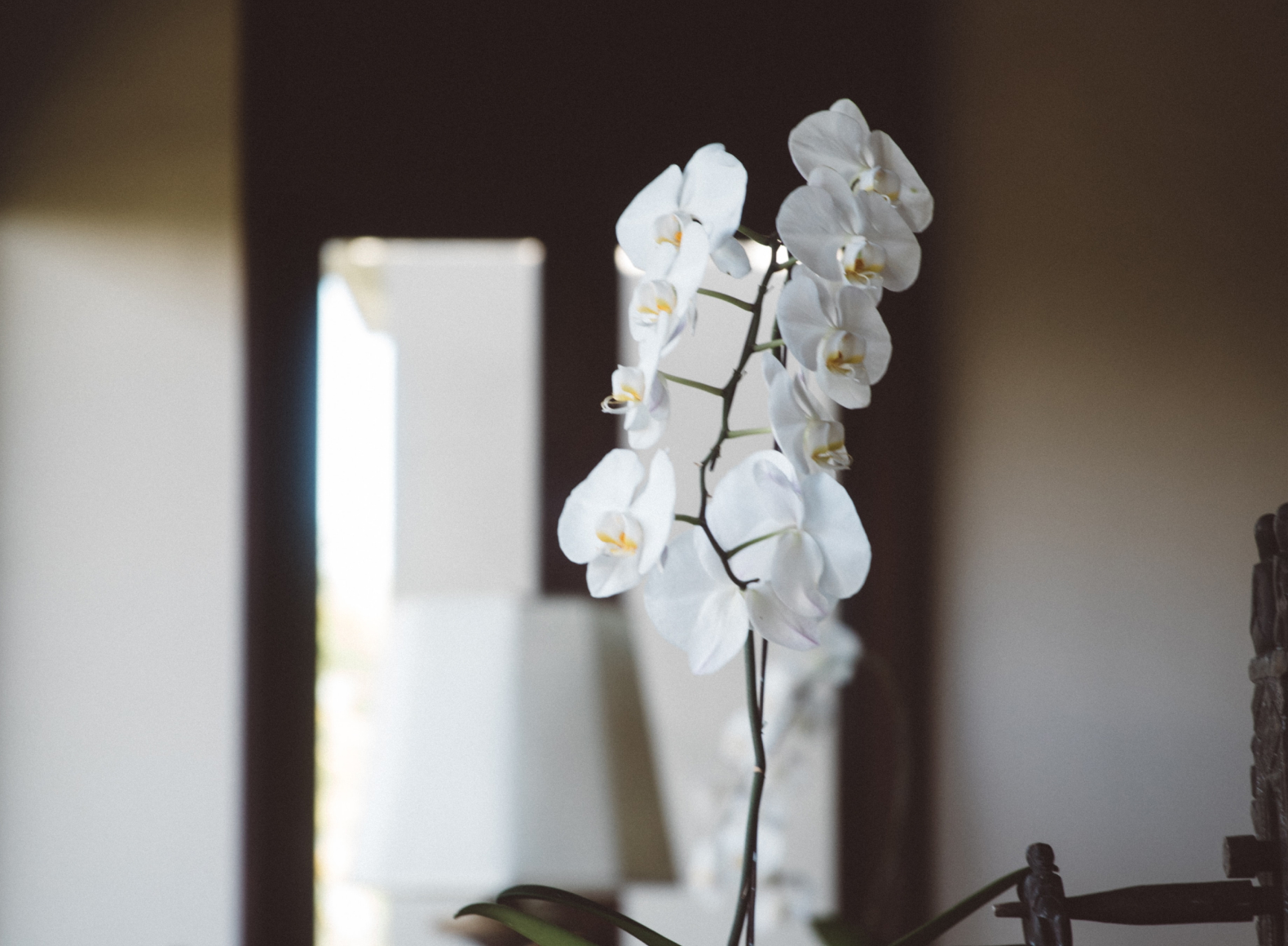 8. Colorful Blooms
Green plants aren't the only ones that will perk up your space. Consider choosing long-lasting flowers like orchids to add delightful splashes of color to your home decor. An advantage of sophisticated orchids is that they instantly make your space feel more elegant and chic.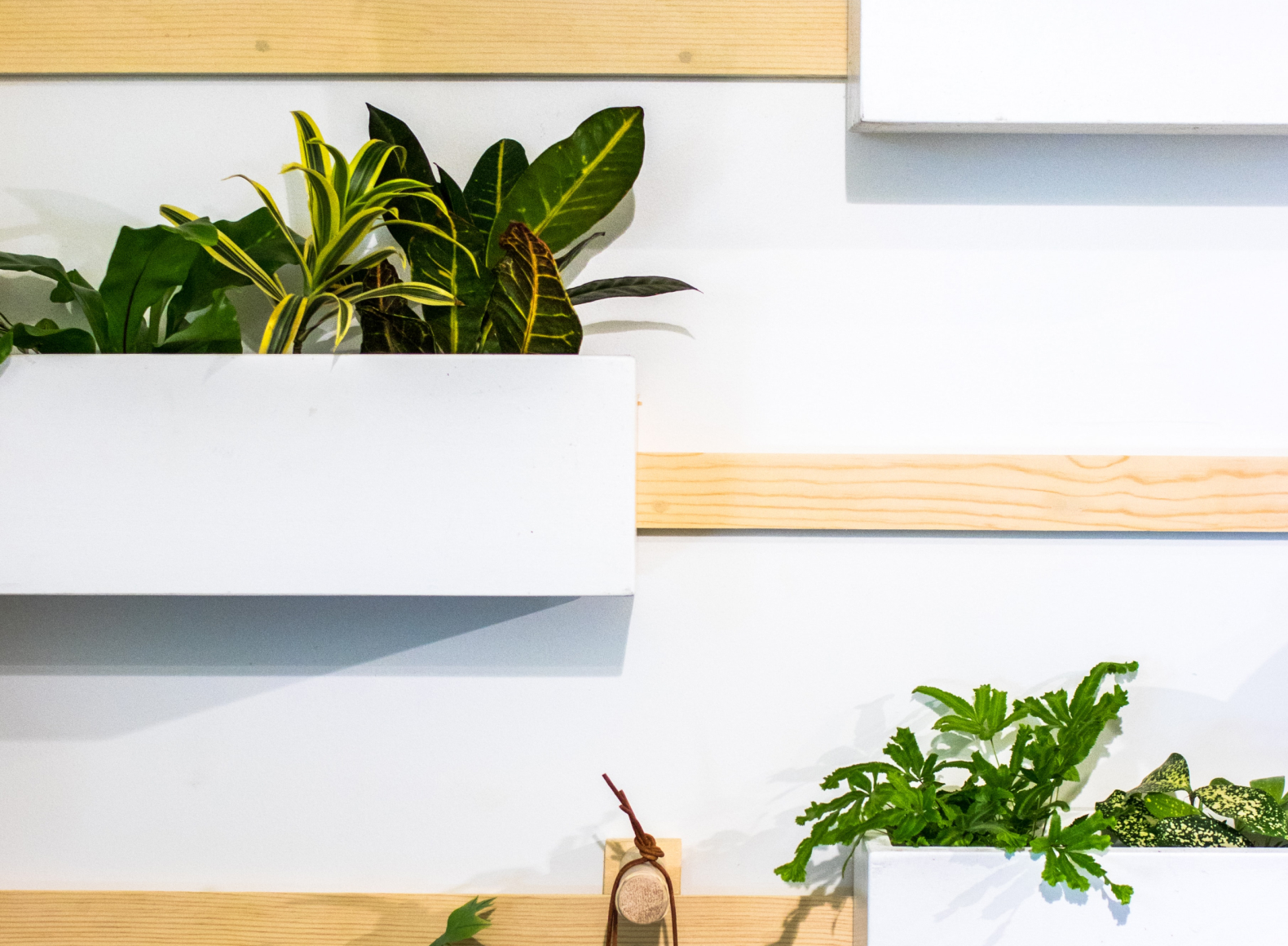 9. Hanging Herb Garden
Put your decorations to work by hanging a small herb garden in the kitchen. Having it handy means you can grab a few leaves of oregano or basil as you're cooking up delicious delights for dinner.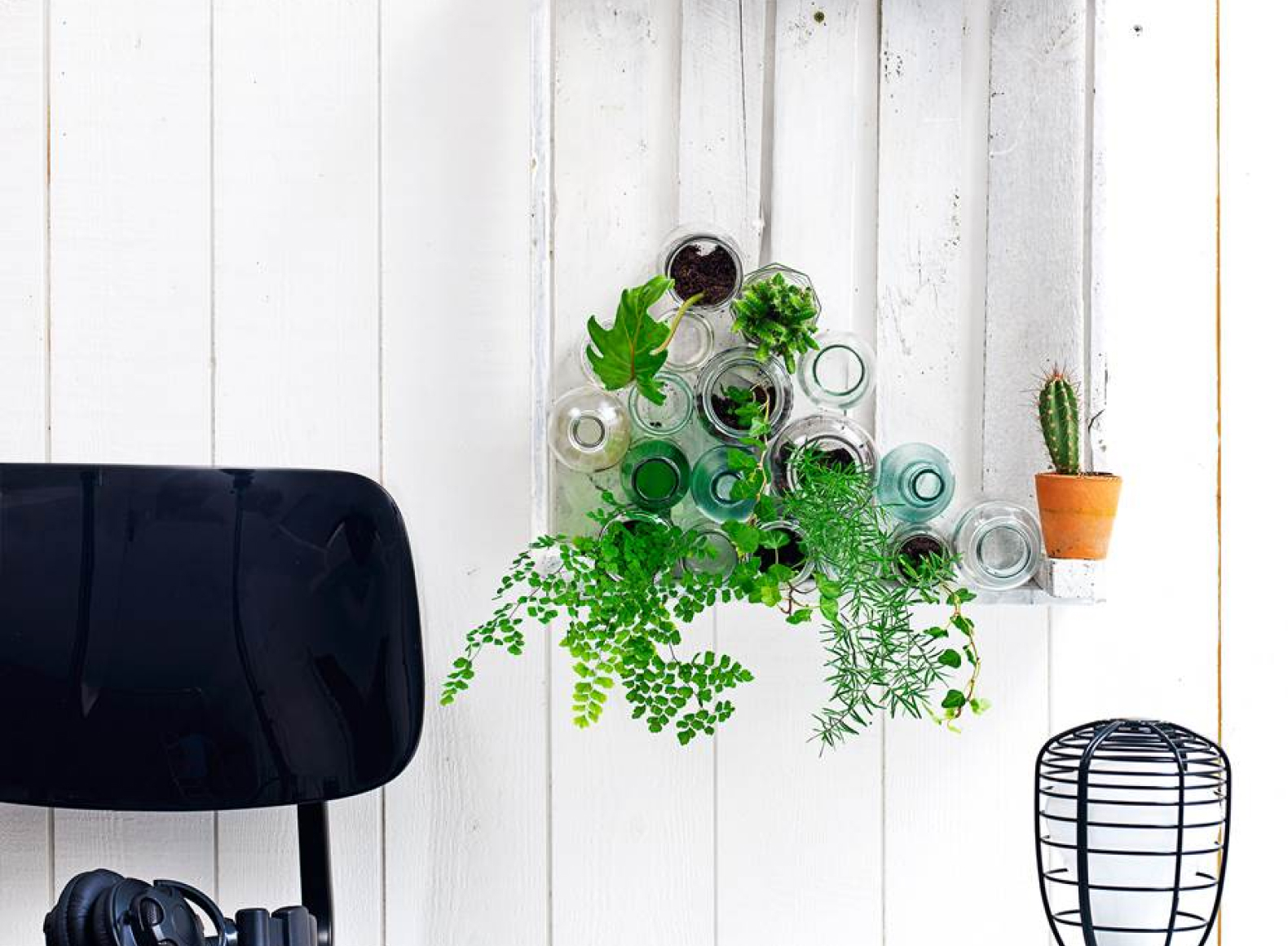 10. Go Horizontal
Finally, try something different by attaching little pots to a decorative wooden board and hanging it up on the wall. The pots will end up horizontal, giving your display a unique twist. This works well with succulents or tall plants that will hang out of the pots for an interesting decoration.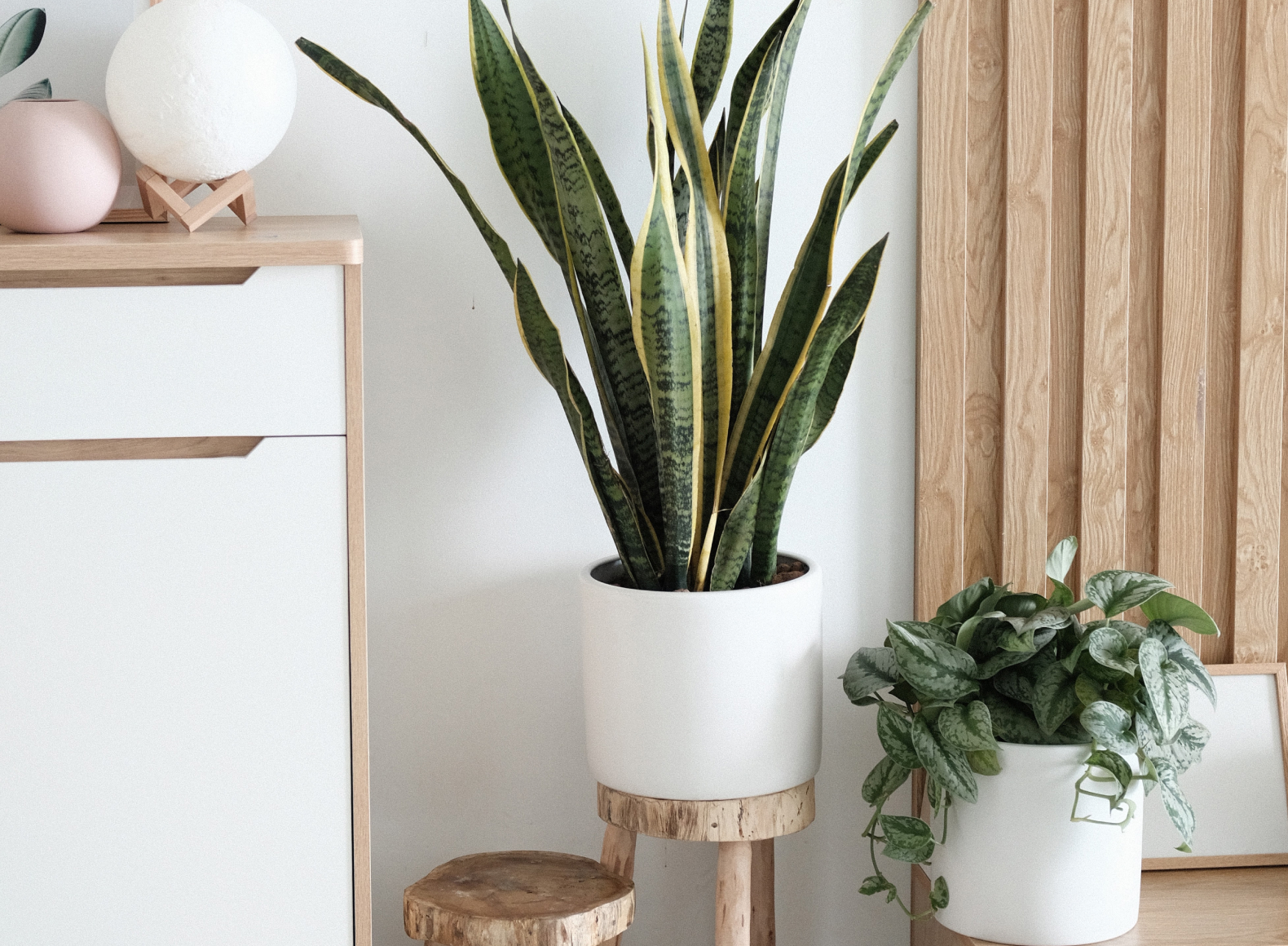 Bringing Your Home Ideas to Life