Did you know there are certain types of medicines that are prescribed as a cream to go on topically? We're not talking about creams for rashes or that kind of thing, but medicine that has nothing to do with the skin.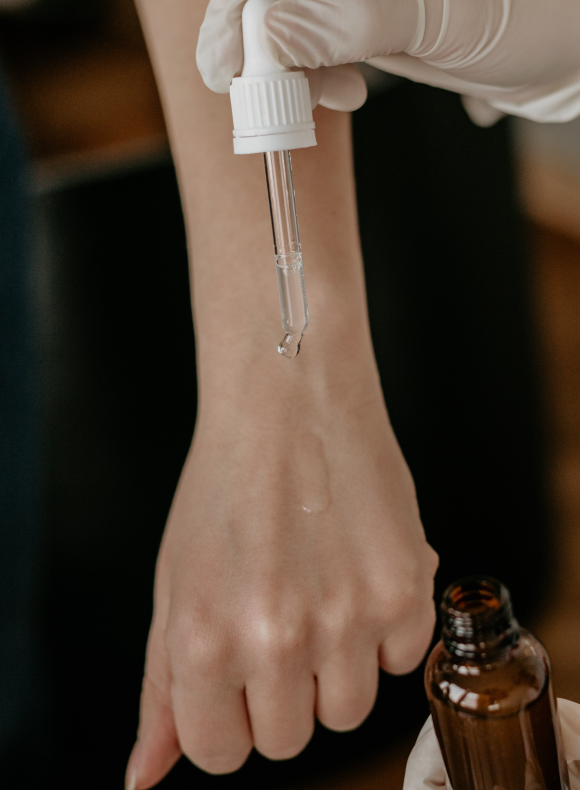 For example, a cream containing hormones that menopausal women are instructed to rub on to the inner side of their wrist where the skin is thinner. From there it gets absorbed into the bloodstream and goes to work.
This is great for beneficial medicine, but concerning in other ways, especially considering the number of creams, serums, moisturizers, and other skincare products that you're probably putting on your skin.
Could you be absorbing a toxic soup every day? Let's find out.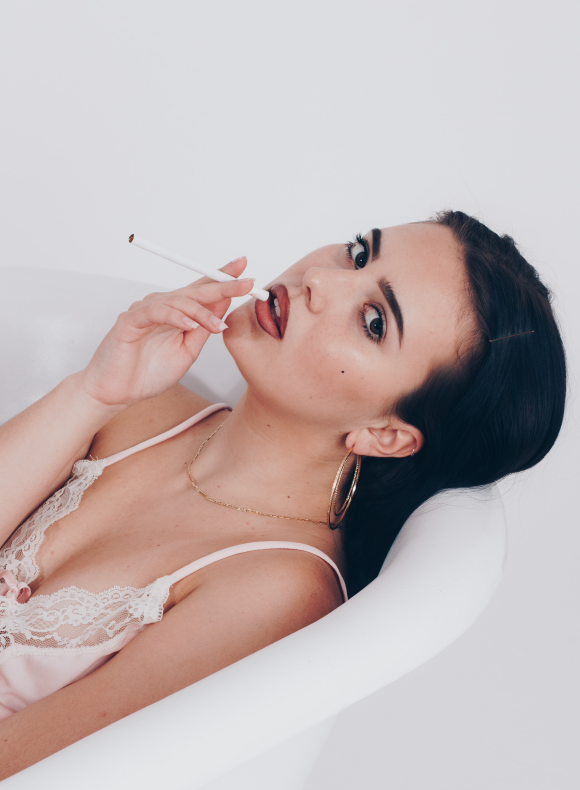 The Toxic Beauty Documentary
In 2019, the documentary Toxic Beauty was released, the culmination of a 3-year investigation into the toxic nature of common beauty product ingredients.
The 90-minute documentary directed by Phyllis Ellis draws a direct comparison between cigarette smoking and beauty products. She even goes so far as to cut between clips of big tobacco executives denying the toxicity of cigarettes to executives at Johnson & Johnson saying the same thing about baby powder.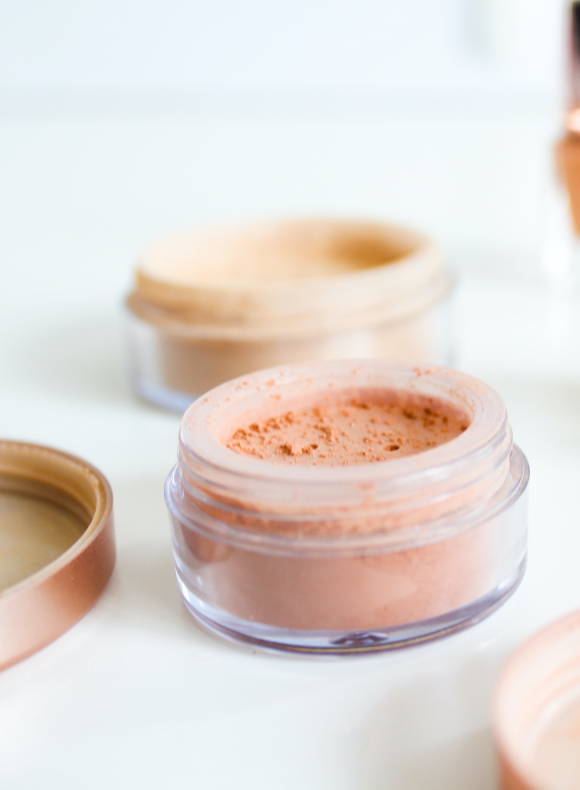 Johnson & Johnson has been under fire for selling baby powder with talc, knowing that it can cause ovarian cancer. Of course, they staunchly deny it and say the product is perfectly safe — just like the tobacco executives did before lung cancer was irrefutably linked to smoking.
Unfortunately, talc doesn't only appear in baby powder. It is also used as an ingredient in face powders, eye shadows, and many other products. And it isn't the only ingredient to watch out for.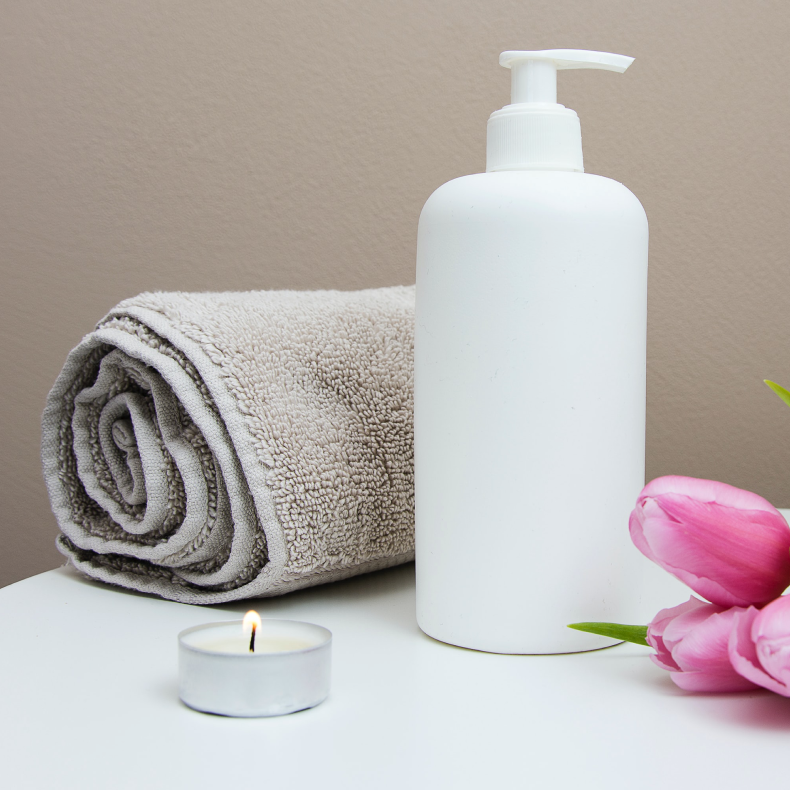 Government Regulation
But, you might say, they wouldn't be able to sell it if it weren't safe! To that we say, they still sell cigarettes, don't they?
Beyond that, government oversight in the beauty industry is woefully absent. The most recent legislation was passed in 1938 and provides very loose guidelines. Furthermore, the legislation focuses mostly on ensuring products are not adulterated or misbranded.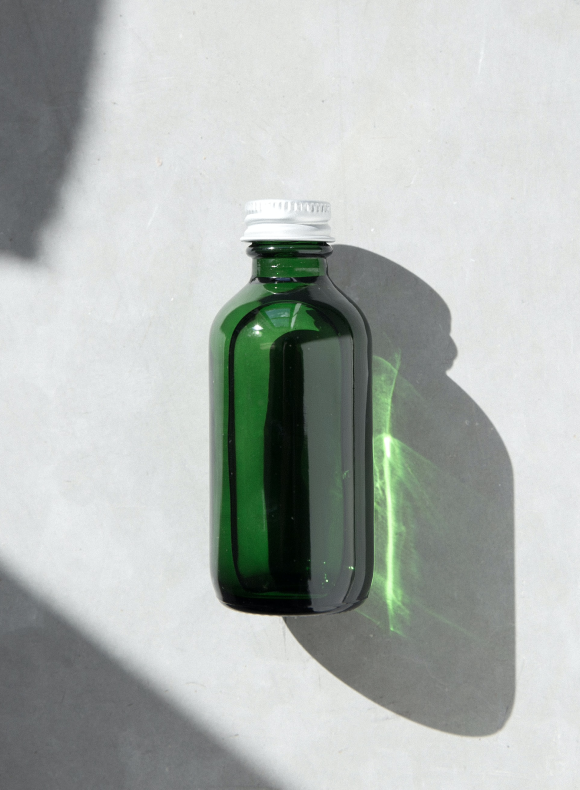 "Adulterated" means that products must not contain putrid, poisonous, or other undesirable substances and must be produced following sanitary procedures. "Misbranded" means that packaging cannot be misleading or false and must contain the name and place of the manufacturer.
However, it is important to note that relatively undefined terms like "natural" and "organic" are not regulated and companies take advantage of this loophole. There's a lot they can imply without outright lying on their packaging.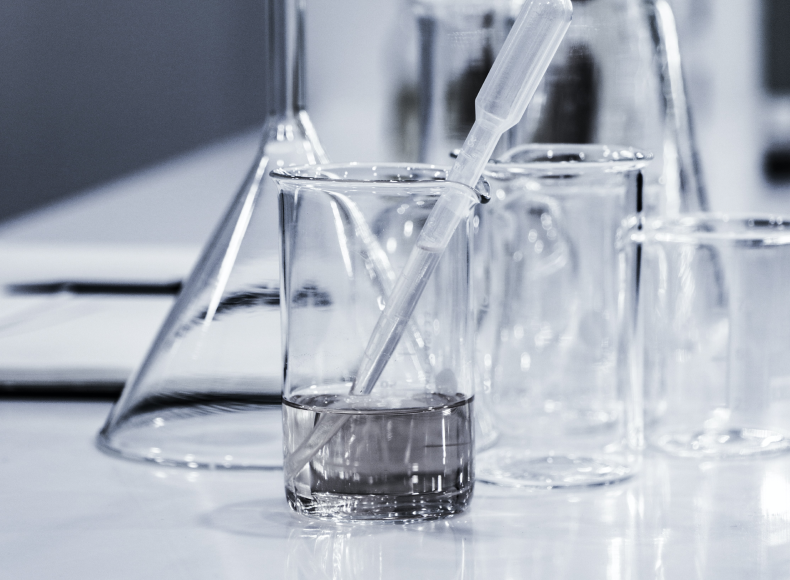 Even if the legislation did address specific ingredients, don't you think they might have discovered a thing or two about them in the last 83 years? Relying on regulation simply isn't an option at this point.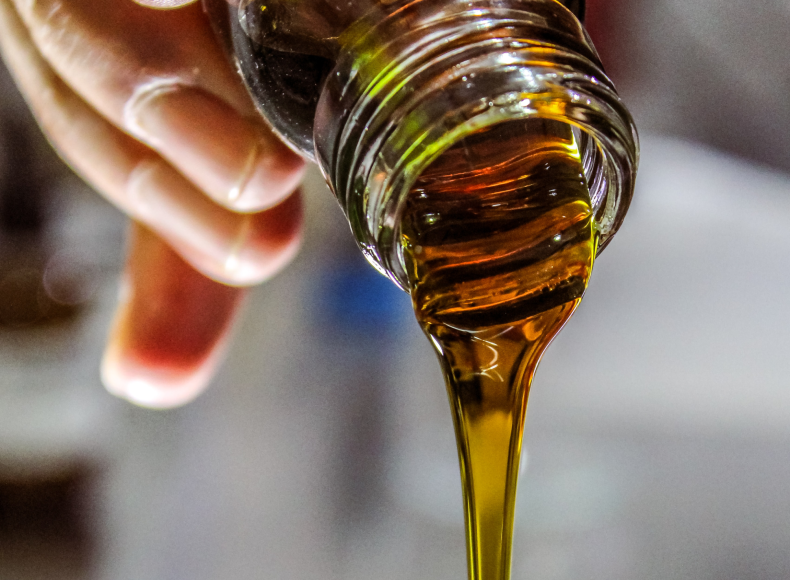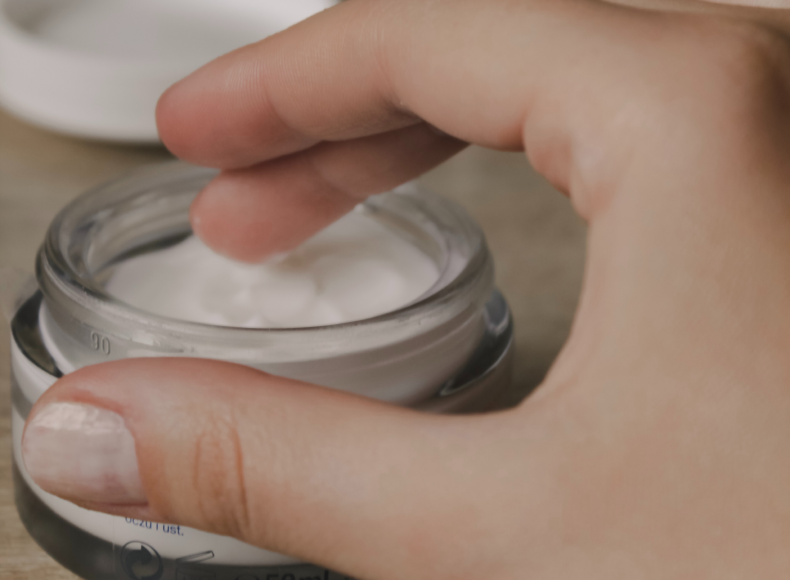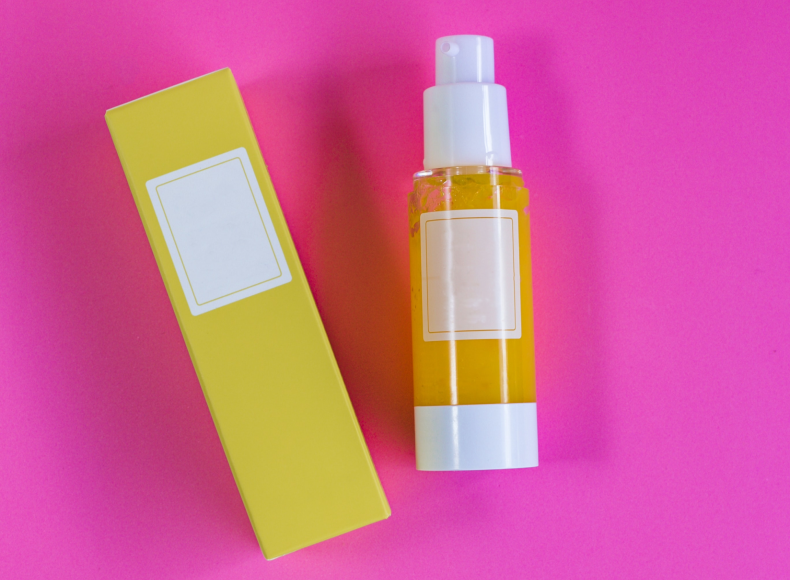 Potentially Toxic Ingredients in Beauty Products
So, what do you need to watch out for? Unfortunately, the answer is not very clear-cut. A quick Google search will pull up various lists of the "toxic 20" or the "dirty dozen" but there is a lot of conflicting information out there.
The evidence also isn't always conclusive. Some ingredients may be harmless in small amounts. The problem is that they start accumulating in the body after years and years of use. Proponents of conventional beauty products counter this by saying that the liver filters out these harmful ingredients. Unfortunately, without further testing, we just don't know what's truly safe.
Plus, companies will use different words to "hide" ingredients in their products, making it even more difficult to pick out decent products. For example, phthalates have gotten attention as an ingredient to avoid, but many products still contain them even if they don't appear on the label.
How do manufacturers get away with this? Companies can do this when phthalates are used as a fragrance enhancer. The ingredients of their fragrance formulations are considered trade secrets and they are not required to list them. This applies to any product with fragrance, not just perfume. It's safe to assume that any product containing "fragrance" probably contains phthalates as well.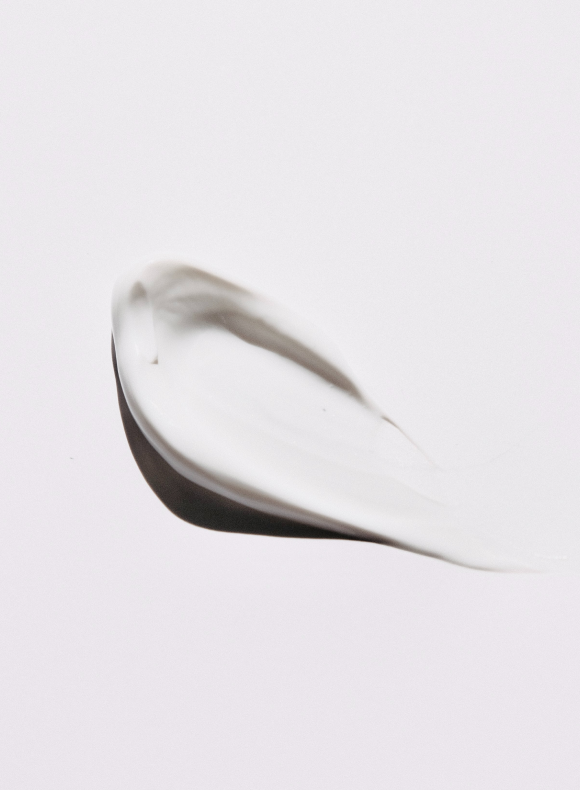 Choosing Safe Personal Care Products
So, how are you supposed to choose safe products? The Environmental Working Group is a great resource. Its website lists ingredient information and potential problems for over 80,000 personal care products.
Another excellent way is to look for brands like us that are committed to providing high-quality products that are safe for you and the environment. We offer collections of soaps, shampoos, nail polish, and other personal care products. We only sell from vendors who we have thoroughly investigated and are transparent about the product's ingredients.
You should be in control of what you expose yourself to through your skin. Check out our non-toxic offerings today!