How do you make your home feel more like one of those elegant spaces you see on HGTV? With just a few simple touches, of course!
Check out some of these great ideas for how to take your home decorating to the next level and make your home the chic envy of all your friends.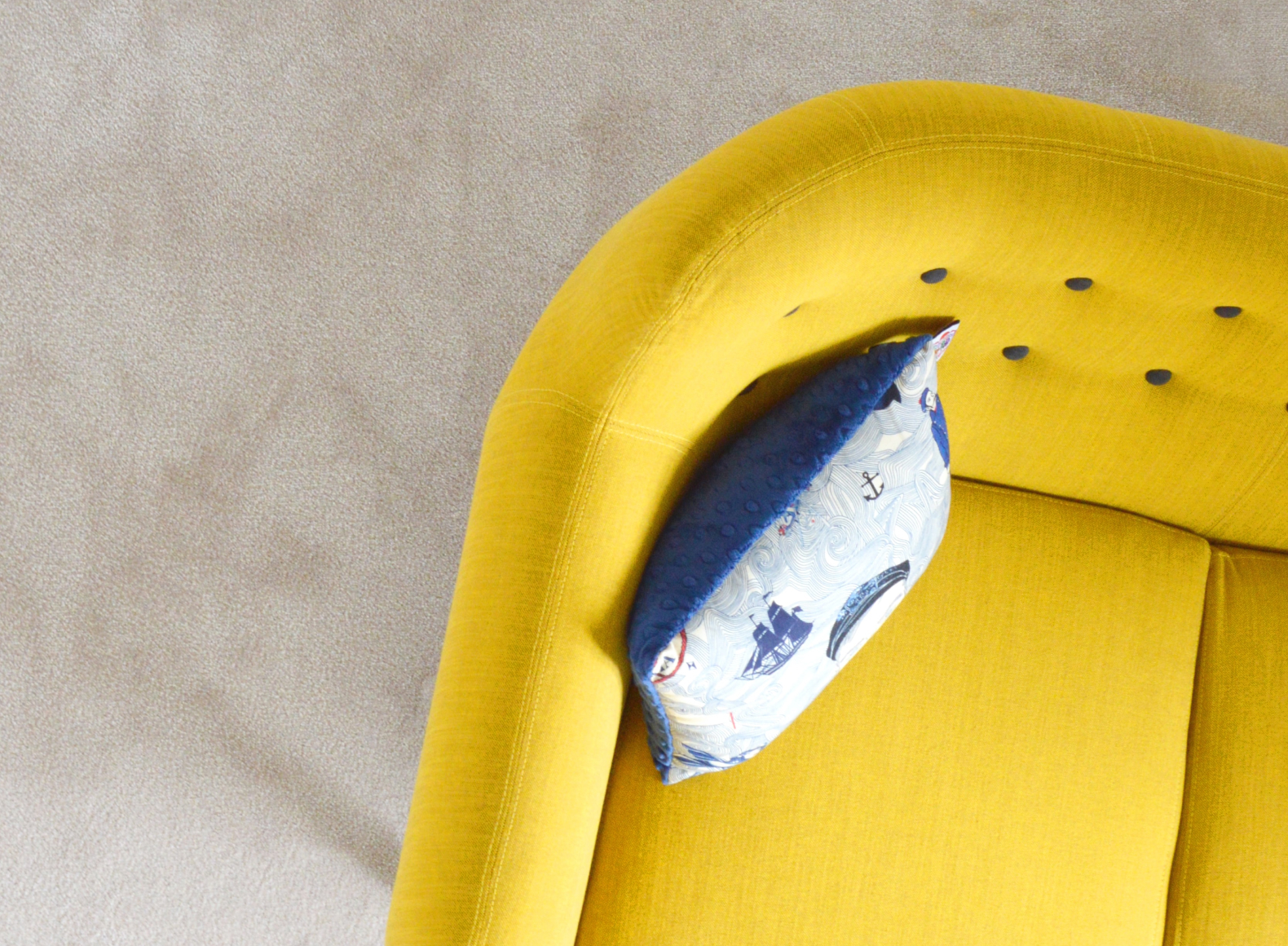 Christelle Bourgeois
1 & 2
1. Declutter
Our lives are full enough, a cluttered home doesn't help us feel relaxed and certainly isn't inviting. Avoid clutter in your living by storing odds and ends in stylish baskets rather than strewn across the coffee table. Home decor that has a practical function is a double win!
2. Bring the Outdoors In
There's nothing equally as relaxing and lovely as natural flora. Just looking at plants and flowers is enough to brighten your mood and help you feel more relaxed.
Thus, strategically placing plants around your house will make your house feel more like an oasis. Choose a simple, yet stunning planter and you've got a gorgeous bit of home decor.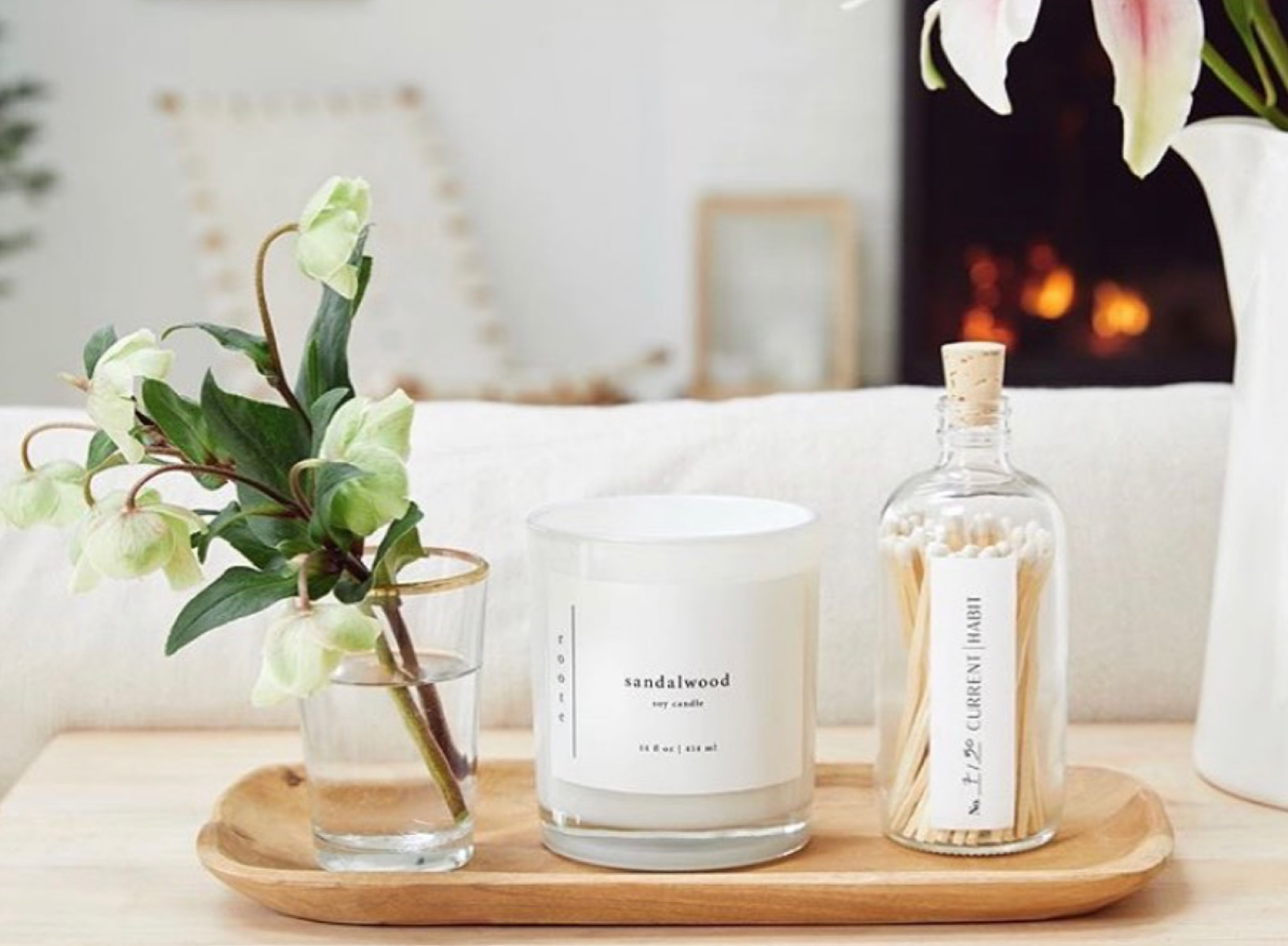 3 & 4
3. Freshen the Air
Sight isn't the only sense you use to experience a home. It's also important how your home smells. Just think about what it's like to enter someone's kitchen while they are baking cookies.
You can't be baking all the time, but you can light a soy candle, set up a reed diffuser with essential oils, or give the air quick spritz to freshen up a room quickly.
4. Chic Home Office Accessories
With so many people working from home these days, a chic home office is becoming a must in many homes. Elevate the look with simple, functional accessories like a stylish recycled rubber mouse pad that will make your workday that much easier.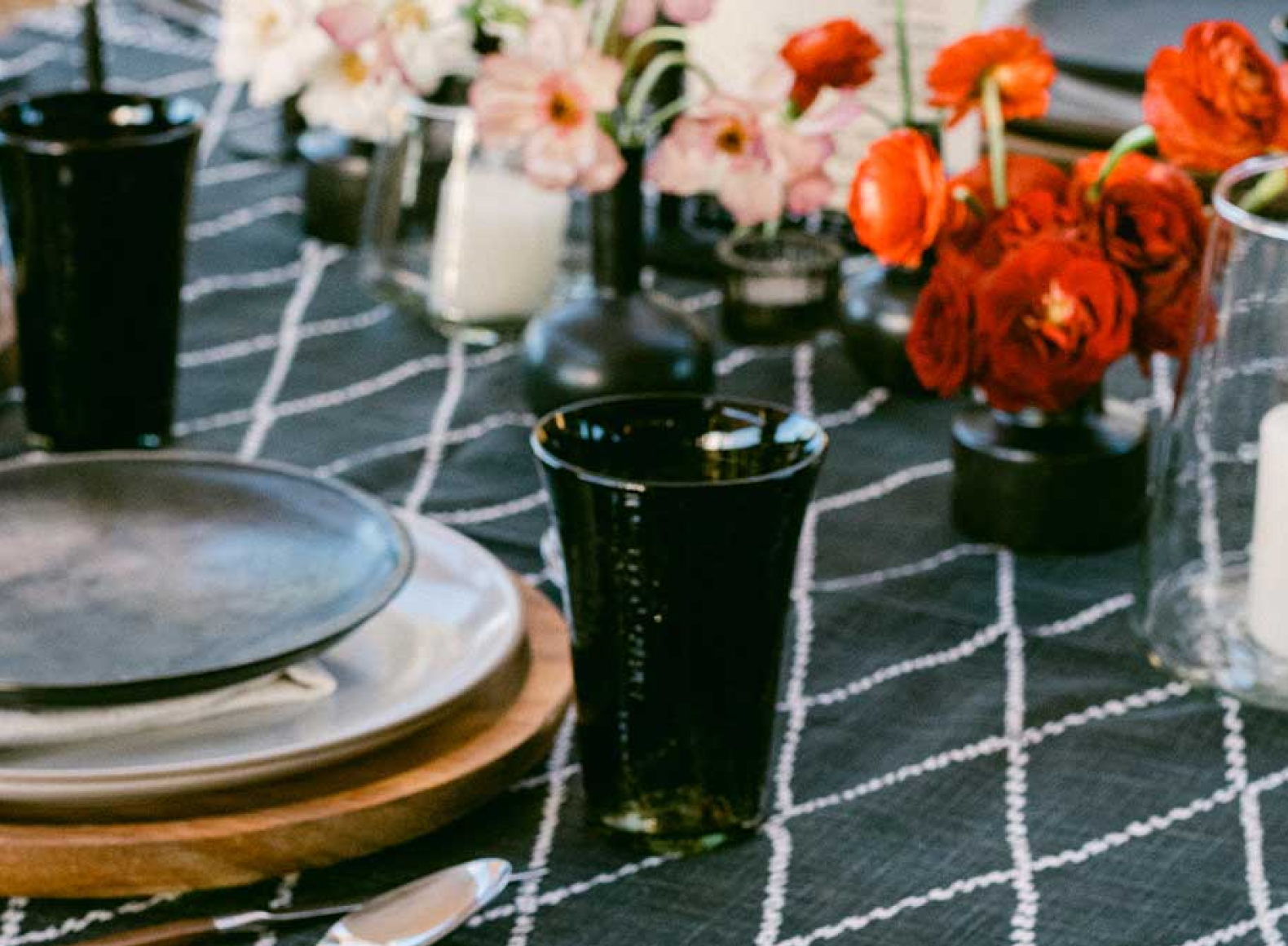 5, 6 & 7
5. Protect Your Wooden Table
A wooden table is a stunning and timeless piece of home decor. Unfortunately, wet drinking glasses can leave rings on the surface and that just won't do. Protect the surface with and elevate your style with round coasters made by independent makers from 100% recycled rubber.
6. Expose Your Fruits
Take your next dinner party up a notch or two with a handmade bamboo fruit or salad bowl. Ethically made by skilled artisans from sustainable bamboo and other natural materials, the presentation adds that sought-after touch of elegance to your table.
7. Elegant Table
Add a touch of chic to your dinner table by using real cloth napkins. Not only is cloth far more elegant than paper napkins, but they are also a more sustainable option. Being made in a fair trade factory from reclaimed fabrics is the icing on the cake.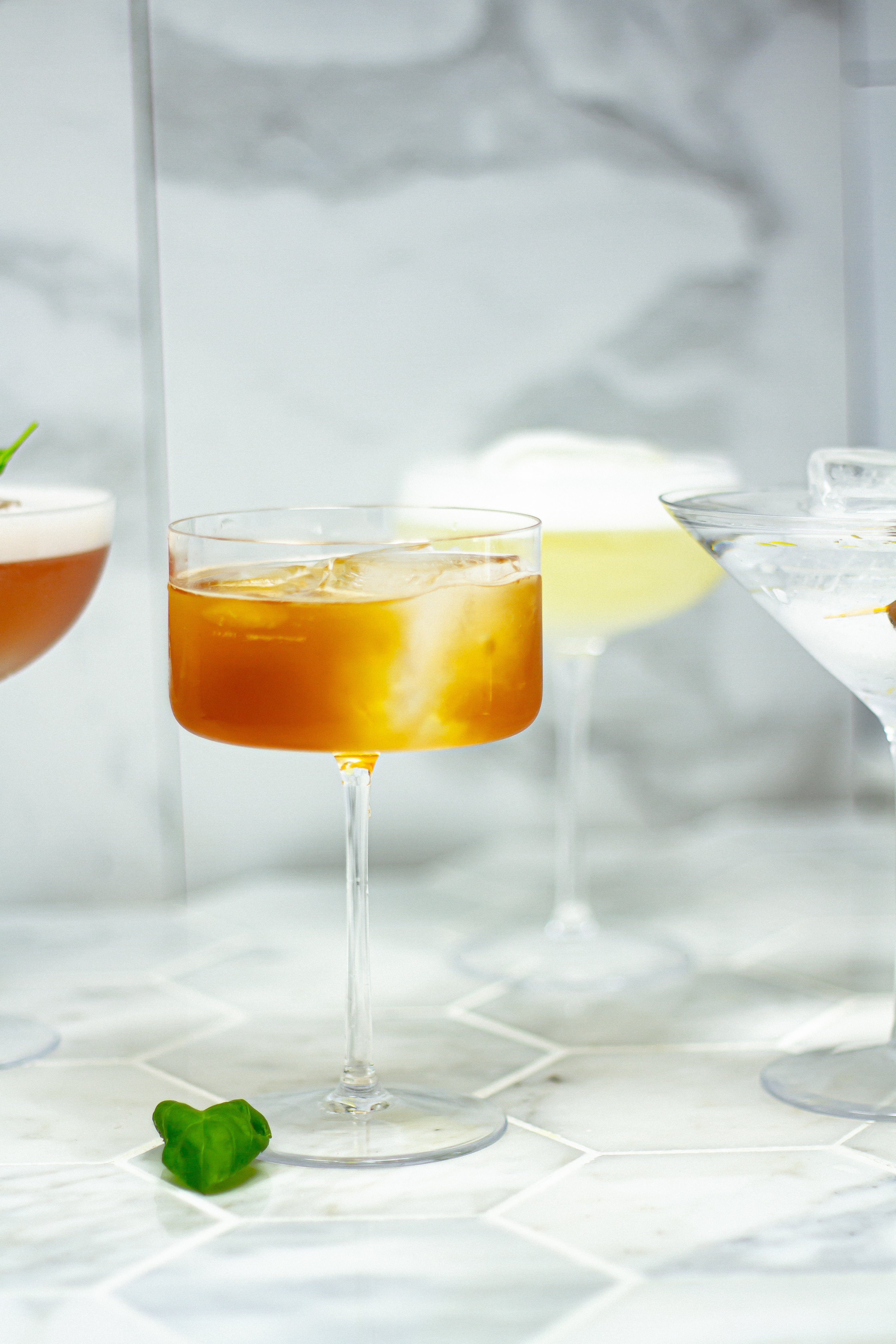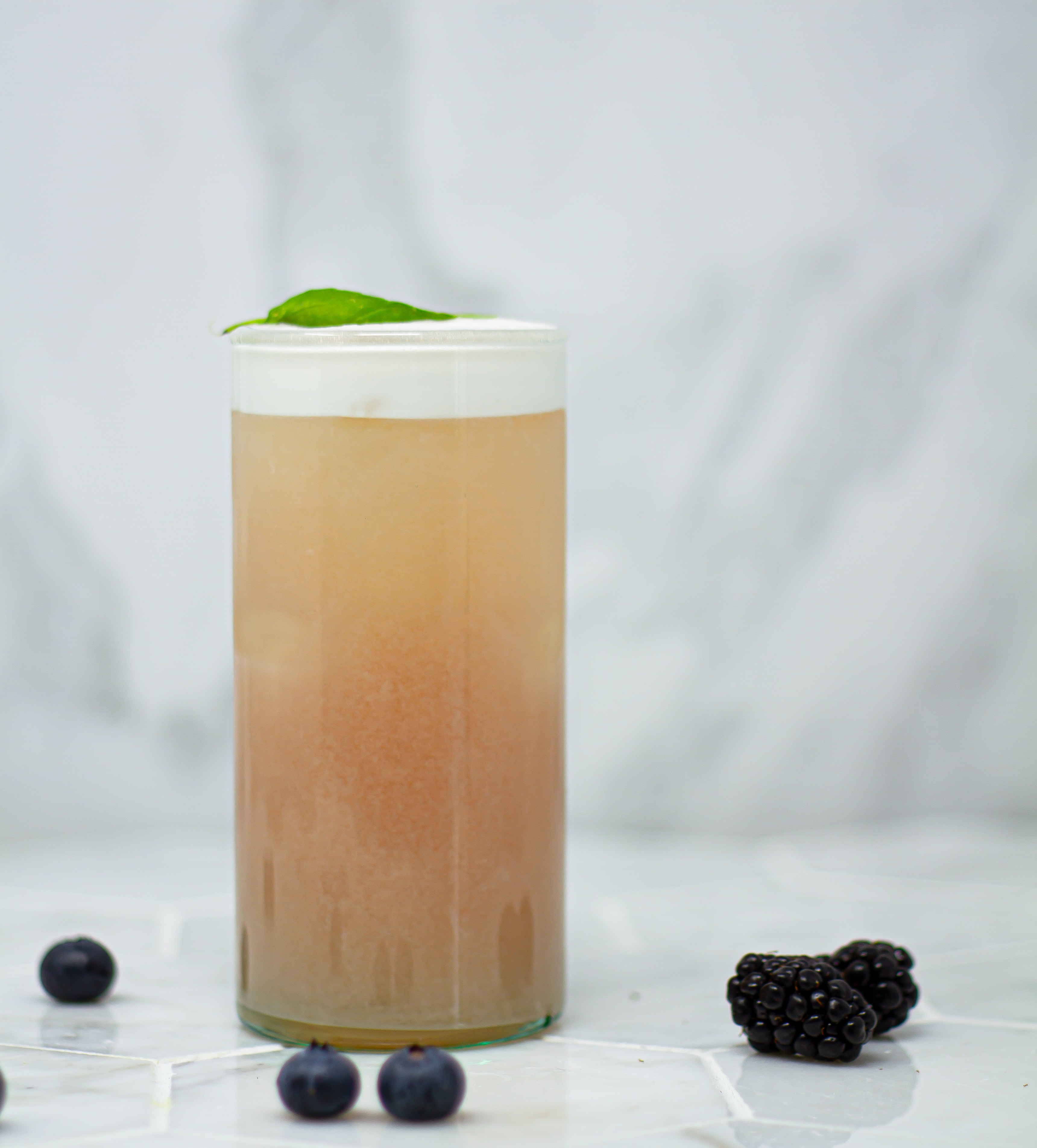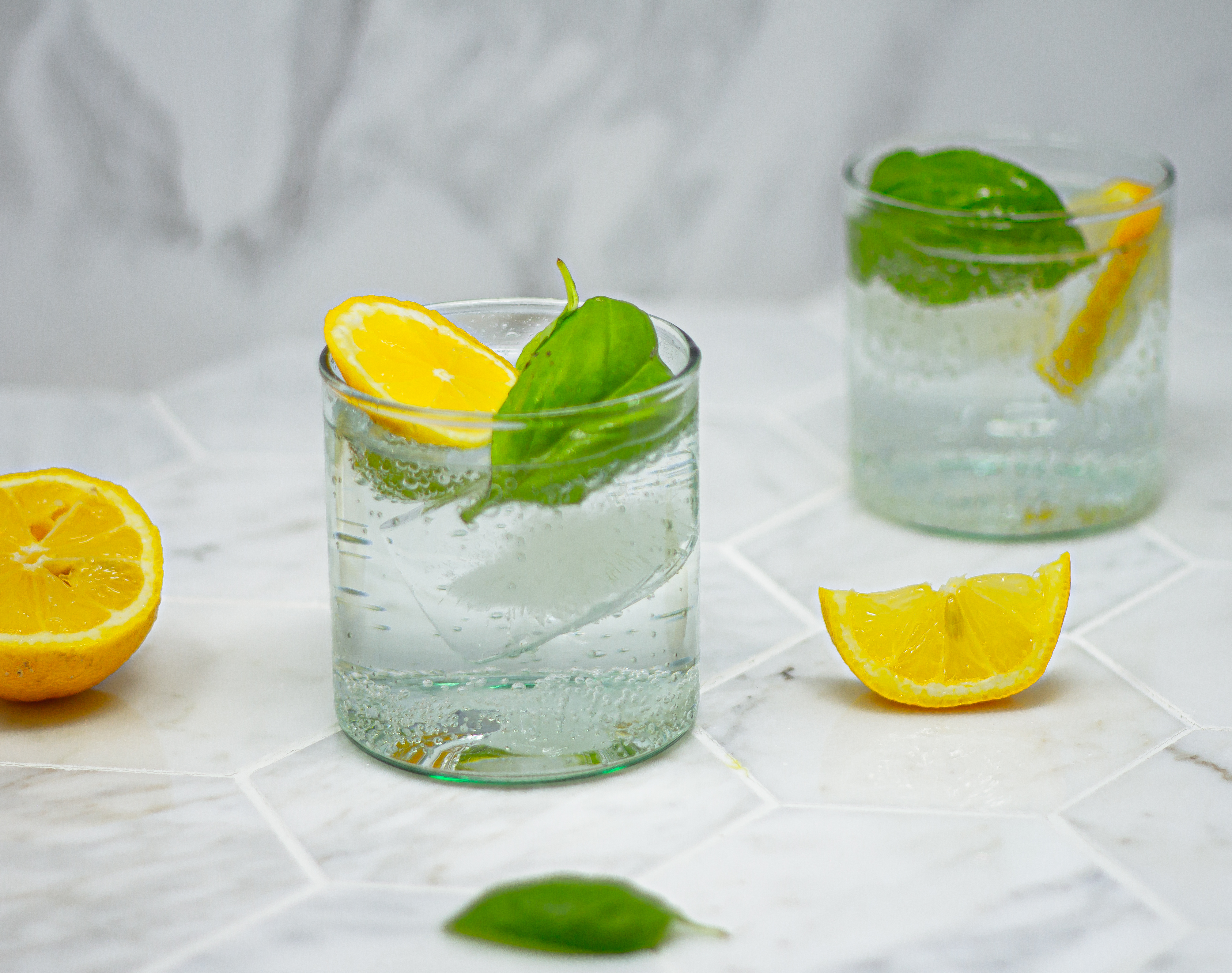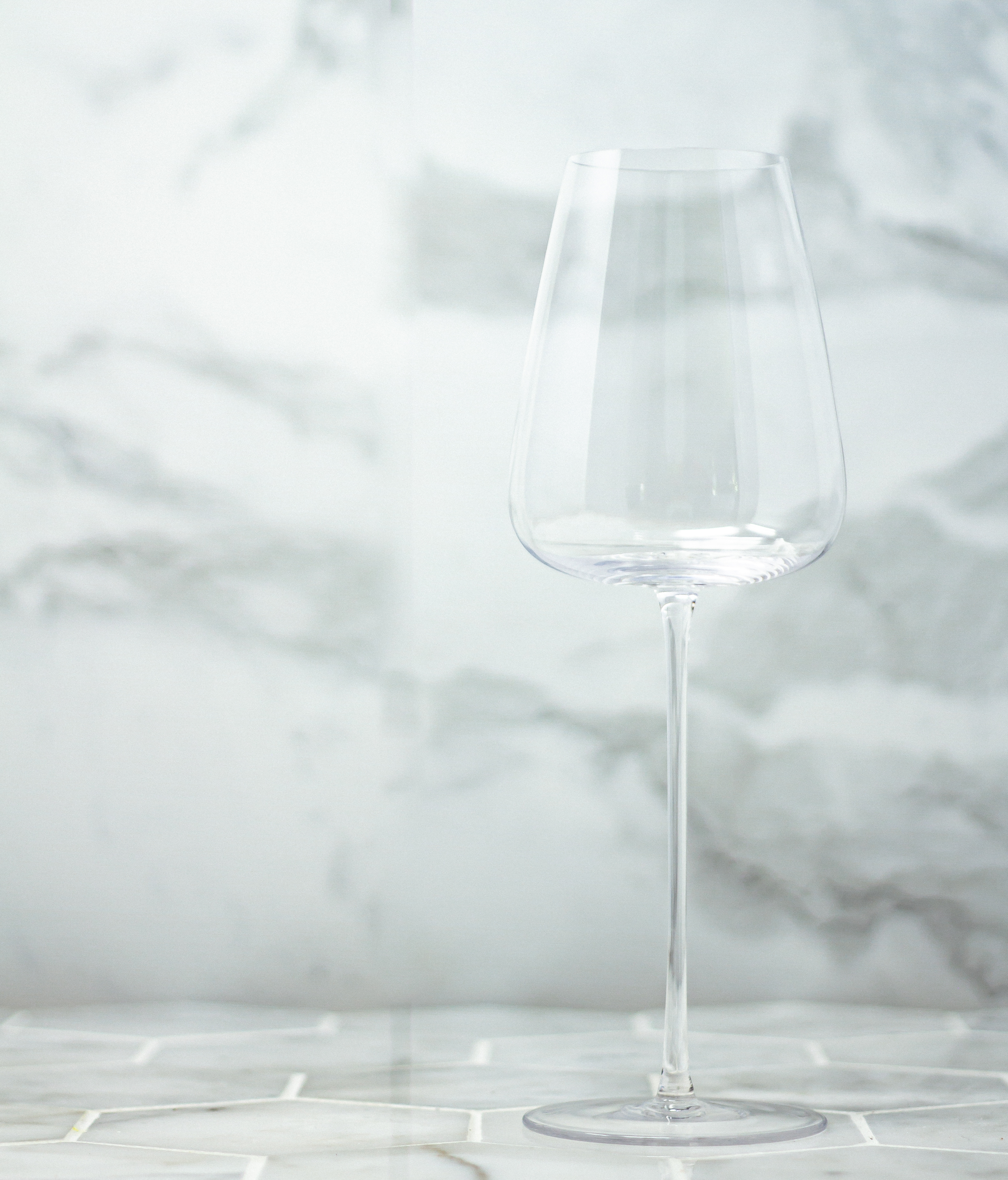 8. Chic Glasses
Don't neglect your glasses! An excellent way to keep track of everyone's glasses is to use a set in which each cocktail glass is handmade and mouthblown by artisans using ancient techniques into its own unique shape. Don't forget to serve them on a stunning copper tray.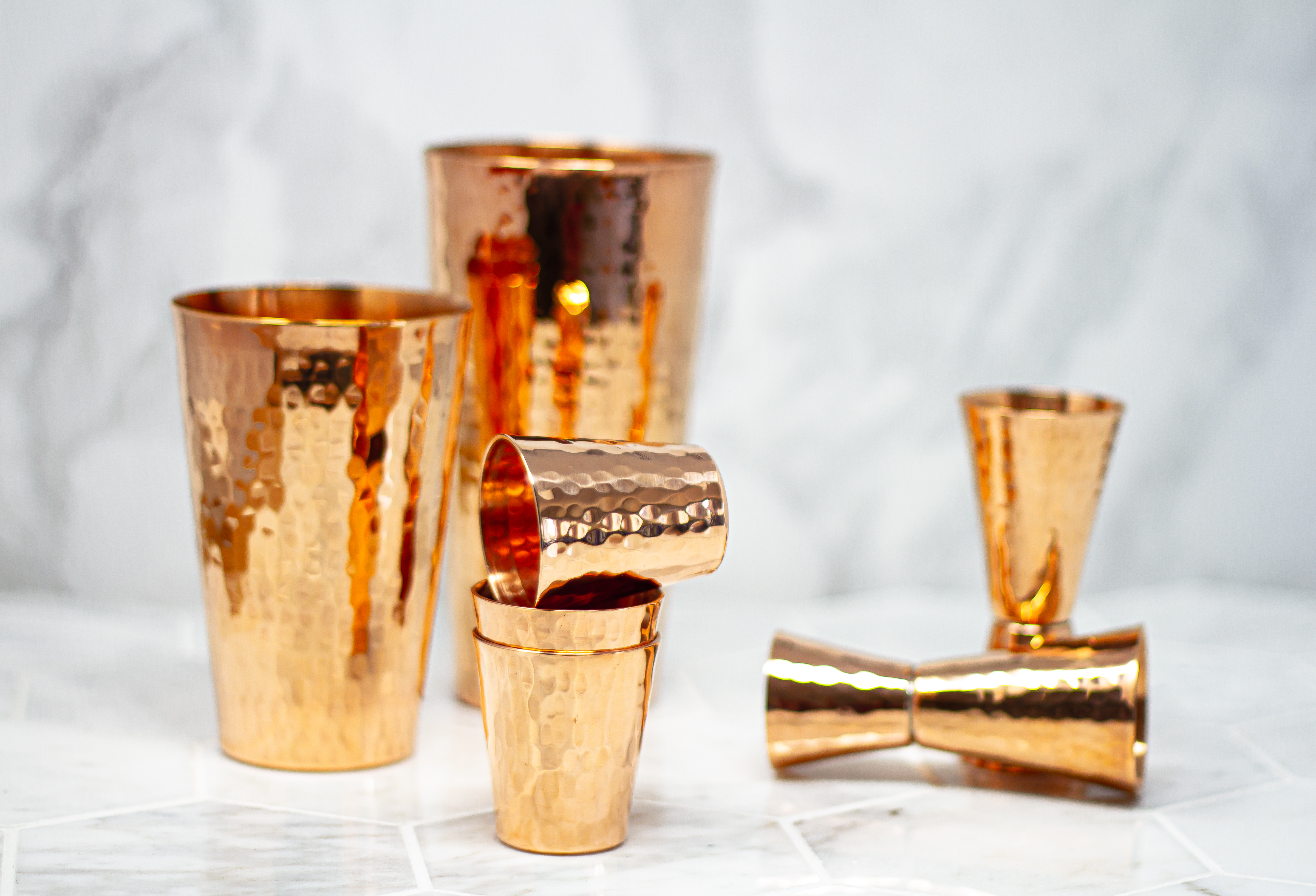 9 & 10
9. Stunning Copper Drink Accessories
Having friends over for cocktails? A handmade double-sided jigger made from recycled copper is the perfect tool for measuring your ingredients. Mix a perfect drink every time and impress all your friends with your incredible bartending skills.
10. Copper Pans in the Kitchen
Is there anything that screams chic kitchen more than gleaming copper pans on display? A hand-hammered pan made from recycled copper is both stunning and sustainable and will take your kitchen presentation, and your meals, to the next level.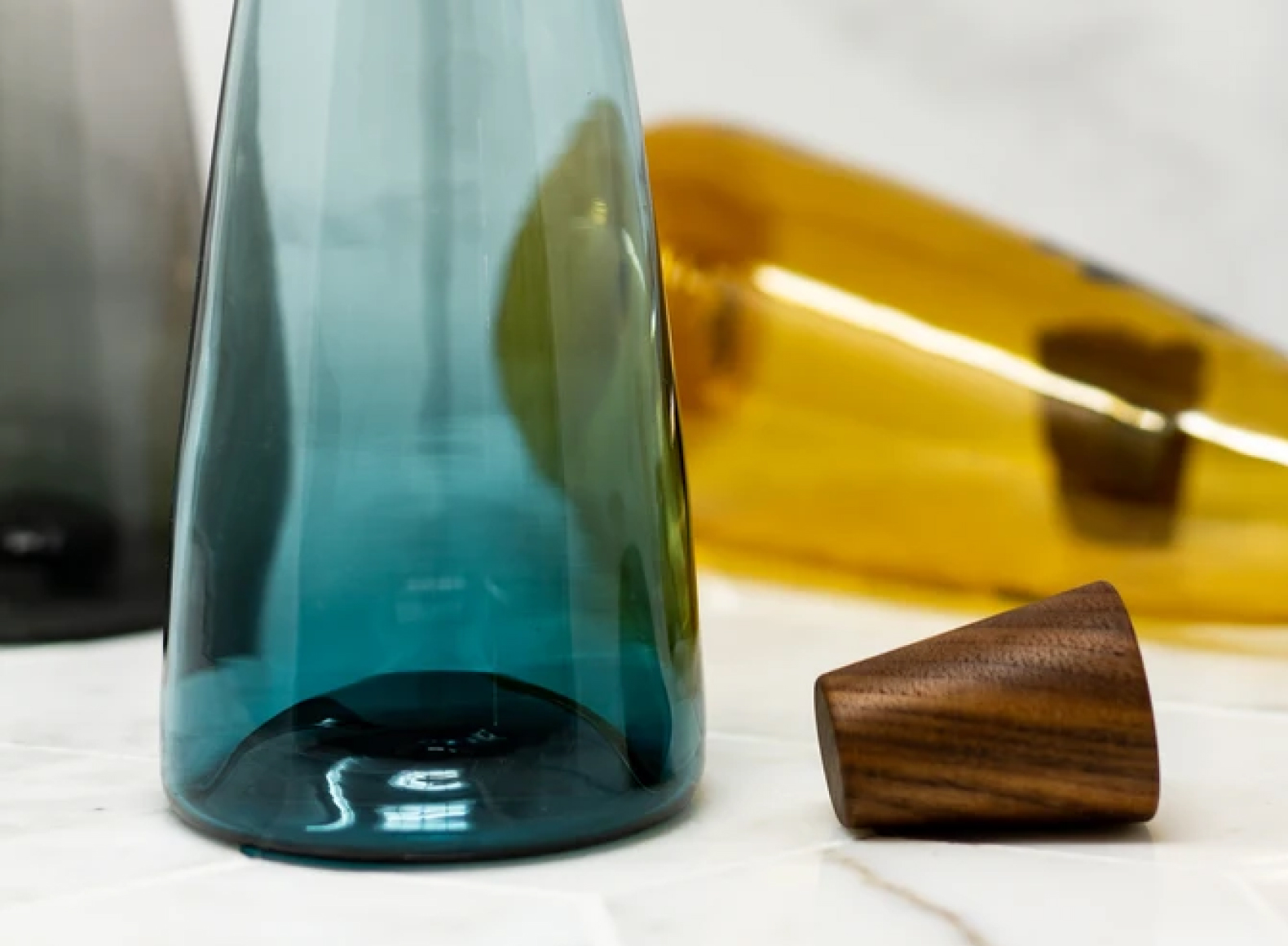 Home Goods to Elevate Your Home
There are just a few of many great ideas you can use to elevate your space and make your home more elegant. Looking for more inspiring home decor products? Be sure to check out our digital shelves here!