It's time for New Year's resolutions once again! Instead of promising to go to the gym or something else super cliche, maybe it's time to make some resolutions for a greener future instead.
Here are our favorite ideas.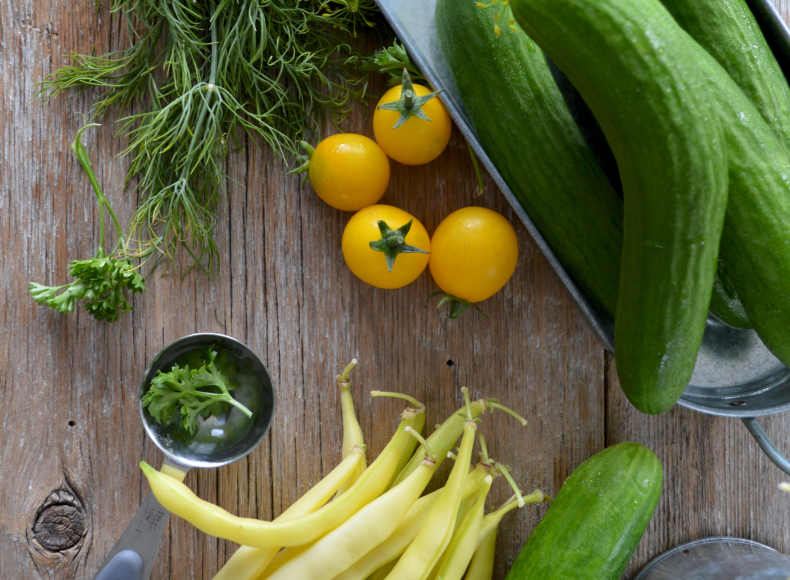 1. Eat Local, Seasonal Foods
Where does your food come from? Food that comes from other places in the world requires fuel and energy to transport it.
By buying local, seasonal foods, you can help cut down on the carbon footprint of your dinner and you'll save money at the same time.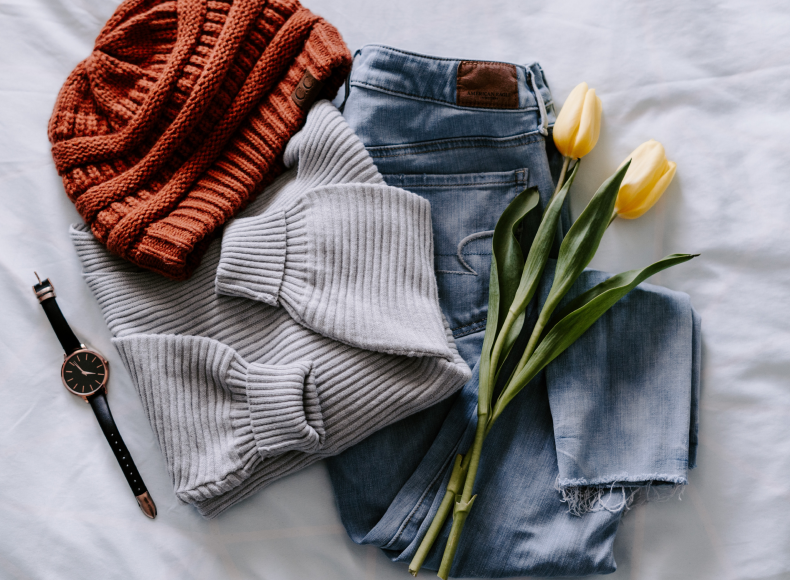 2. Avoid Fast Fashion
Are you a fan of buying cheap clothes to always have something new? If you're throwing them away when you're done, you are contributing to a serious waste buildup. Clothing and textiles contribute 15 million tons to the landfills in America each year.
Instead, shop for quality clothing that will last for years or pick up some favorites at the thrift store. You'll save money and keep a perfectly good piece of clothing from going to waste.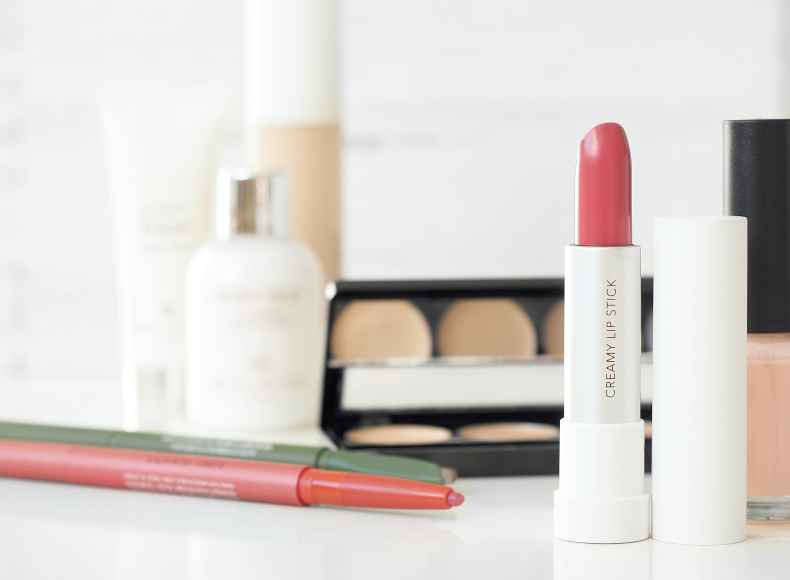 3. Get the Chemicals Out of Your Cosmetics and Cleaning Products
You might be surprised at the list of toxic chemicals that appear in common cosmetics and cleaning products. Aside from being bad for you, many of these ingredients get washed down the drain to negatively affect the environment as well. Resolve this year to research brands that create eco-friendly products for cleaning and cosmetics that aren't full of harmful chemicals for a healthier future.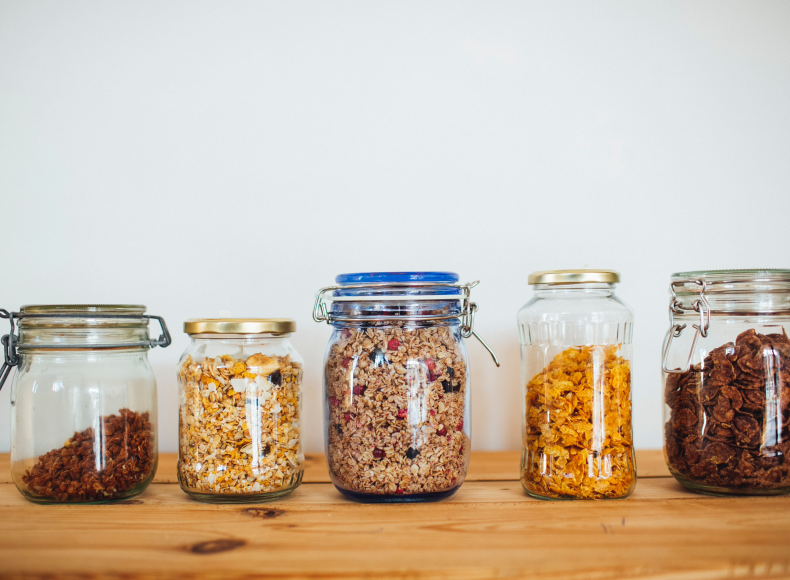 4. Shop for Products With Less Packaging
Packaging makes up a large percentage of what we throw in the garbage bin each week. Choosing products that use less packaging or compostable or environmentally friendly packaging can help cut down on this waste considerably.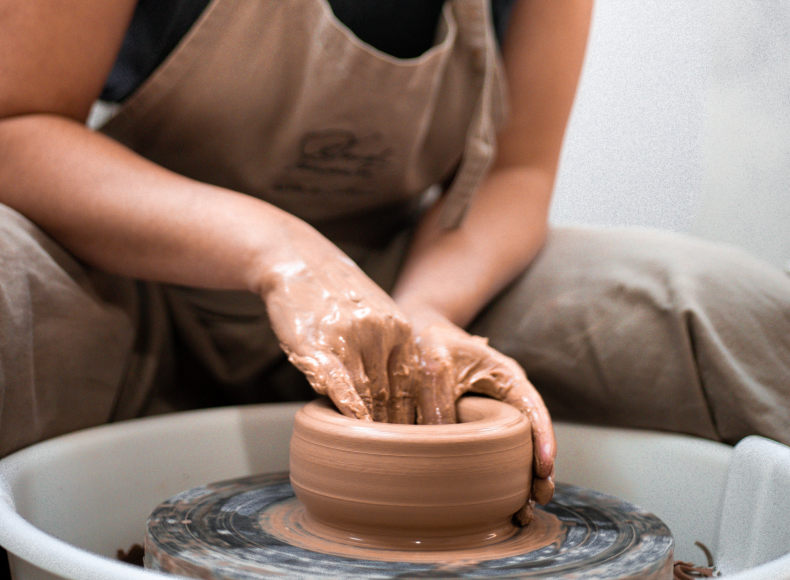 5. Encourage Small and Fair Trade Companies
Giant companies that make throwaway products on an assembly line seem to have taken over. But you can make a difference by supporting small companies who craft ethically made quality products instead. Search out local artisans who take pride in their work, like those that we offer on our site.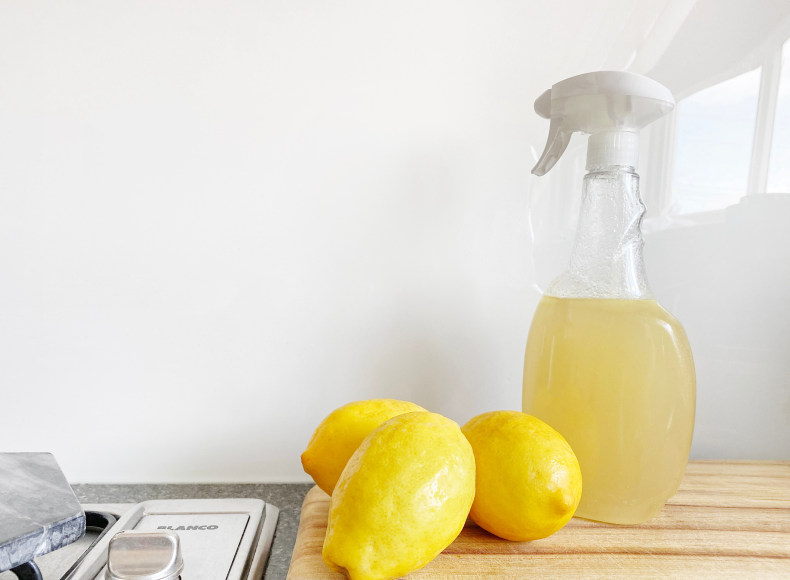 6. Cut Back on Paper Towels
How many paper towels do you use in a day? If you use them for everything from wiping up spills to wiping your mouth at dinner you probably create more waste than you think. In fact, collectively we send 13 billion pounds of paper towels to the landfills each year.
The good news is that switching to fabric napkins and cleaning cloths is easy. All you have to do is drop them in the laundry when you're washing other items anyway.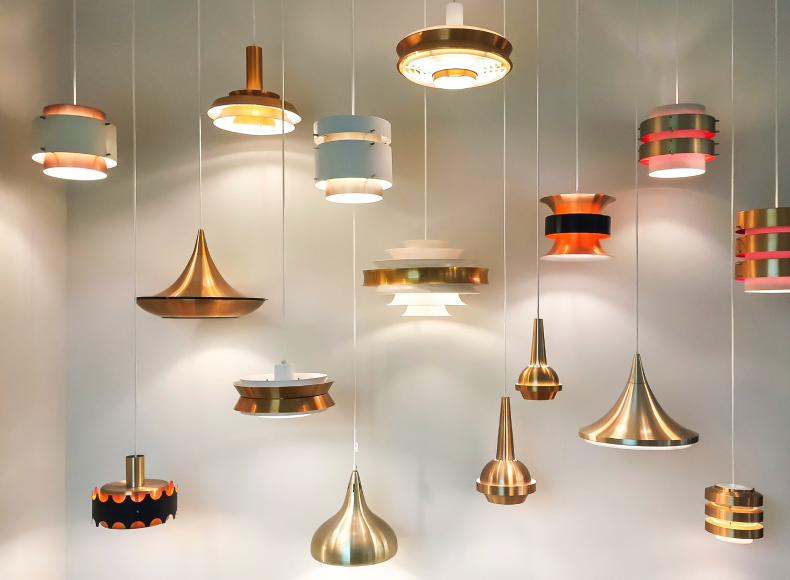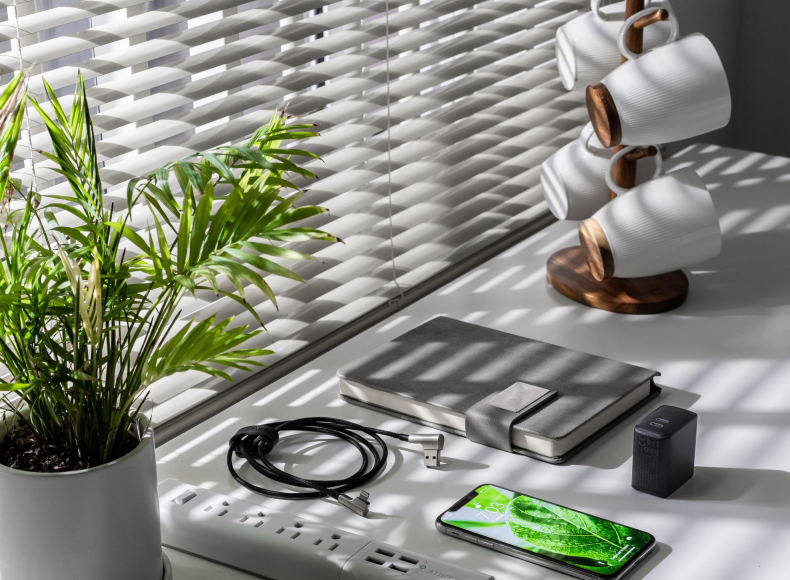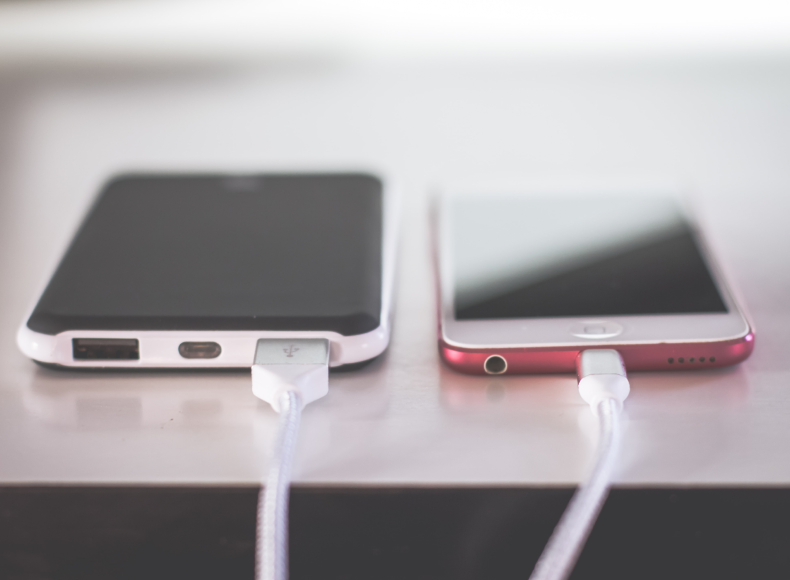 7. Eliminate Phantom Energy
It sounds like something from a superhero movie, but phantom energy isn't quite as exciting as it sounds. It is, however, exciting how much energy (and money on your energy bills) you can save when you're aware of it. Appliances, chargers, and other electronic devices draw a small amount of power whenever they are connected, regardless of if the device is on. Be sure to unplug everything when not in use to take advantage of the savings. If that is too much of a hassle, simply use power strips and timers to shut off multiple electronics at once or automatically.