Whoever said that buying eco-conscious gifts had to be expensive? We have a whole roundup here for you of our favorites gifts for under $100! With a varied list of exquisite products, you're sure to find something that will delight everyone on your gift list.
The best part is that all of these items are made sustainably and ethically by skilled artisans who care about their craft and work hard to ensure that every item will last a lifetime.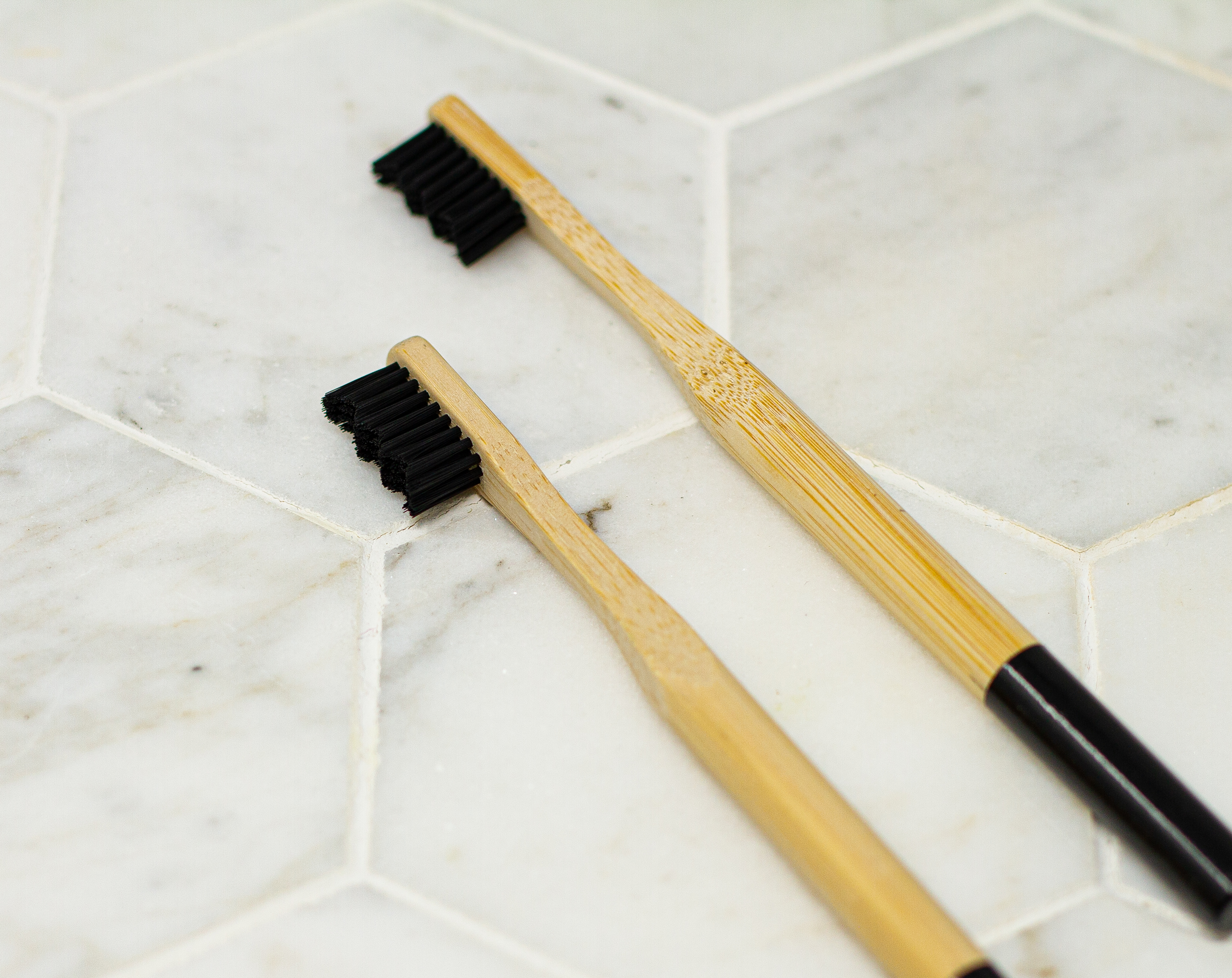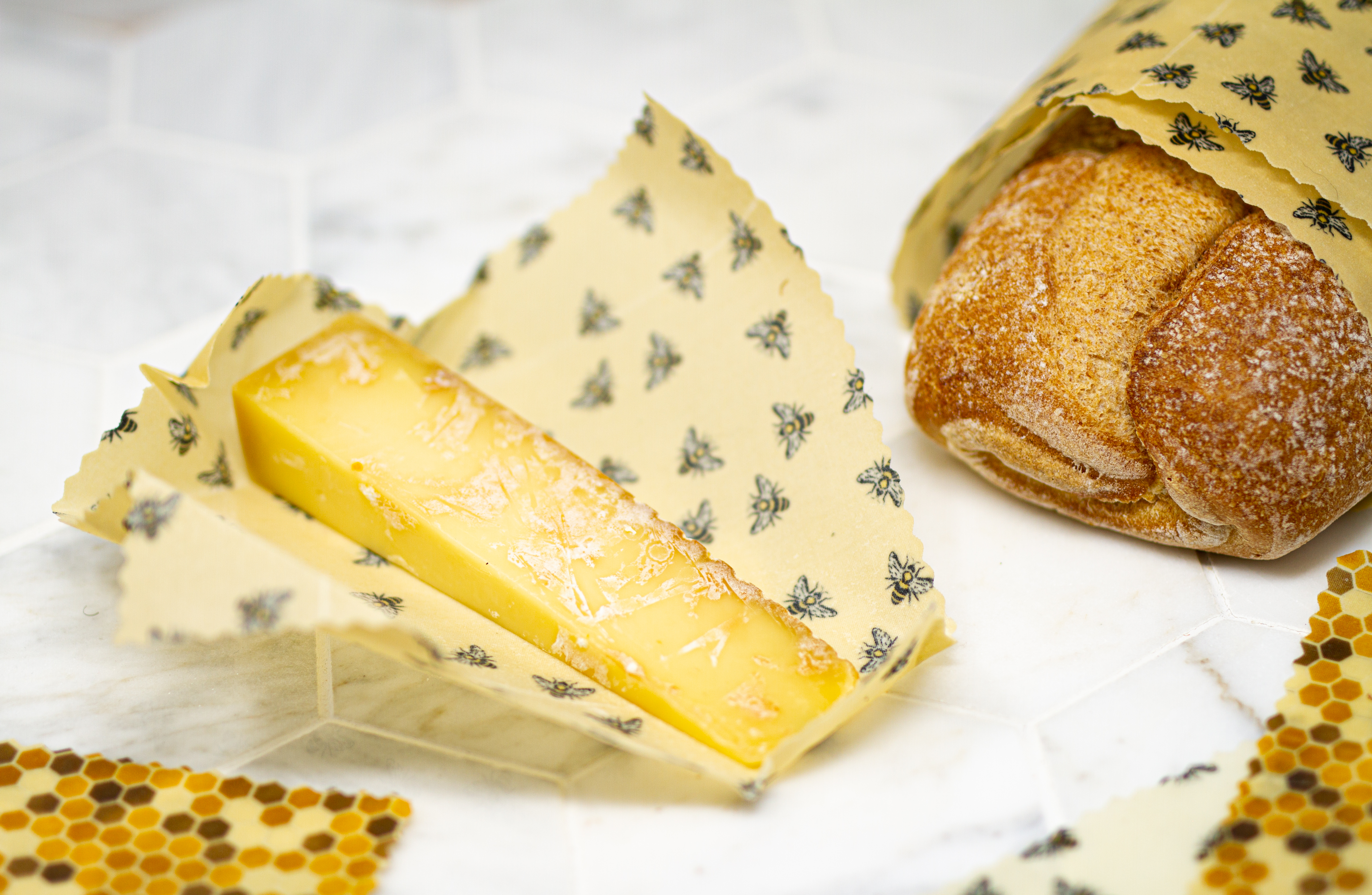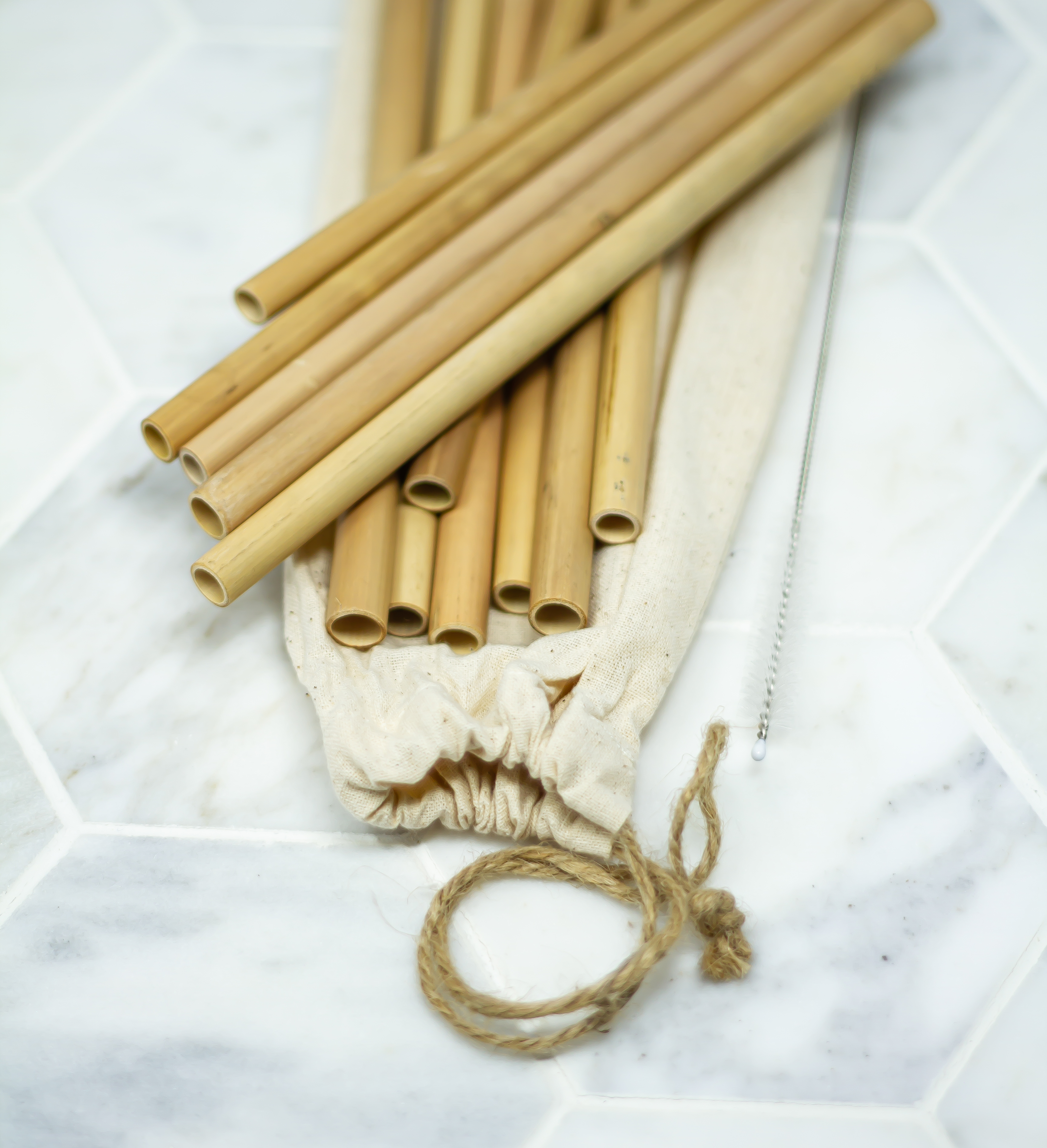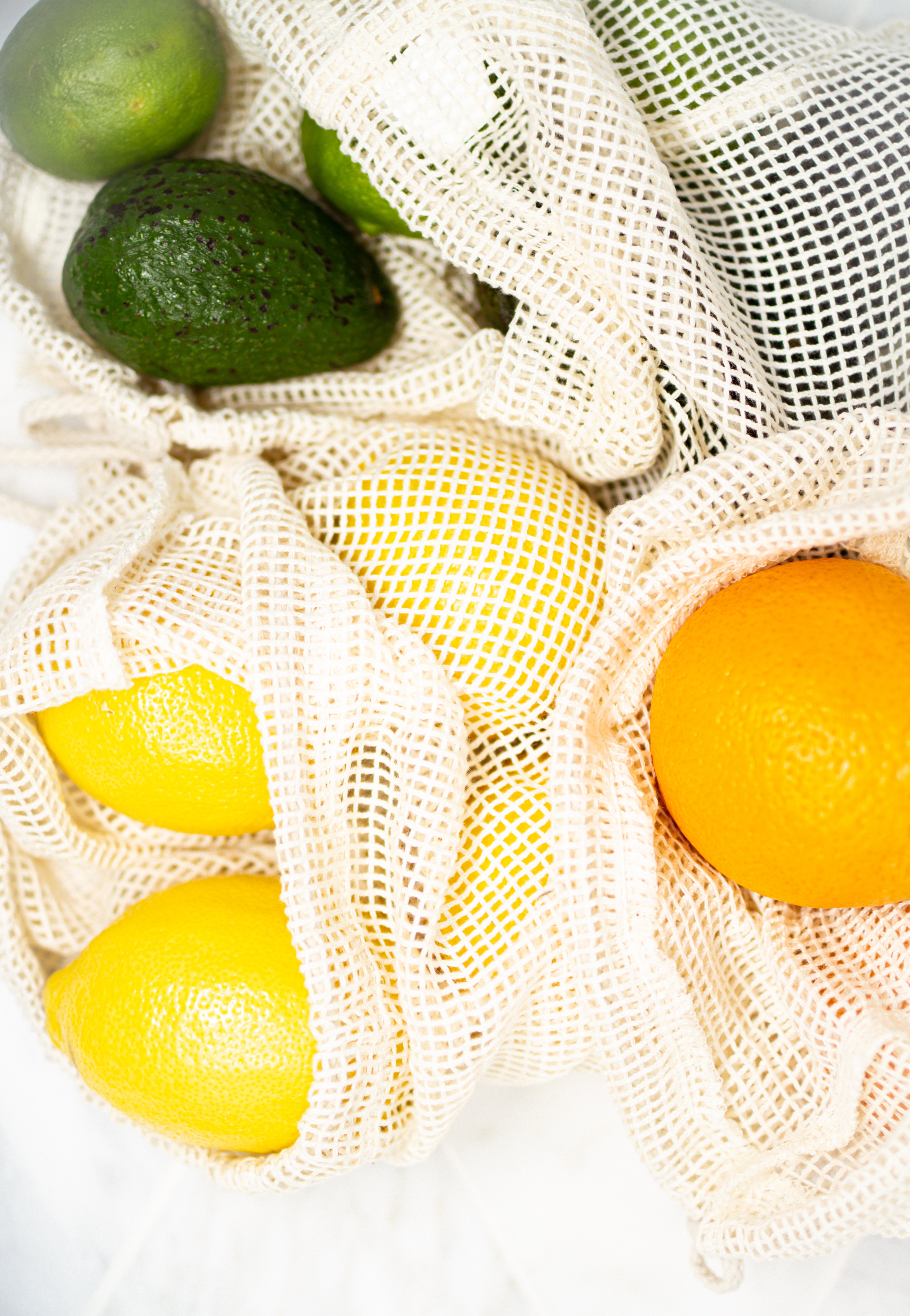 6. Zero Waste Package - 76$
This is the perfect gift for someone who would love to start a more sustainable journey but don't know where to start. The zero waste package includes 2 bamboo toothbrushes, 12 reusable bamboo straws, 3 reusable cotton mesh bags and 4 beeswax wraps.