Is it hard to grow fruits and vegetables? Is the money savings worth the time and effort?
The answer depends on the plants that gardeners choose. Some plants take up so much space or require so much maintenance that any savings at the grocery store is negligible.
Check out these eight plants that are not only low-maintenance but will also help save enough money on the grocery bill that they are worth the effort.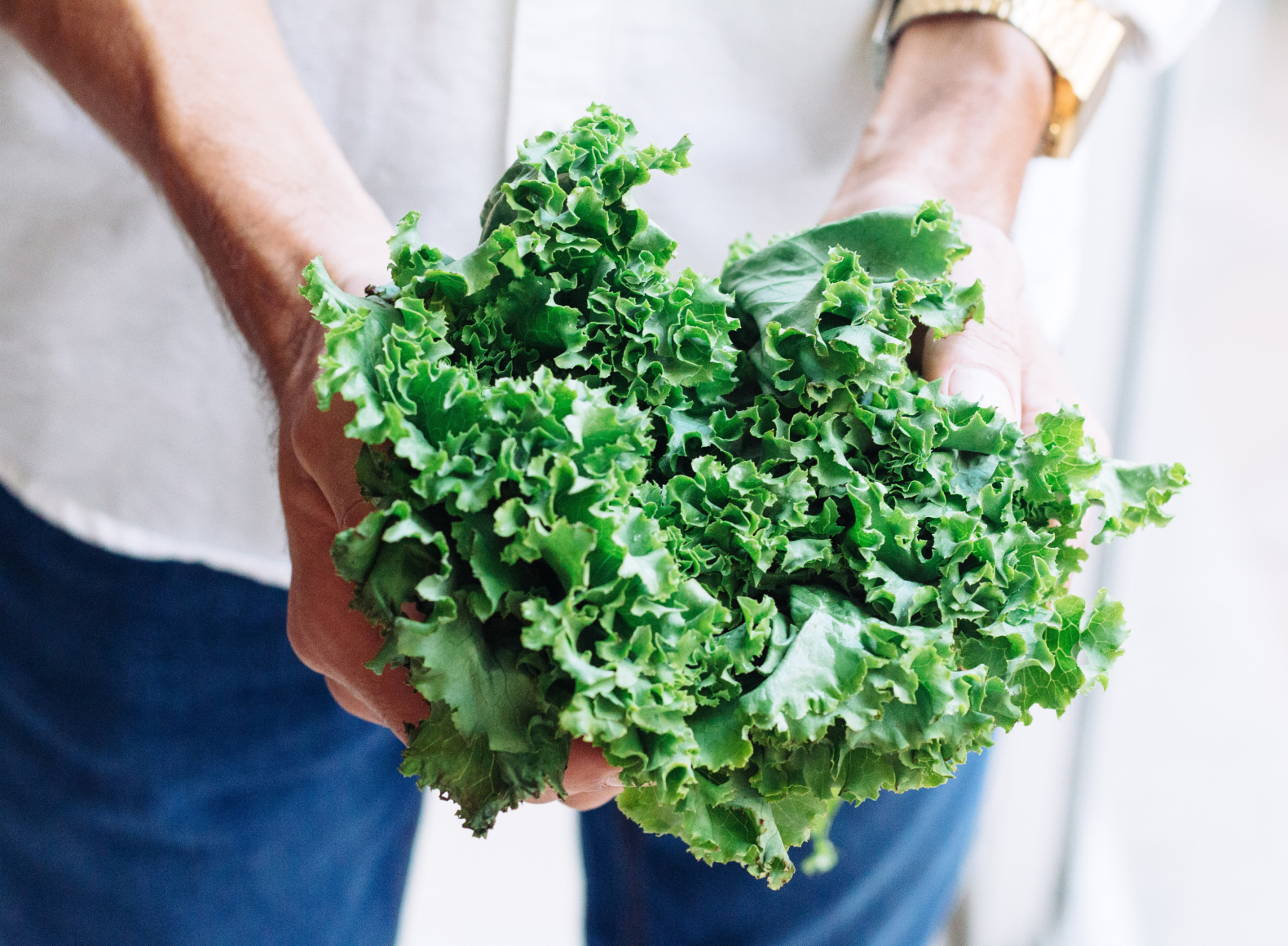 Salad Greens
Eat a lot of salad? Growing lettuce and greens is simple and the right technique provides a steady stream of salad greens.
Plant loose-leaf varieties in a window box to save on space
Choose varieties that prefer different seasons for a year-round crop
Remove only the outer leaves to allow the same plant to keep producing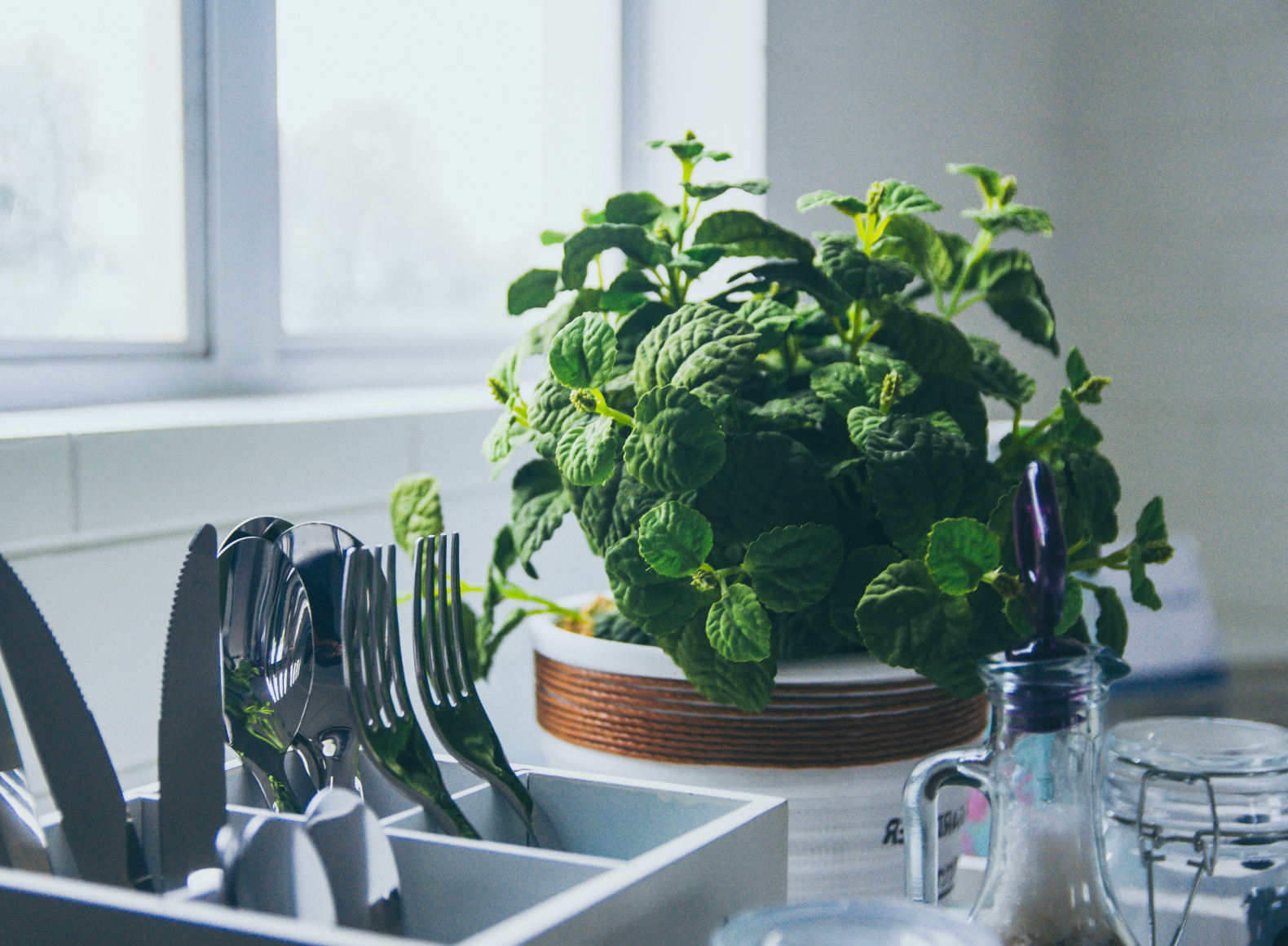 Herbs
Herbs are superstars when it comes to easy-to-care-for plants that don't take up much space. They also add loads of flavor and vitamins to any dish. Yet, they tend to be expensive to buy and don't stay fresh for very long. Try some versatile winners like basil, oregano, chives, parsley, sage, and thyme.
Grow them in a window box or even in a hanging planter to save space
Buy sad-looking plants for a reduced price, with a bit of care they'll perk up again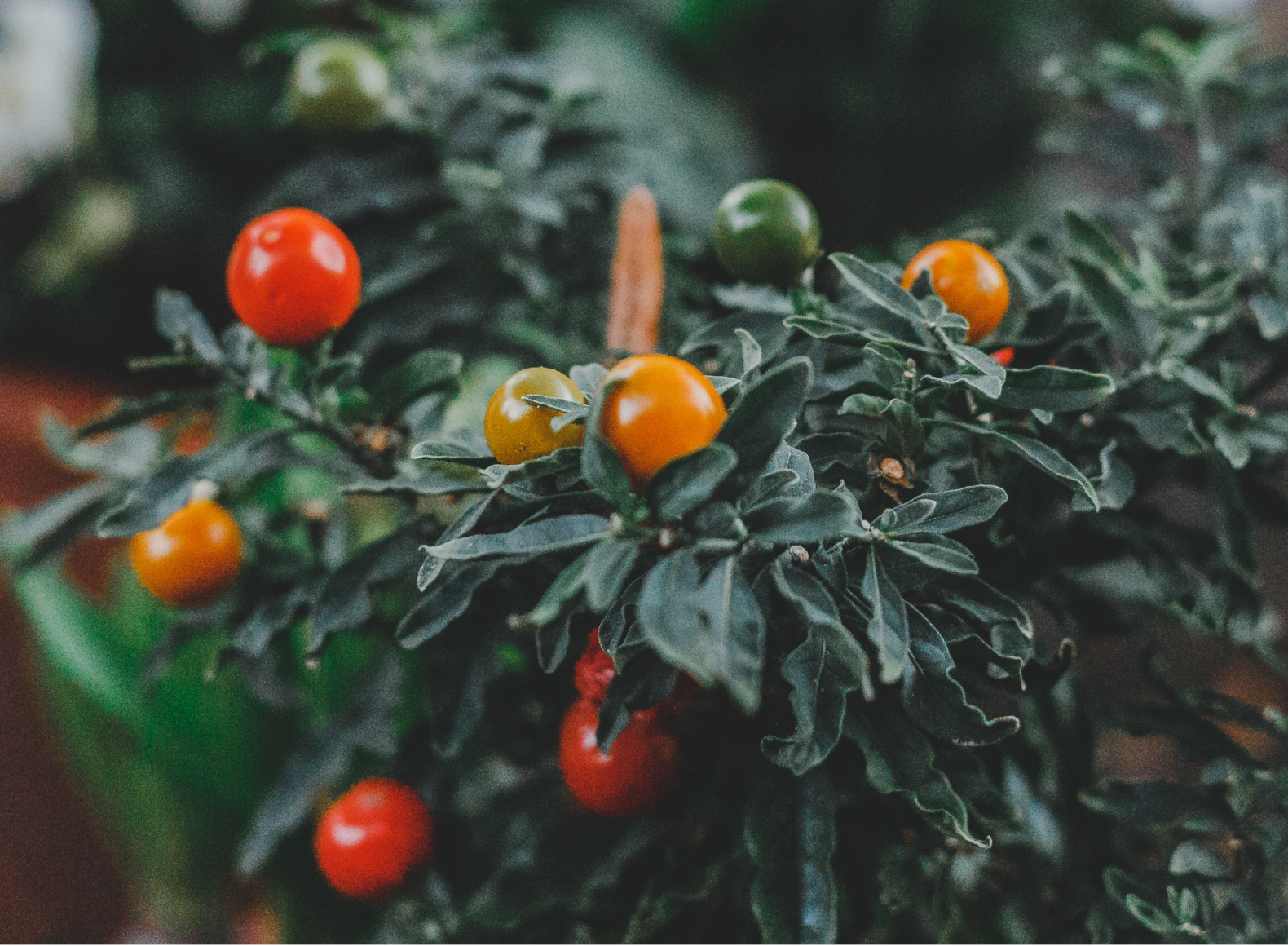 Tomatoes
Tomatoes are an extremely versatile food and it's a plant that just keeps on giving! There are also tons of great ways to preserve them like making sauce for pasta or drying them and packing in olive oil.
Set up a wooden stake to help hold the plant upright
Use a bit of tomato fertilizer for best results
Pick them as soon as they start to turn red and let them ripen on the window sill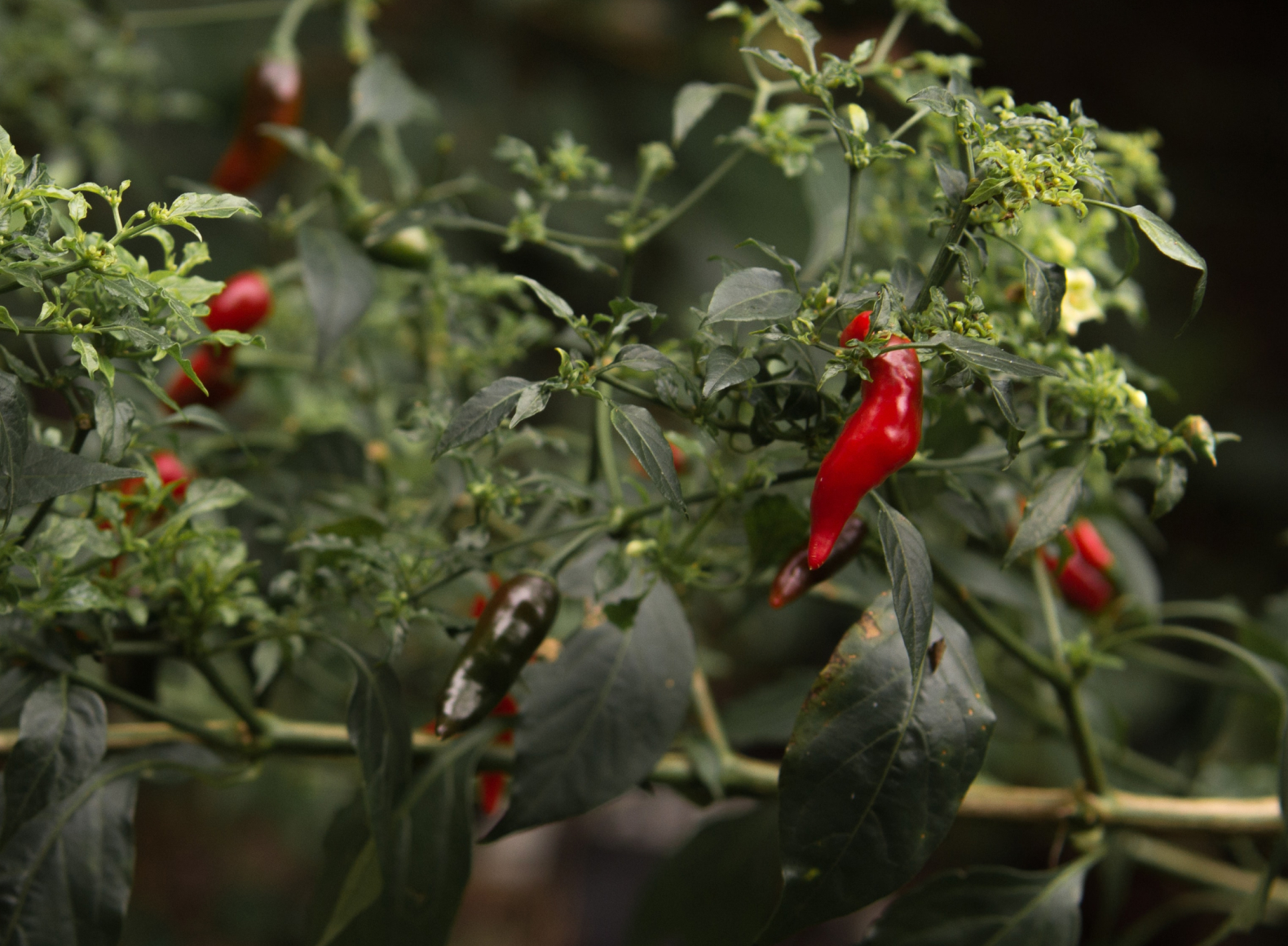 Hot Peppers
Add a generous helping of flavor to meals with hot peppers. When harvested with tomatoes, they can be turned into yummy salsa that can be canned for the winter months. For those that don't like too much kick in their food simply choose milder varieties that offer a rich flavor instead.
Plant one seed per pot or a few inches apart outdoors
They grow readily with just a bit of watering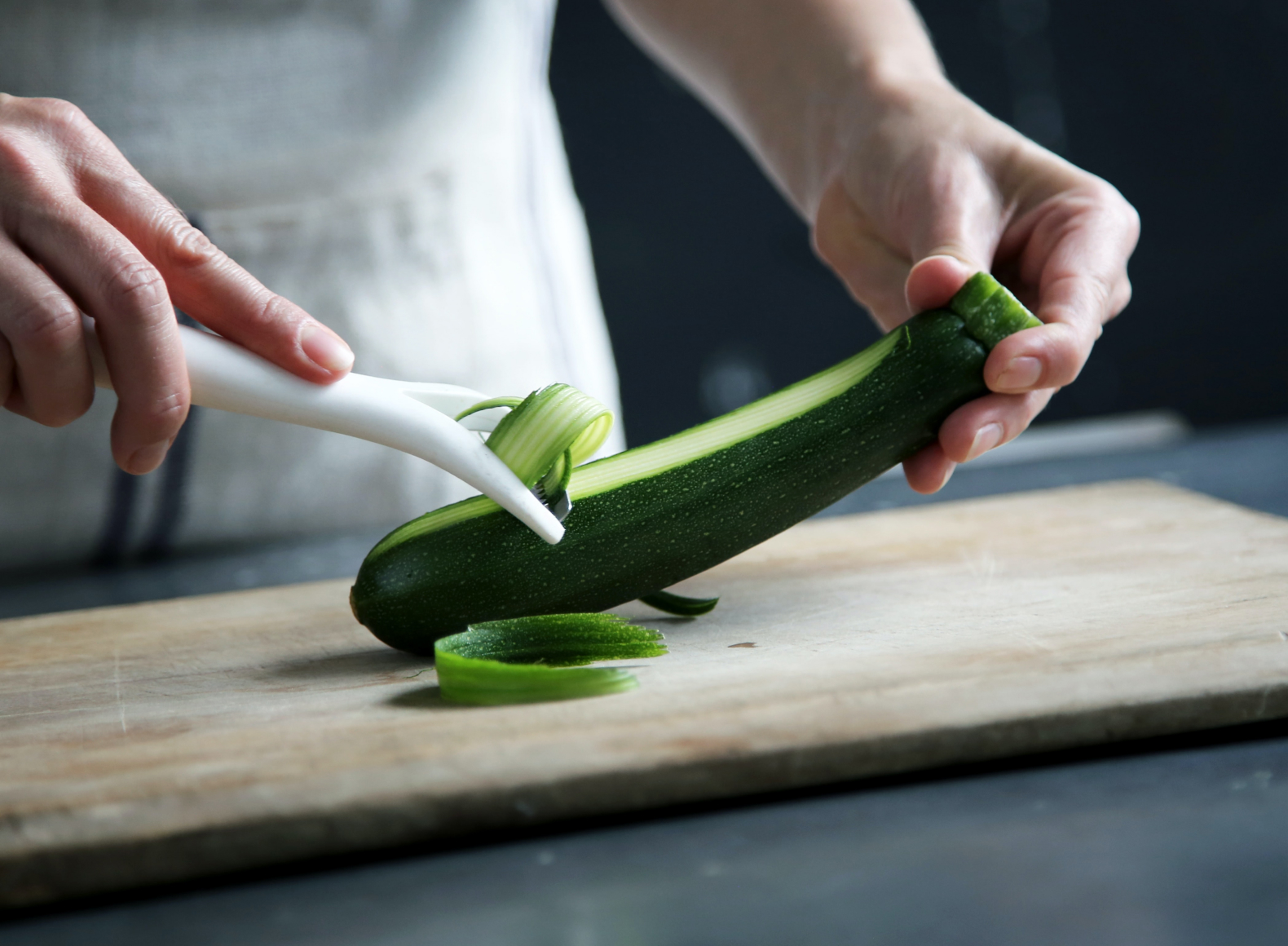 Zucchinis
From zucchini bread to zoodles, there is a lot that this green squash can be made into. It also grows so readily and produces so much that it has gained renown for one plant being able to feed a neighborhood!
Zucchini plants can get large and gangly so will do better in the ground (vs a pot)
Plant seeds 1 inch deep in a spot where they get full sun
Allow about two feet between each plant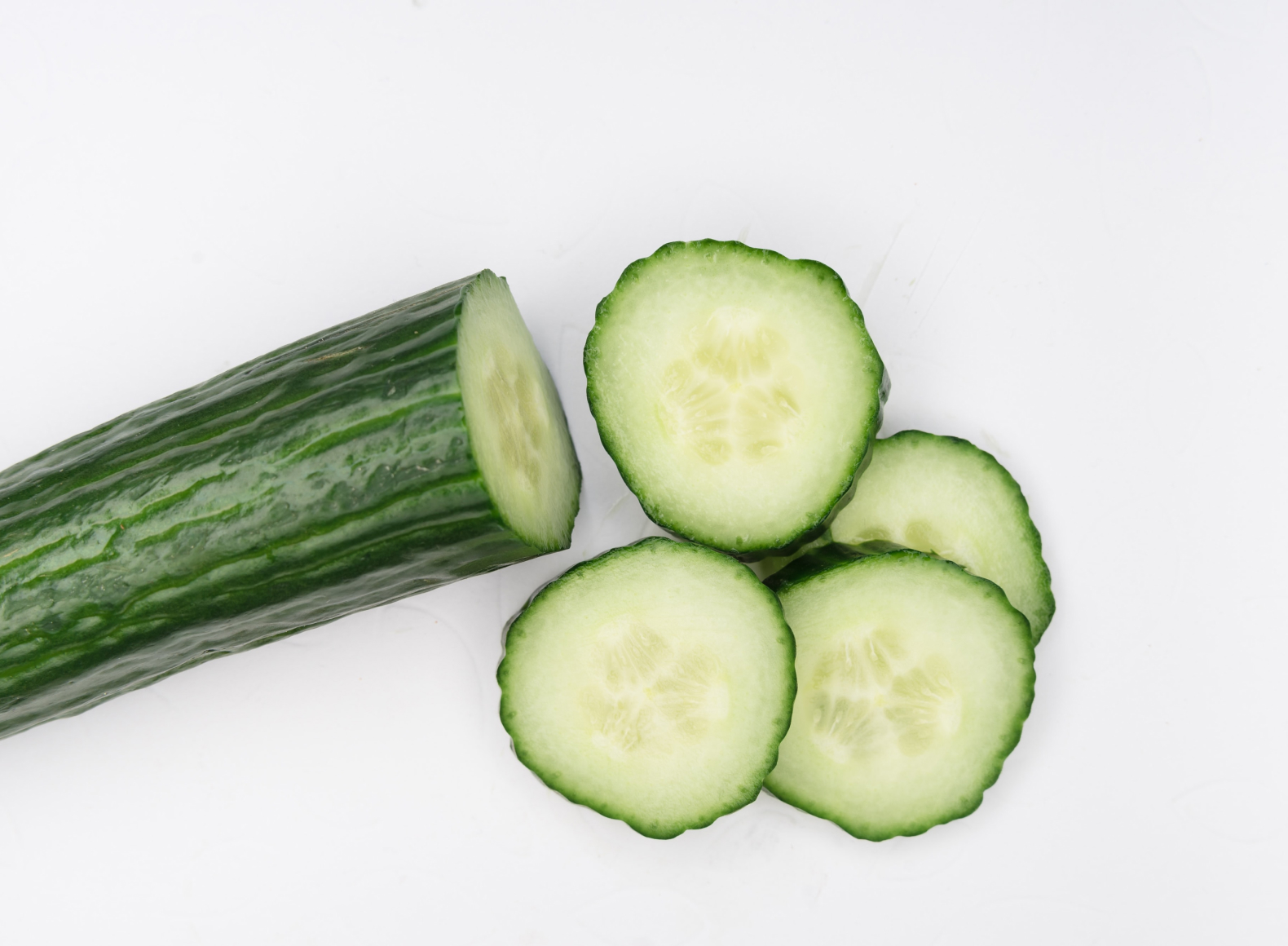 Cucumbers
Cucumbers can be enjoyed fresh in salads or turned into pickles with a satisfying crunch. Pickle lovers, once they've tried homemade pickles, will find it hard to go back to store-bought ones. Though the plant can get large, like zucchini it yields a large crop, making it more than worth the space it takes up.
Plant in the ground leaving 18 - 36 inches of space between plants
Use a trellis to save space and encourage a more abundant harvest
Wait to plant until the weather is consistently above 60 degrees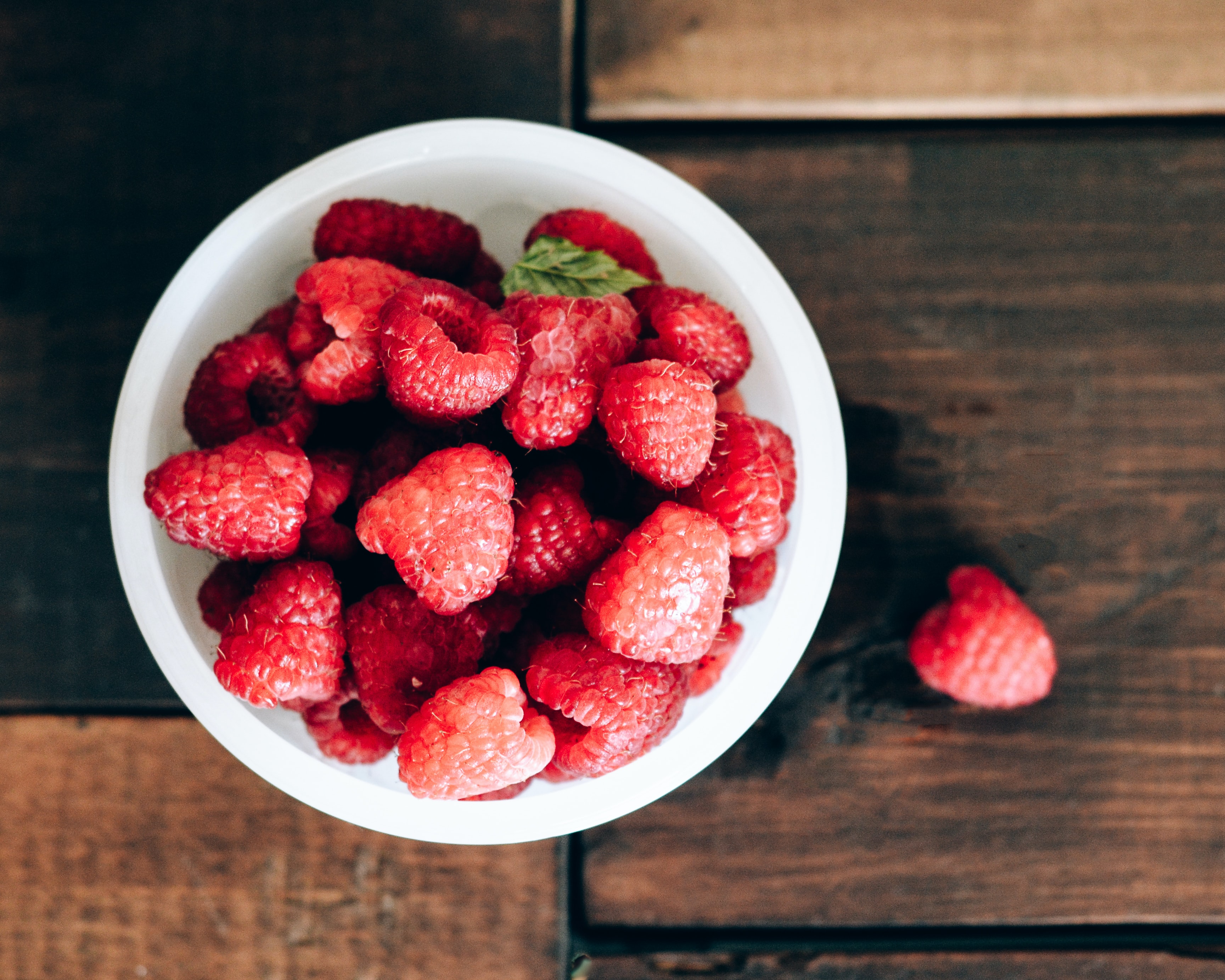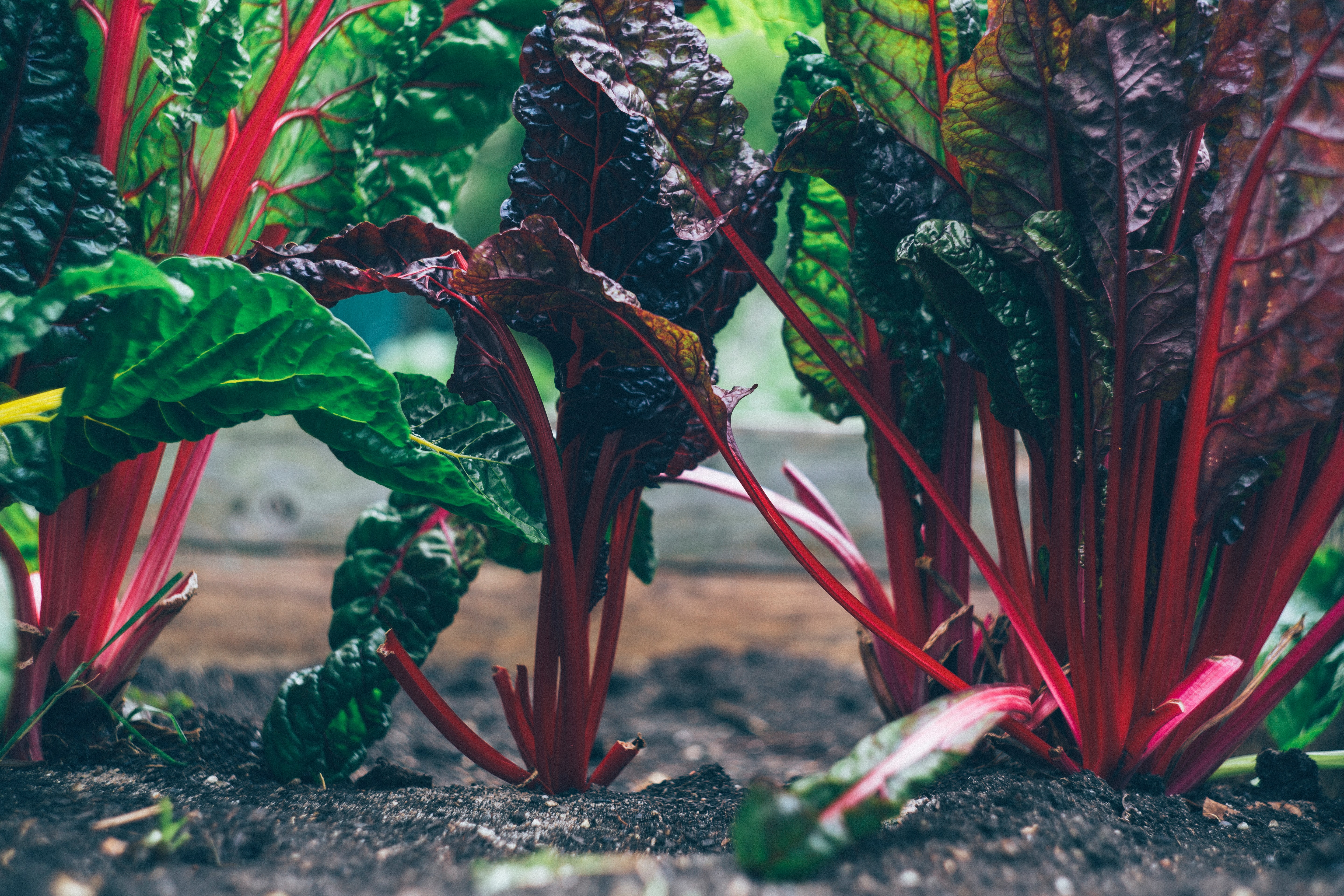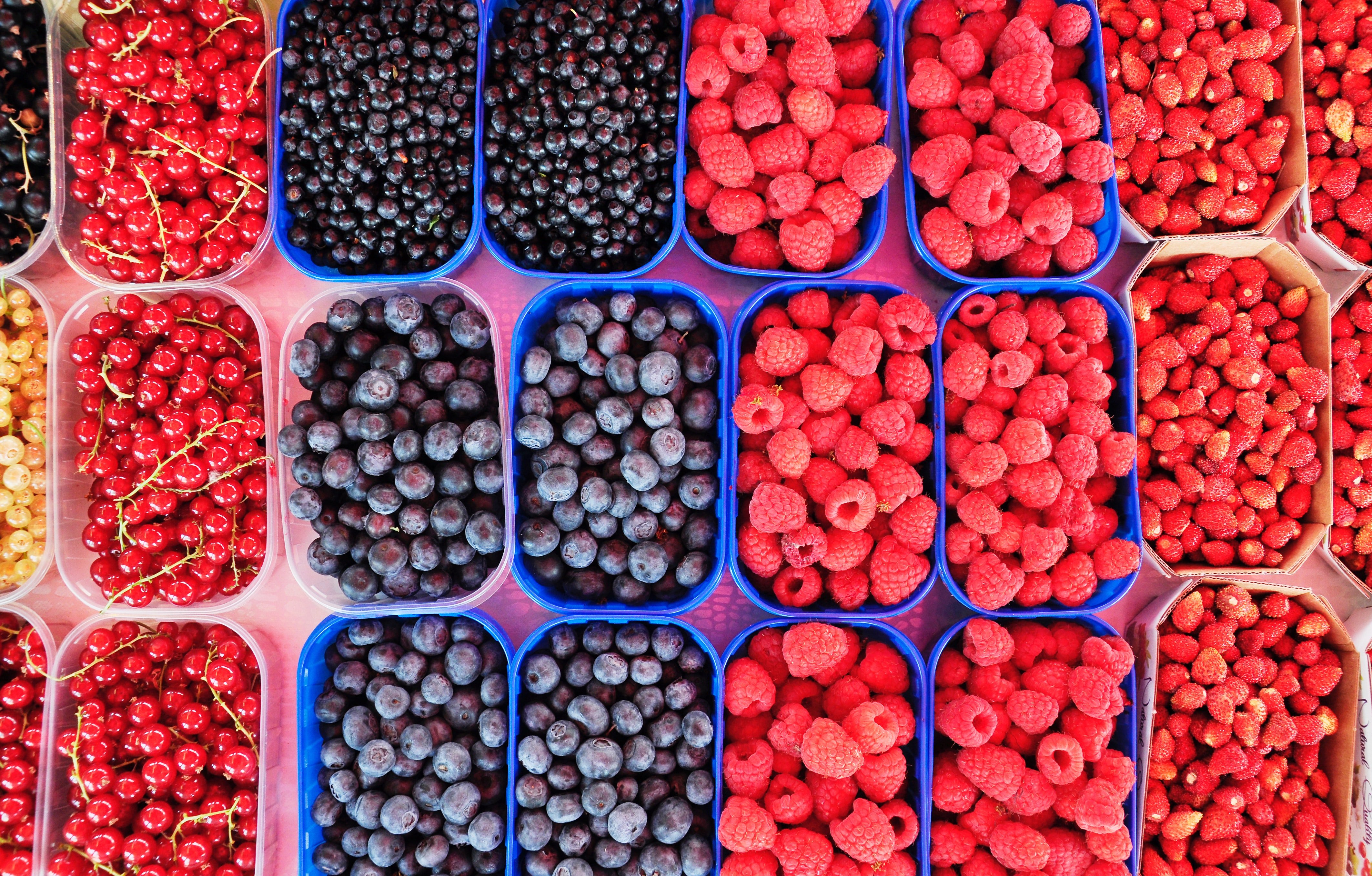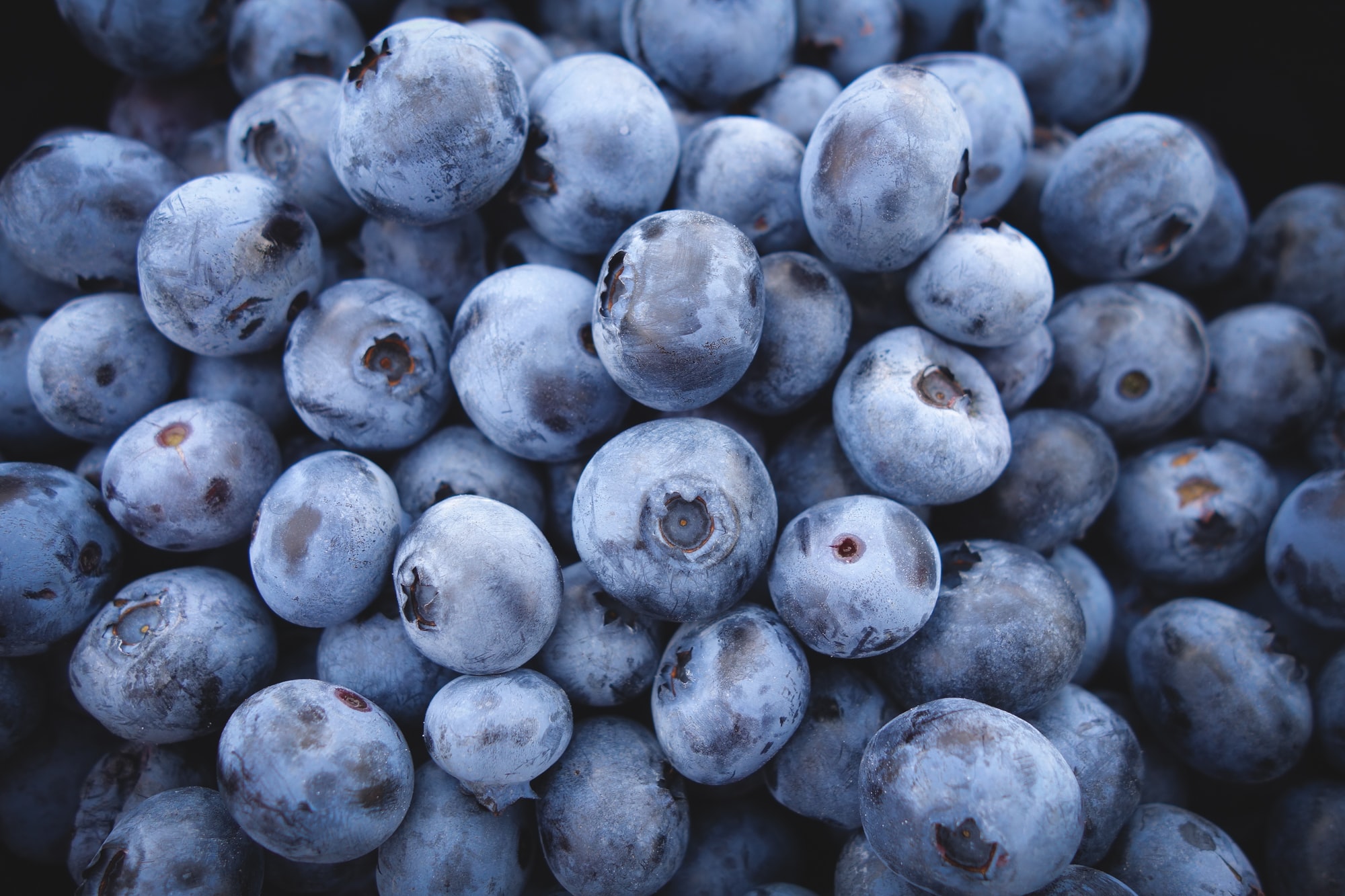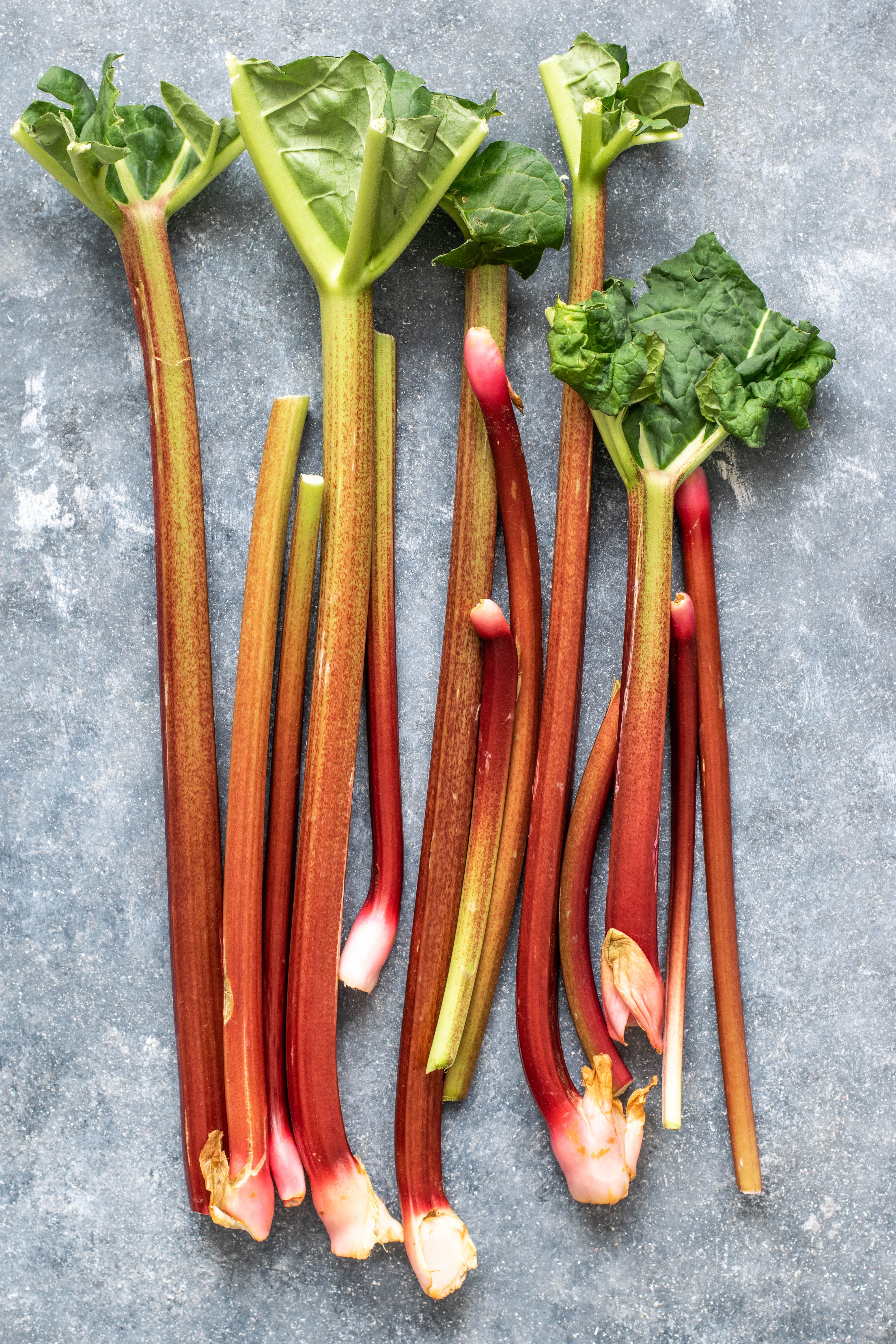 Berries
Virtually all types of berries are powerhouses of vitamins and healthy antioxidants that help with everything from fighting off disease to slowing down aging. They also tend to be quite expensive in the grocery store so they are well worth the effort to cultivate at home. - Blackberries grow almost too abundantly, try a thornless variety like the Triple Crown - Raspberries need a cool climate yet lots of sunshine - Blueberries require well-drained, acidic soil - Try hanging CDs in the branches to scare away the birds
Rhubarb is not easy to find in the grocery store, yet there are a lot of delightful treats a creative chef can make with it. It also requires virtually no maintenance. In the right conditions, it can be planted and will thrive even when left on its own. - Plant dormant crowns between the fall and spring in rich potting soil for best results - Plant 30-36 inches apart with 12 inches between rows ` Money-Saving Garden Growing food at home doesn't have to be a monumental task. With the right plants, a lush garden is possible with minimal time investment. Plus, fresh flavors from a home garden ALWAYS beat the produce from the grocery store anyway.