Have you thought about the toxicity of your cleaning supplies? We all know to store cleaning supplies high on a shelf so kids and pets can't get into them, but have you ever stopped to ask yourself why?
Thousands of chemicals end up in streams, rivers, and the ocean because of household cleaning supplies. Many of them remain in the environment and ultimately end up in the food chain.
This is not a good thing. Many consumers are aware to watch for toxic ingredients in skincare, makeup, and even food, but never stop to think about the damage their cleaning products are doing. Let's learn about what happens.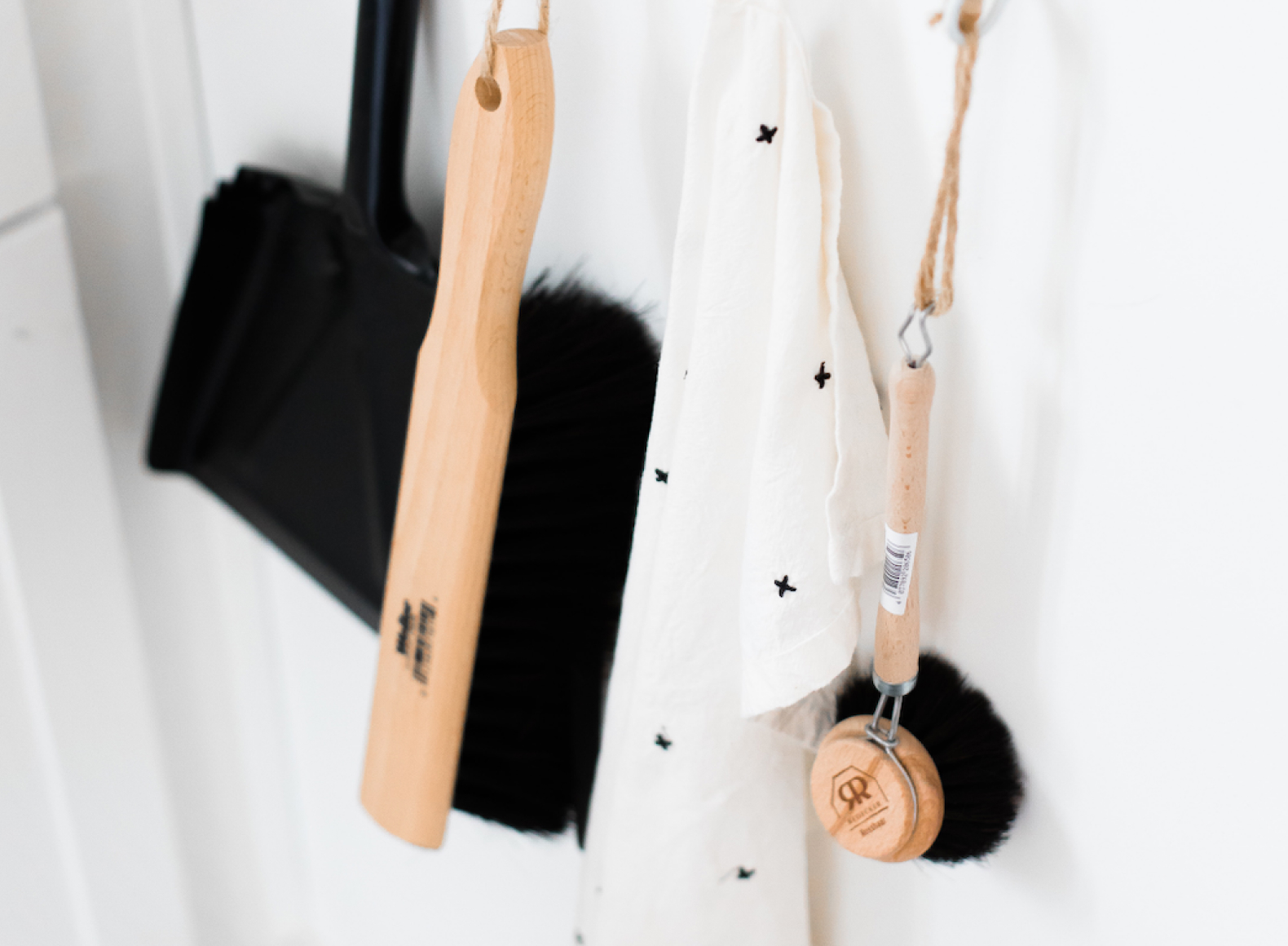 The Impact of Toxic Cleaning Supplies
Unfortunately, the toxins in cleaning supplies affect us in more ways than one. We do not live in a vacuum and the choices we make have an impact on us, our homes, and the environment.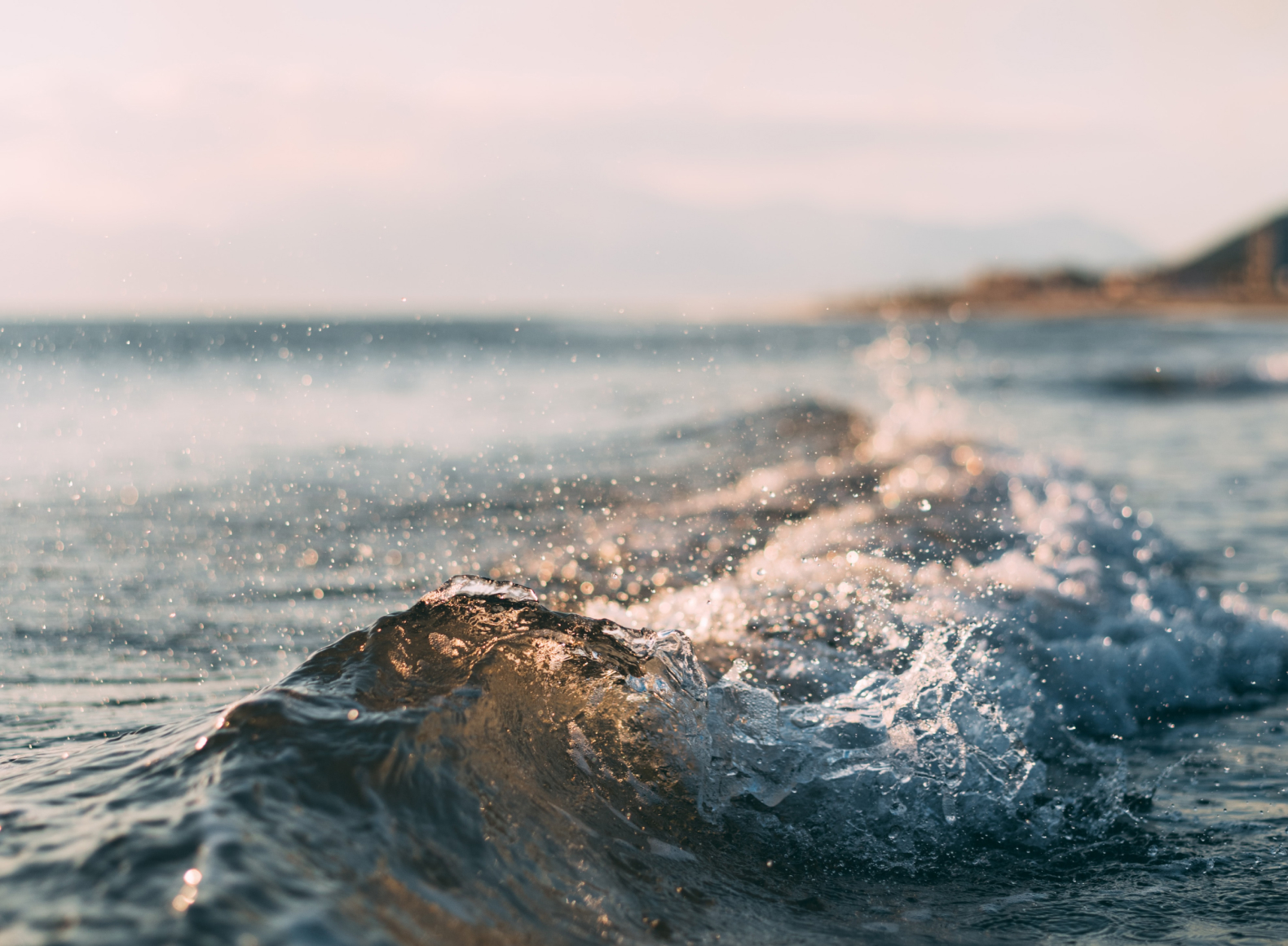 On the Environment
Cleaning products that go swirling down the drain (where many of them end up) travel to your municipal water treatment facility. There, the water is treated and most cleaning toxins turn into harmless substances.
...or at least that's the idea.
Unfortunately, the U.S. Geological Survey team has found these chemicals present in streams and rivers. They don't seem to be in high enough quantities to kill aquatic life, but the ecological consequences of all the chemicals are not fully known.
The known ones include:
Phosphates: which act as fertilizer and spur an overgrowth of algae
Alkylphenol ethoxylates: which can mimic the effect of the hormone estrogen harming fish reproduction and potentially affecting breast cancer in humans
Nonylphenol and octylphenol: toxins that do not readily break down in soil and water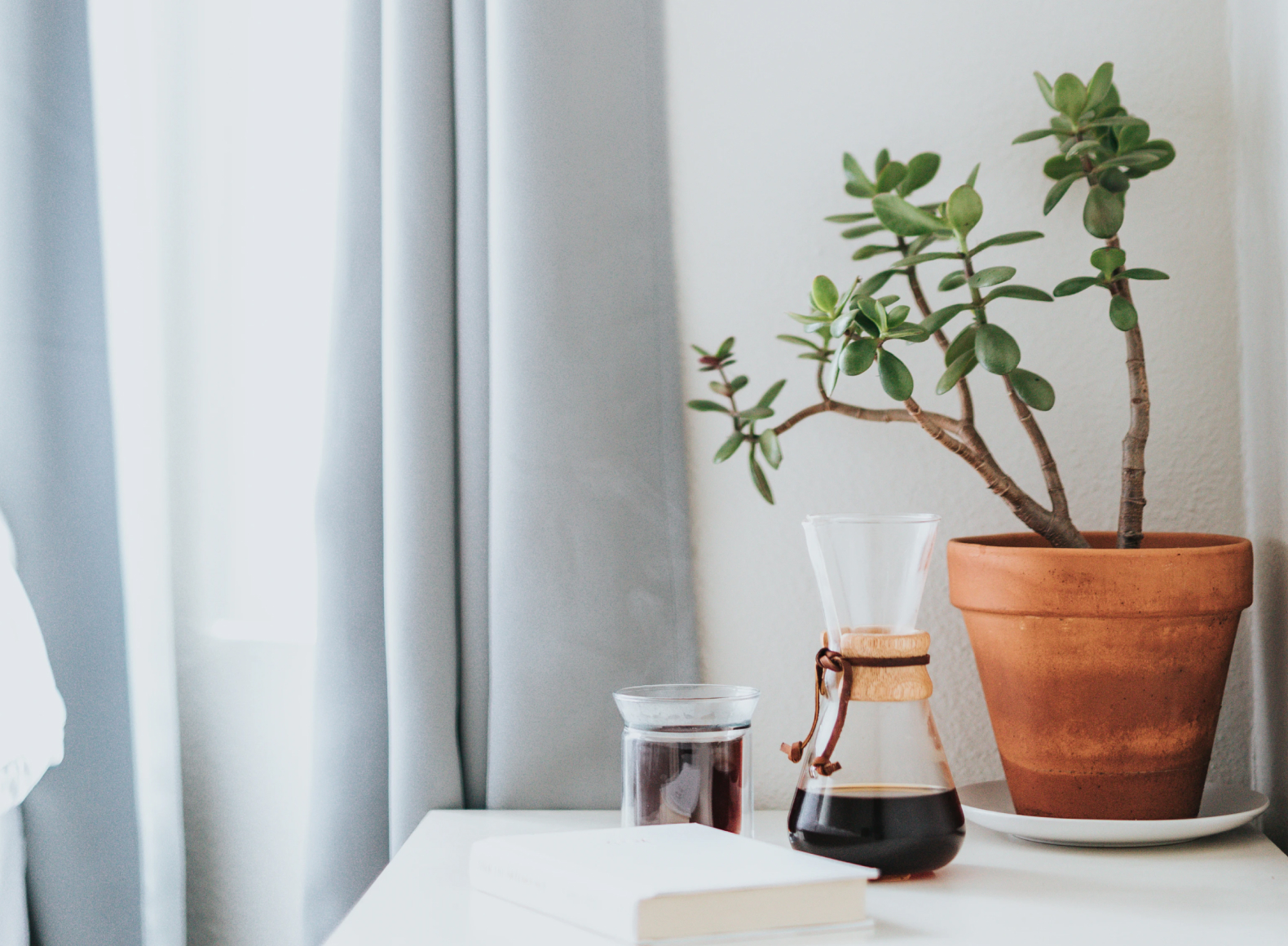 On Indoor Air Quality
Ever had a scratchy throat or itchy eyes after cleaning the bathroom? Some cleaning products release volatile organic compounds (VOCs) into the air when you use them. Exposure to VOCs can cause respiratory difficulties, irritation, or cause headaches. Enough exposure may lead to asthma, other respiratory illnesses, and even cancer.
You may be used to obvious offenders like bleach or ammonia. For years, you've been warned to use these cleaners in a well-ventilated space to limit your exposure.
However, products with harmless-sounding ingredients like "fragrance" can also emit VOCs when you use them.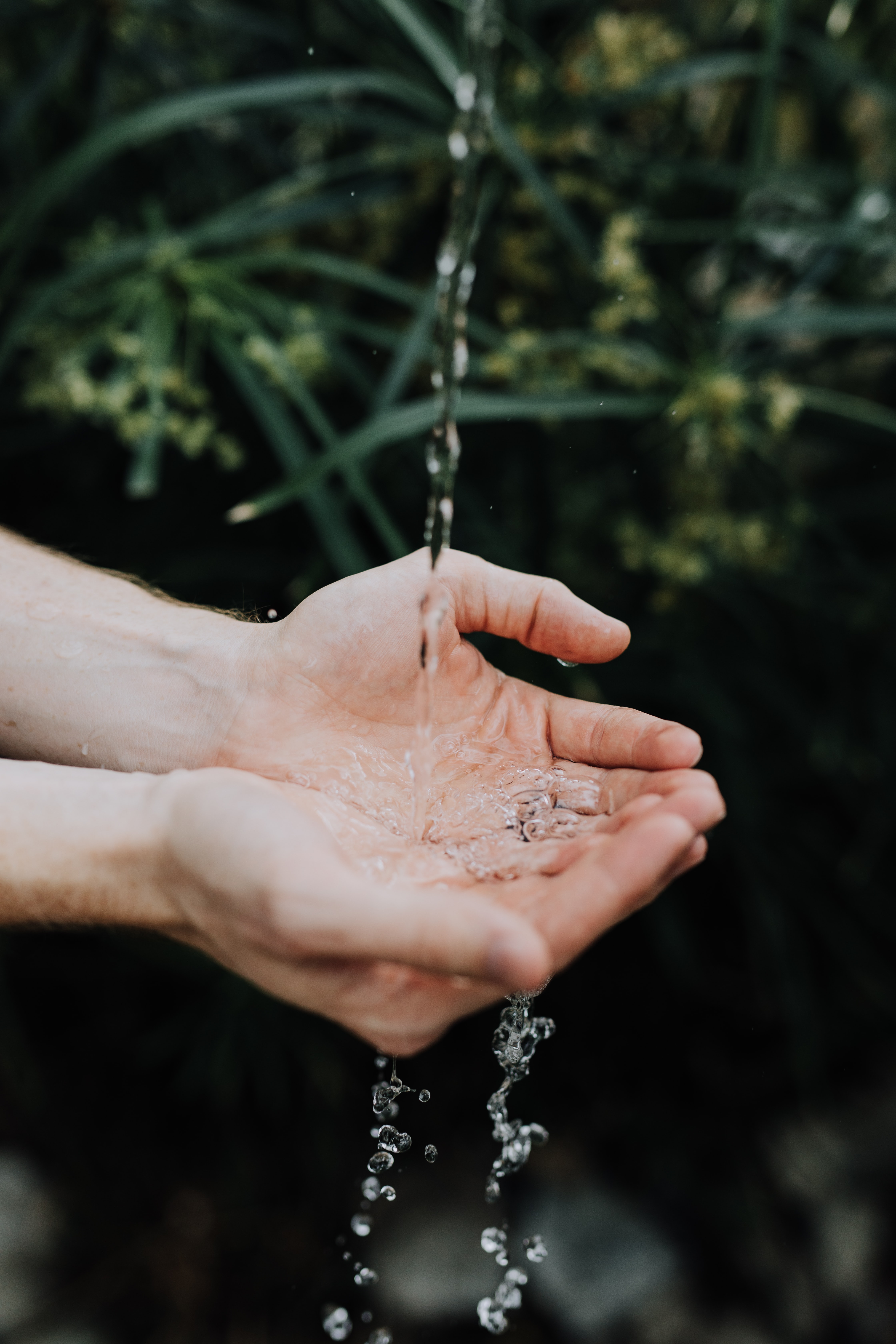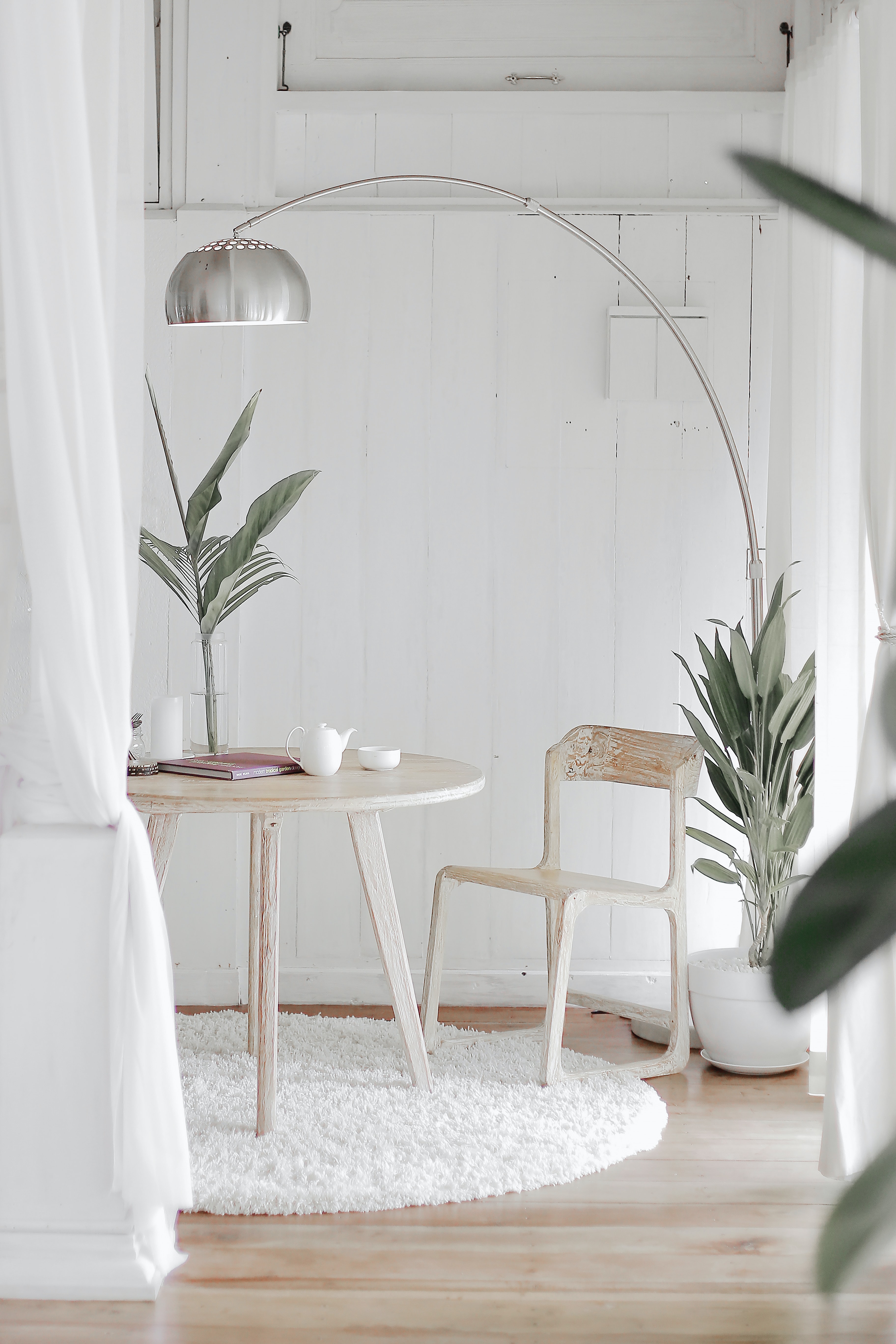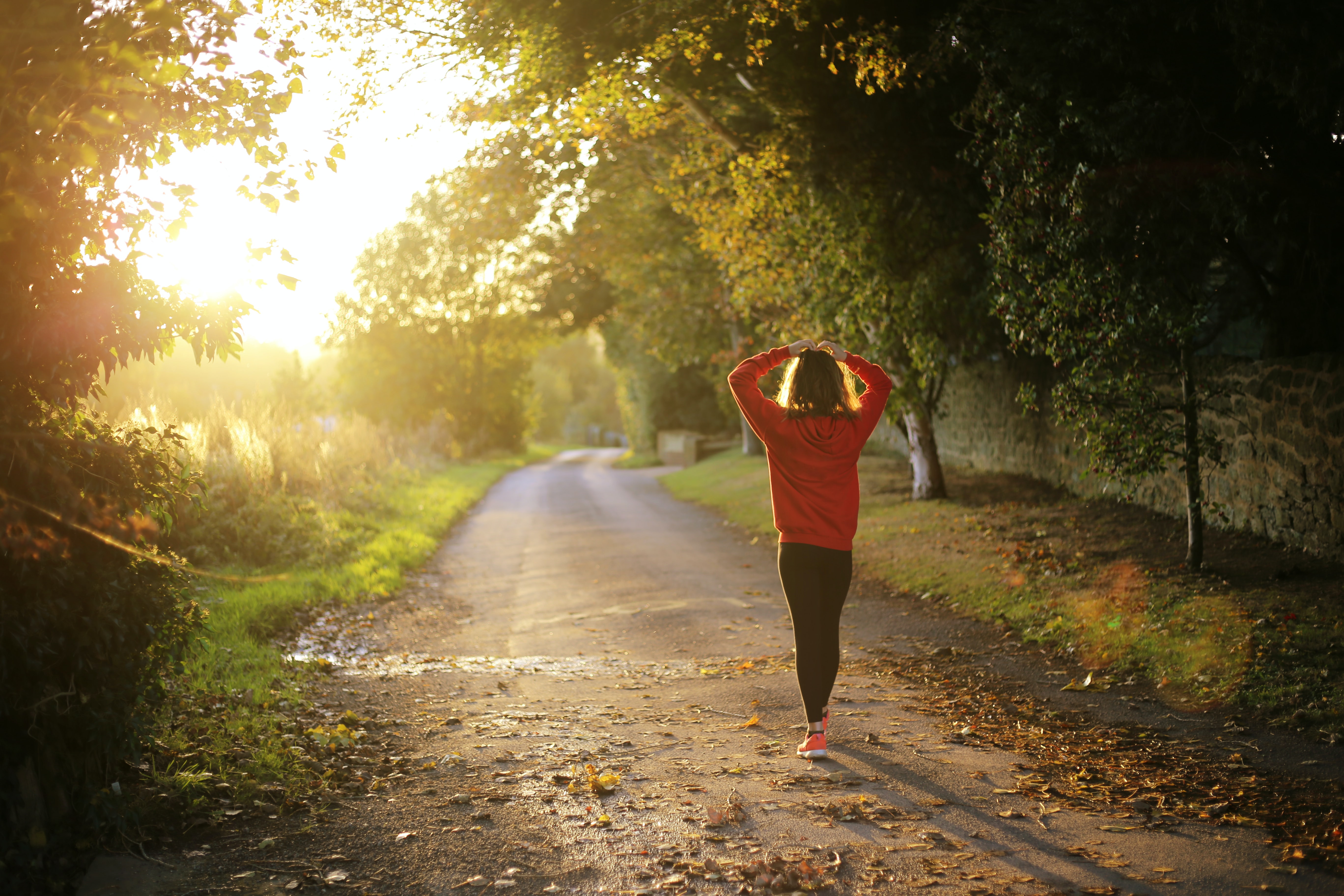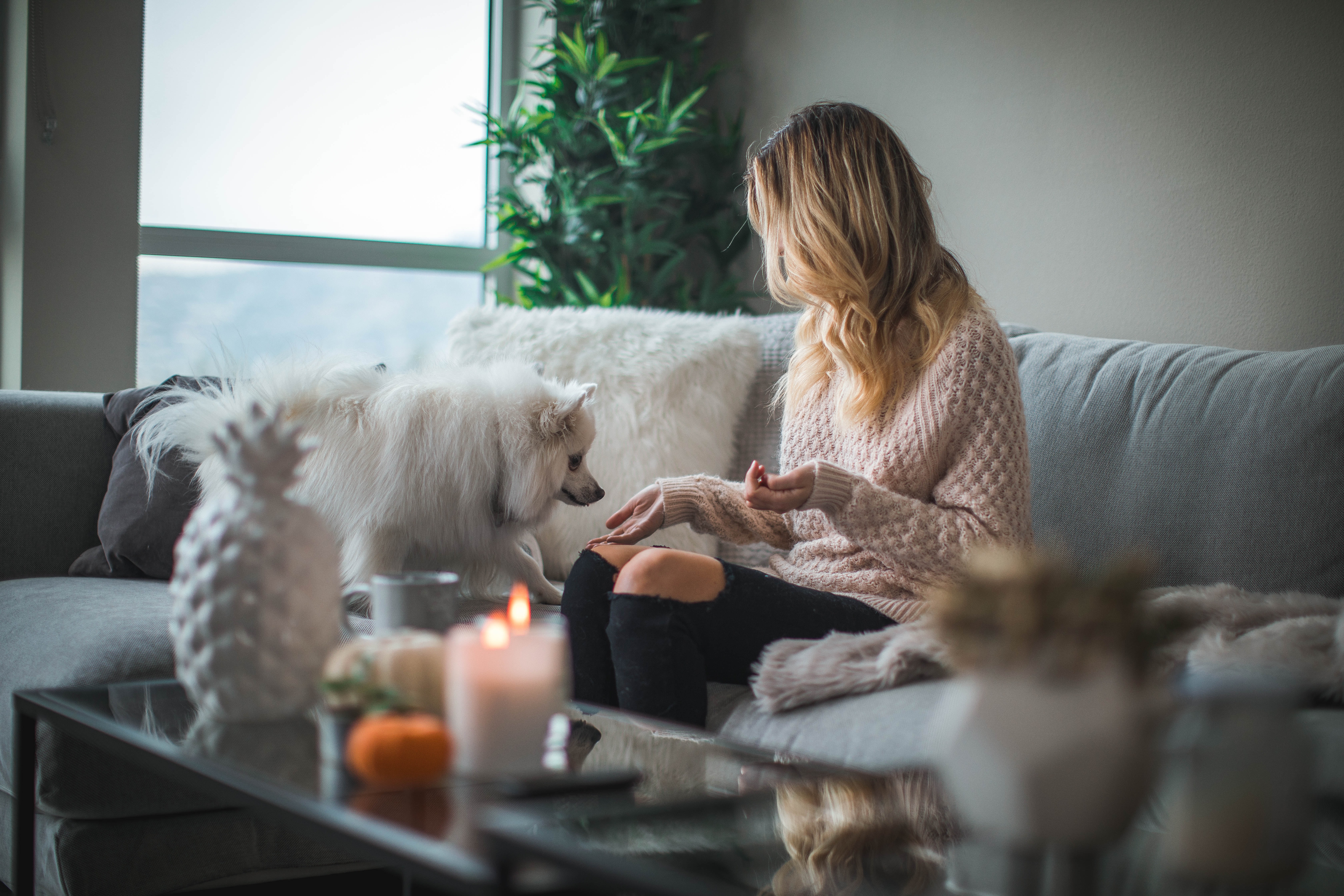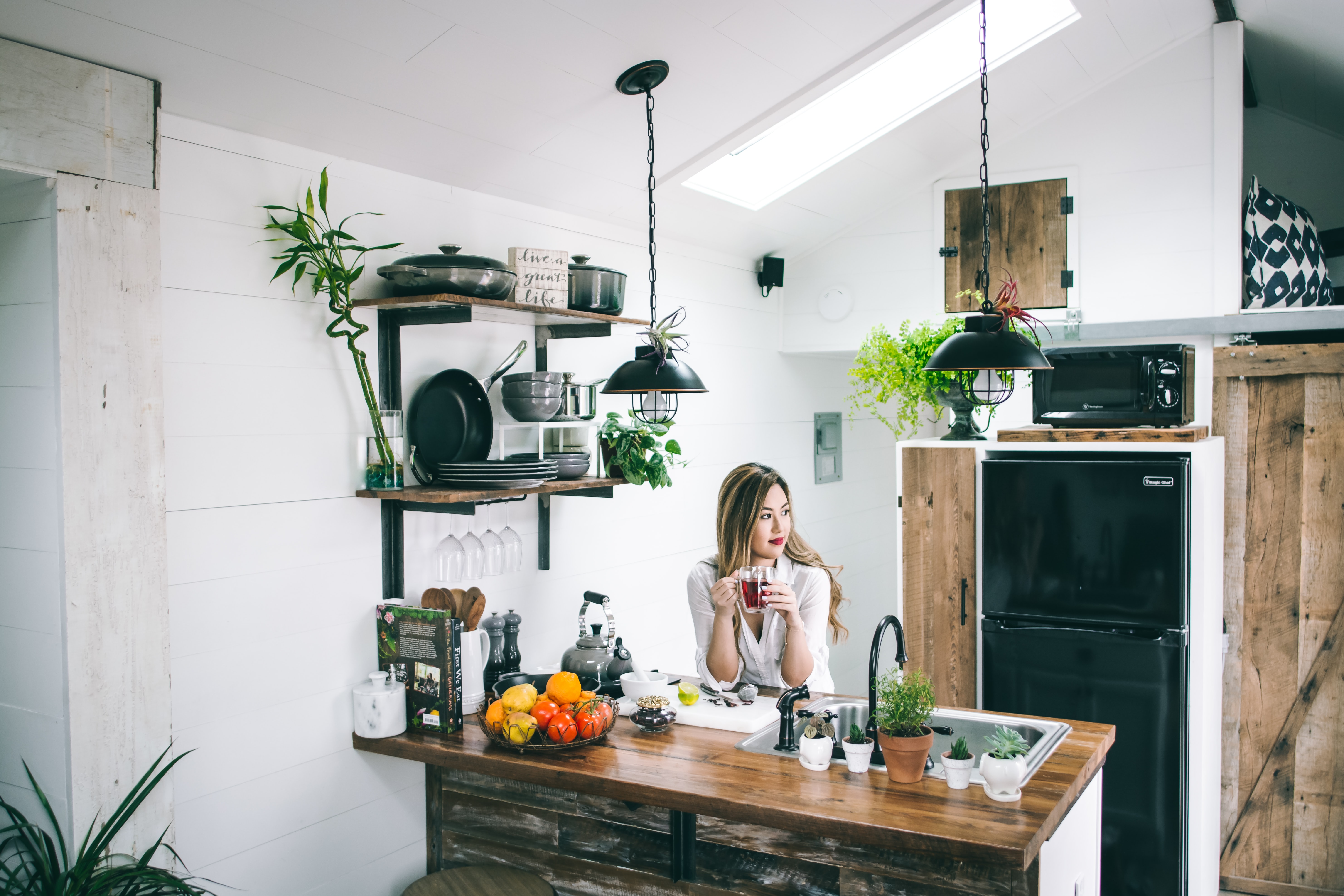 On Your Health
VOCs and their impact on your home's air quality aren't the only things you have to be concerned about when it comes to your health. Cleaning products contain ingredients that can affect the body in various ways. For example, phthalates are found in most products with fragrances though the name may not appear on the label. They are a known endocrine disruptor that can reduce the sperm count in men. Perchloroethylene or PERC is found in dry-cleaning products and carpet and upholstery cleaners. It may be carcinogenic and is a neurotoxin. The overuse of triclosan, an agent in anti-bacterial soaps, is contributing to the development of antibiotic-resistant bacteria. This can be life-threatening. It also may disrupt the endocrine system and may cause cancer. Ammonia can cause chronic bronchitis and asthma in people who are regularly exposed. And if it is accidentally mixed with chlorine, it creates a poisonous gas. There are more ingredients that can negatively affect your health, but we'll stop there. You get the idea.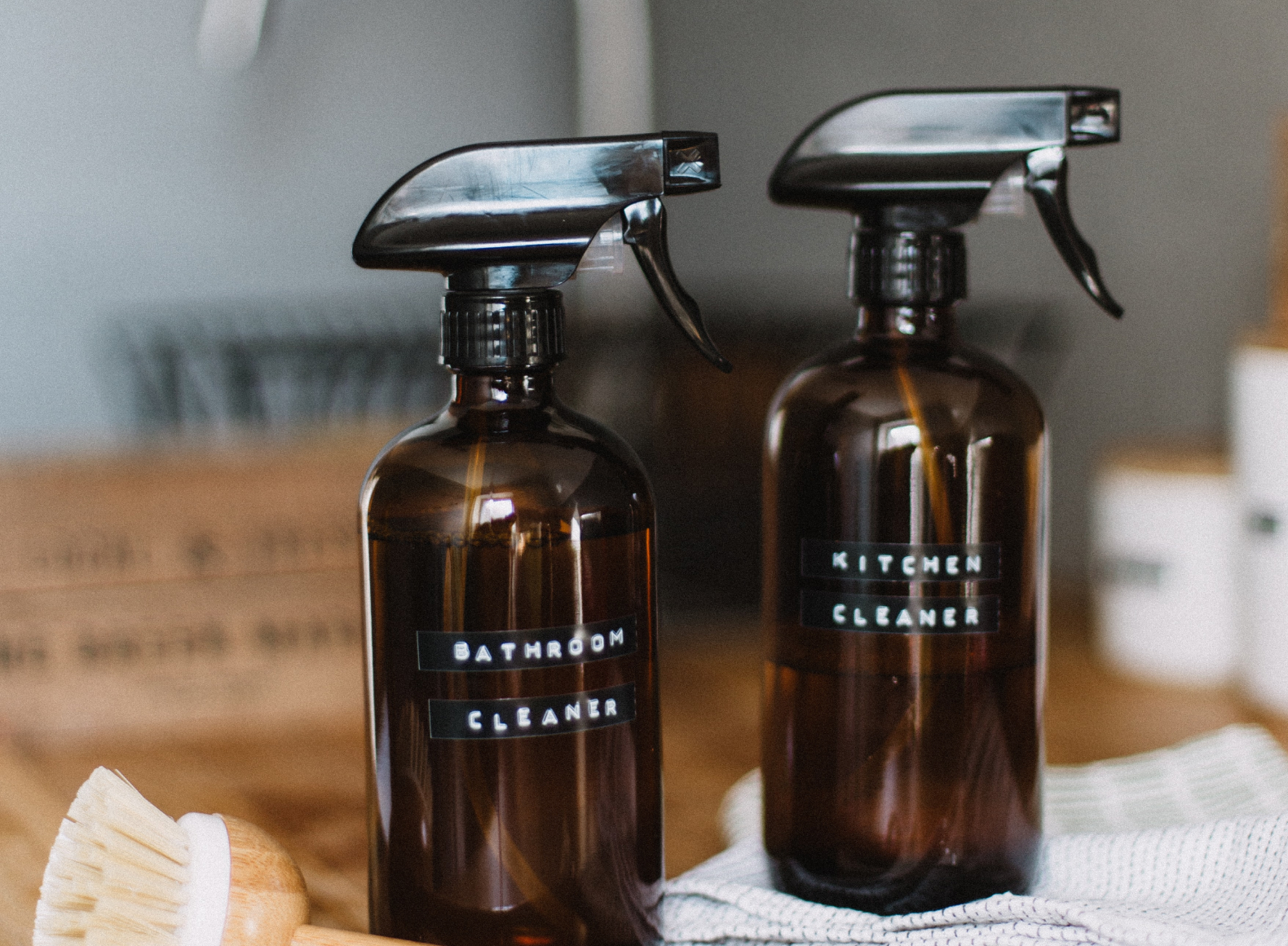 The Alternative: 100% Natural Plant-Based Cleaning Products
So, how do you avoid exposing yourself to these nasty chemicals and help protect the environment?
Keep in mind that cleaning product manufacturers are not required by law to list every ingredient on the label. Sometimes, even the ones they do include are too generic to be of much help. For example, "fragrance" can be pretty much anything that smells good and usually contains phthalates.
Even products that are labeled "green" may not be safe options. There is surprisingly very little regulation of these potentially harmful and dangerous products.
Your best bet is to choose 100% natural, plant-based cleaning products from a trusted source. This ensures that you are getting what you expect with no tricky labeling. Check out our line of 100% natural cleaning products and say goodbye to harmful chemicals in your home for good!