What's in your nail polish?
Despite what we'd like to believe, many cosmetics, nail polish included, contain ingredients that could be harmful to our health. This is why you may have seen some brands start promoting 3-free or 7-free nail polishes that are supposed to be free of the 3 and 7 most common toxic ingredients respectively.
However, even these products may have other toxic or questionable ingredients. For this reason, it is always important to read labels and know what to watch out for.
So is nail polish toxic?
Yes, except brands who make 10-free nail polish.
Here are the most common toxic chemicals you should avoid.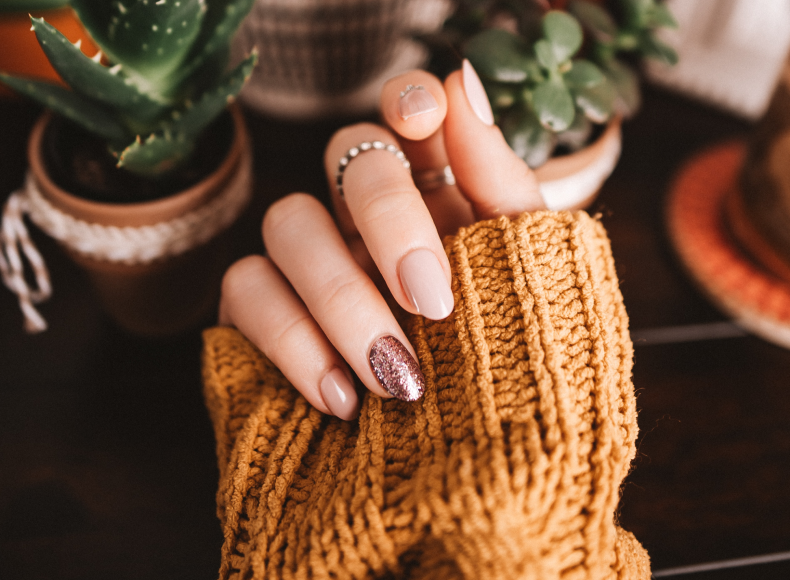 1. Formaldehyde
Formaldehyde is a troublesome chemical that is present in many household products. Unfortunately, the chemical can cause allergic reactions in the skin, eye irritations, trouble breathing, and other problems. Some people are more susceptible to these issues than others. Despite this, the FDA allows a certain amount to be used in nail polish based on the European Scientific Committee on Consumer Safety's study. This study concluded that up to 2.2% can be safely used.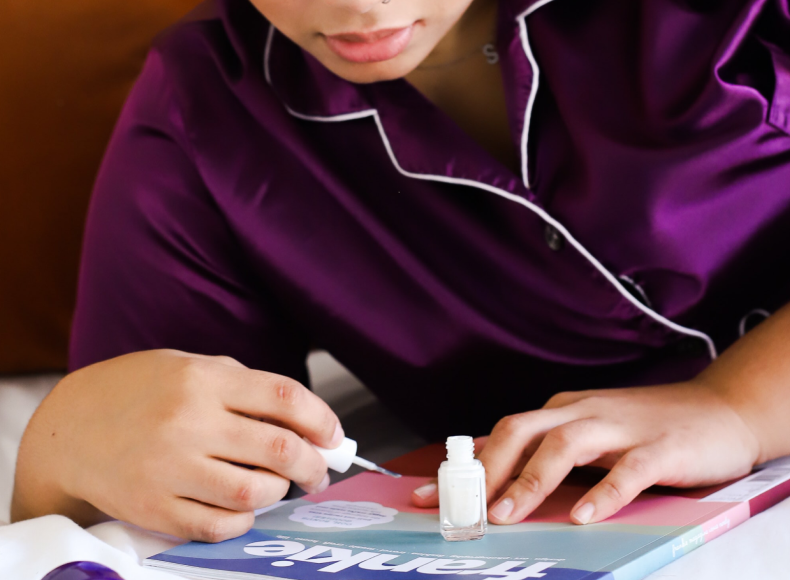 The ingredient is used to harden nails, but it is important to note that overuse can actually make nails more brittle and prone to splitting and peeling. A better alternative can be to take 2500-5000 mcg of the supplement biotin to strengthen nails in a more healthy way.
Keep a careful eye out for formaldehyde as it can appear under the names "formalin" and "methylene glycol" as well.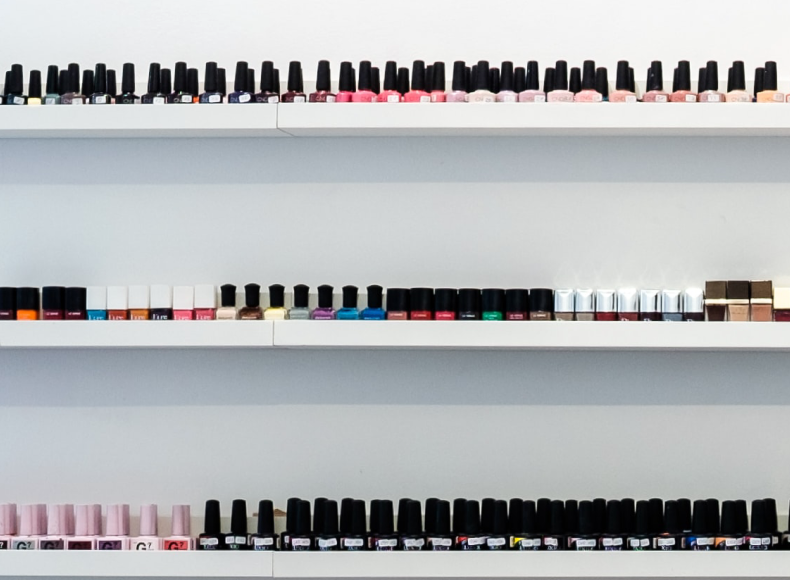 2. Formaldehyde Resin
As a by-product of formaldehyde, formaldehyde resin is useful for adding shine, depth, and hardness to add a little something special to the appearance of your nails. However, it also can cause skin allergies, dermatitis, and even provoke miscarriages by affecting the reproductive system.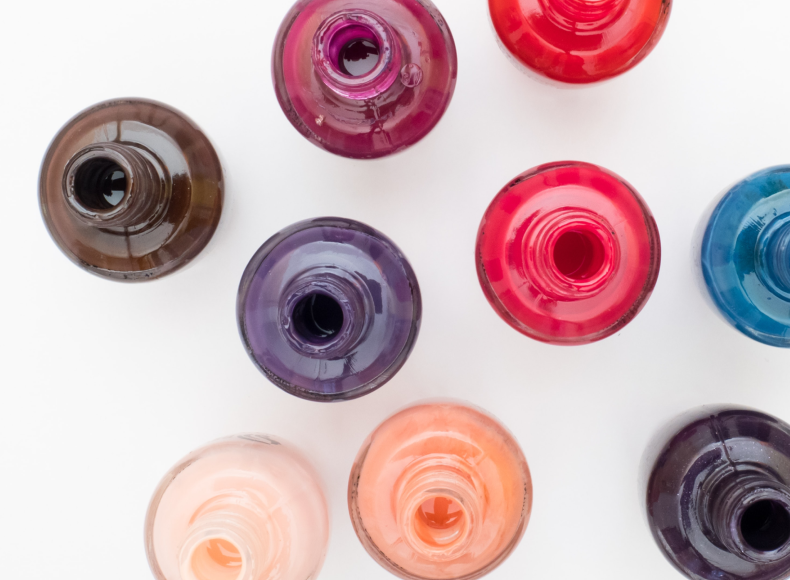 3. Dibutyl Phthalate (DBP)
It's nice when nail polish has a beautiful shine and lasts a long time without cracks and chips. Unfortunately, a chemical that manufacturers use to create this effect, dibutyl phthalate (DBP) comes with a nasty list of side effects. Watch out for kidney and liver damage along with disruptions in the endocrine and reproductive systems.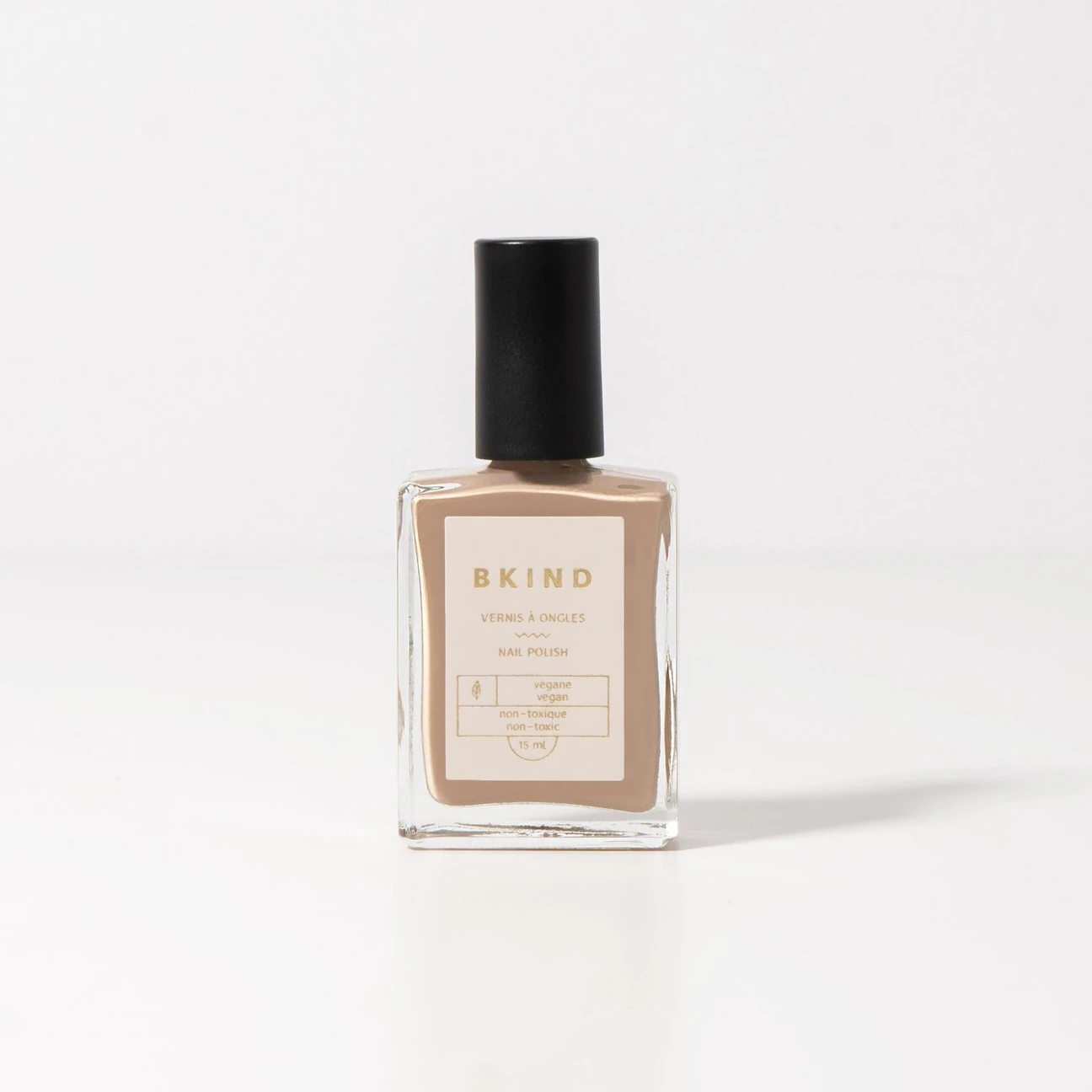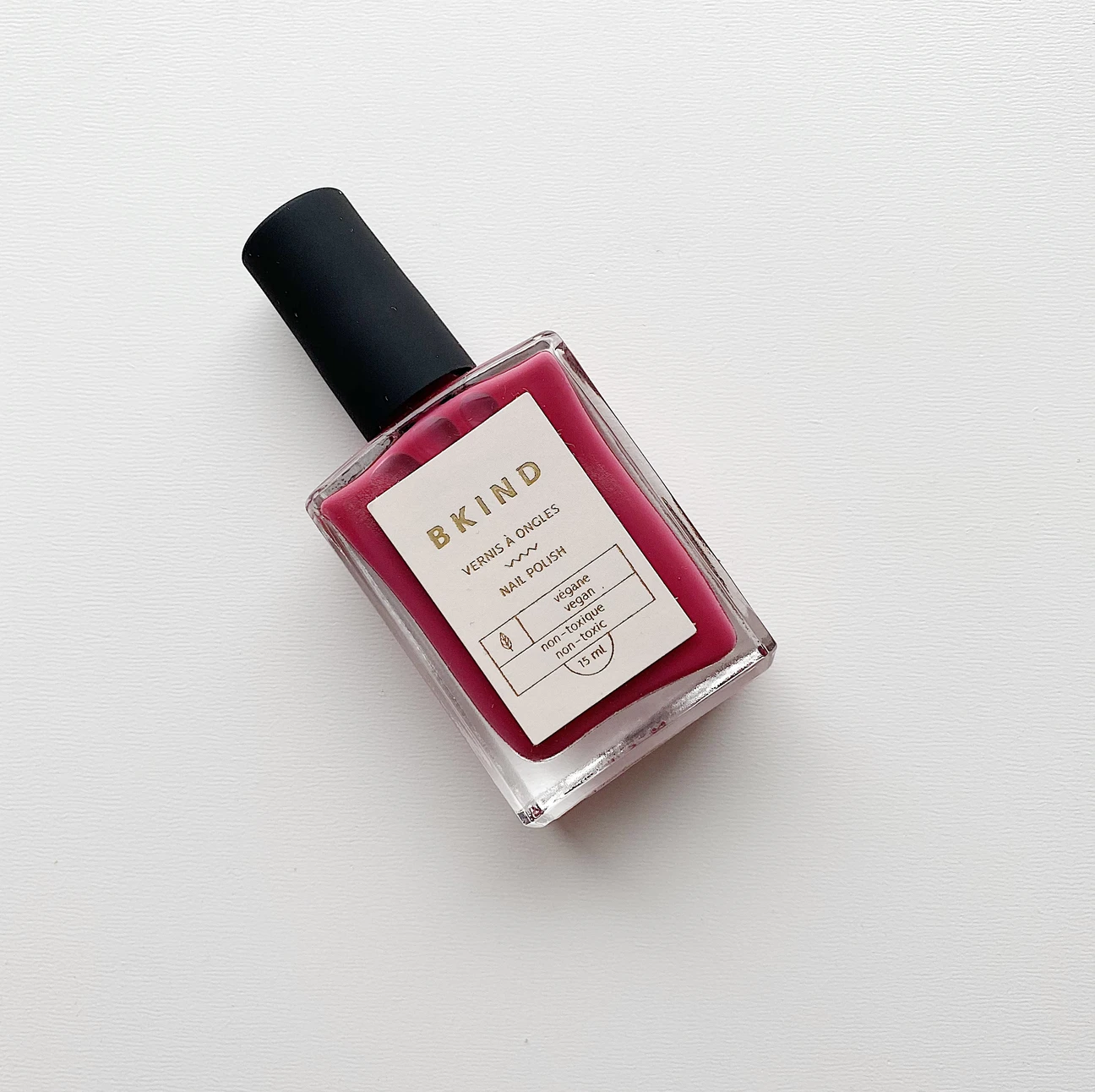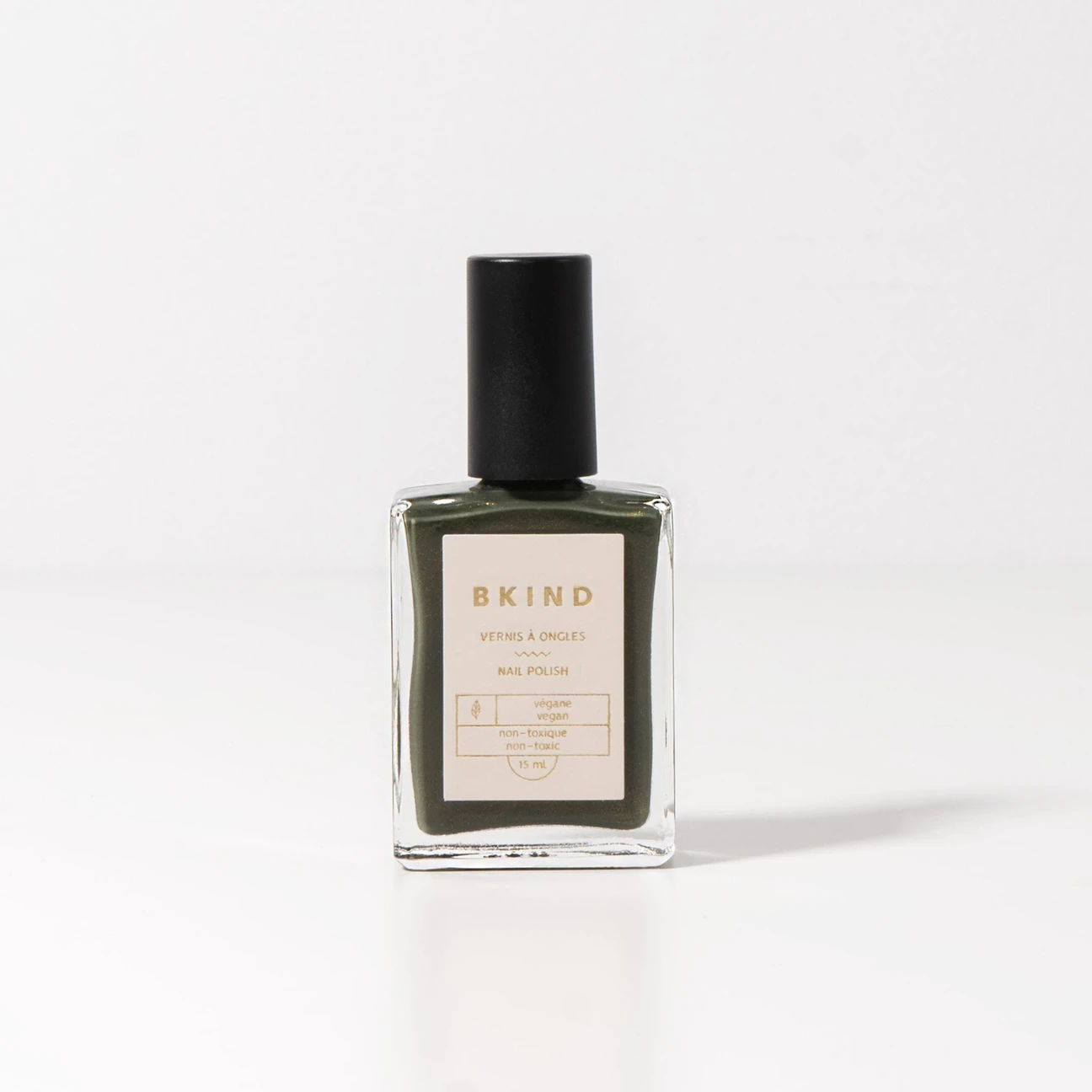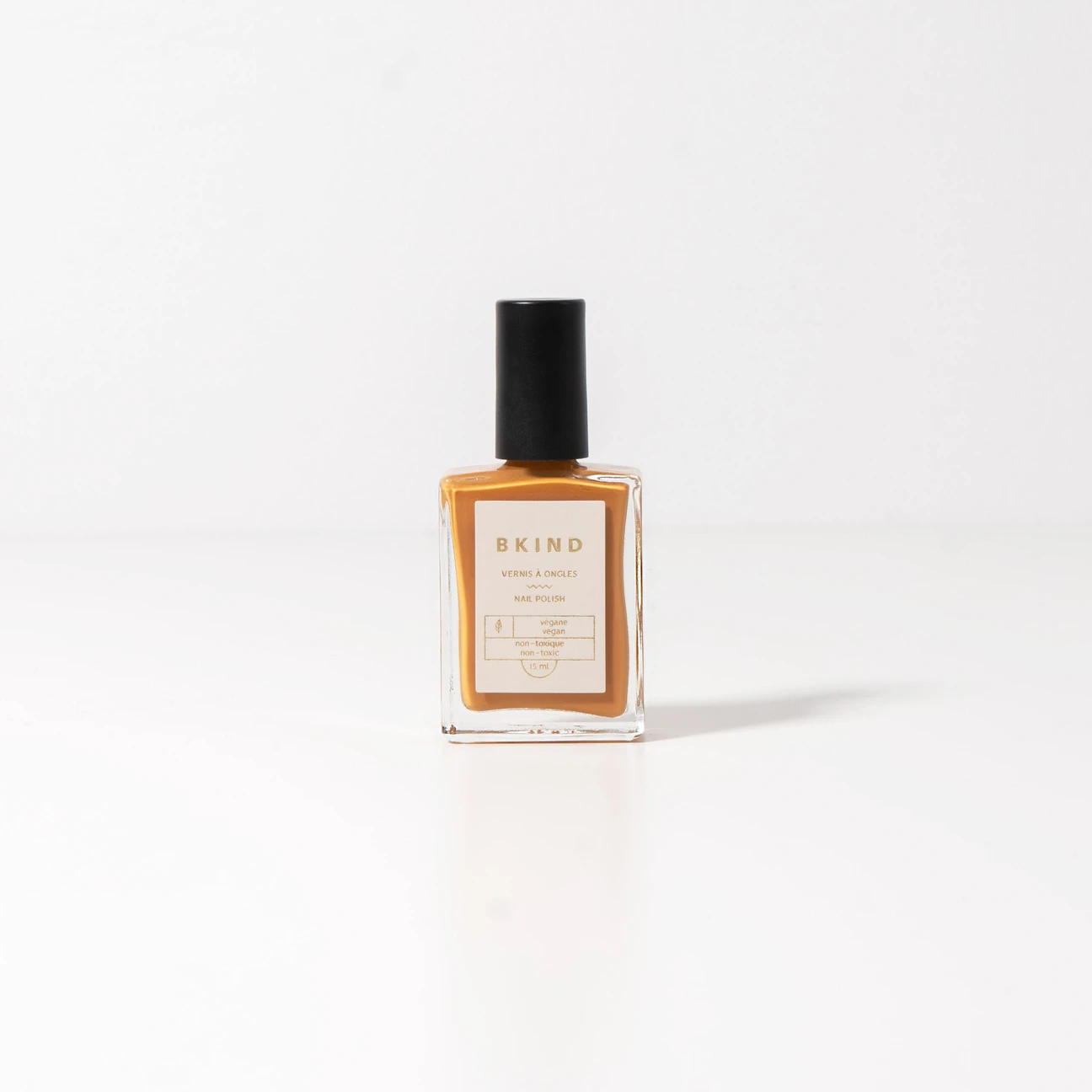 4 & 5. Toluene and Camphor
Pregnant and nursing women, in particular, should stay away from toluene as much as possible. In addition to provoking skin irritation and dermatitis, it can cause birth and developmental defects and can appear in human milk. Breathing low levels of toluene can make you sleepy and give you headaches by affecting the nervous system. Higher levels of toluene can also cause irritation in the nose, throat, and respiratory tract.
Camphor is one of those substances that reminds us that even natural chemicals can cause harm. It comes from the wood of the camphor tree, although it can also be synthesized, and is used like DBP to strengthen and add shine to the polish. It isn't as toxic as other chemicals and doesn't seem to be carcinogenic or cause mutations. However, in large quantities it can incite a number of symptoms including headaches, shortness of breath, skin, nose, lung, or eye irritation, and even convulsions. Camphor can be deadly if ingested.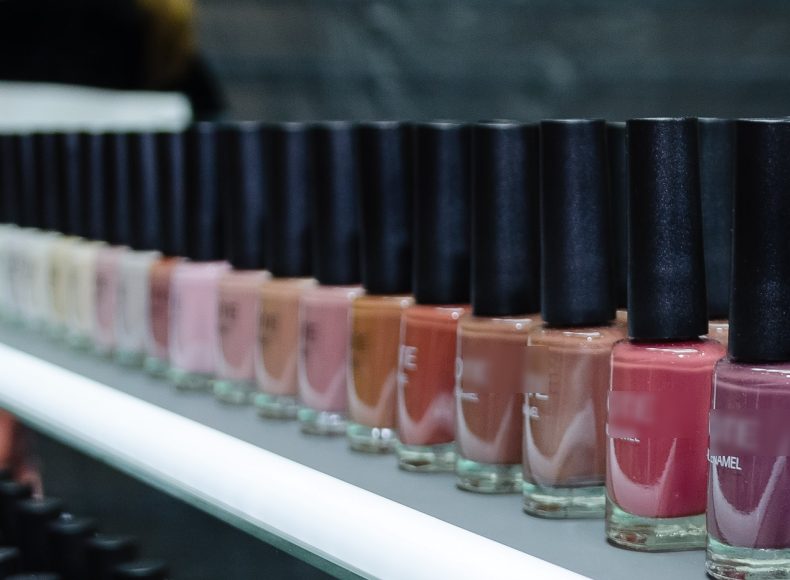 6. Xylene
The Environmental Working Group (EWG) is an excellent resource for learning about the dangers of common beauty and skincare product ingredients. They rate chemicals and ingredients on a scale of 1-10 with bigger numbers representing higher risk. Xylene gets an alarming 8.
The main problem with this chemical is its neurotoxicity. Beyond this, it can also cause problems with the kidneys, liver, skin, and gastrointestinal system.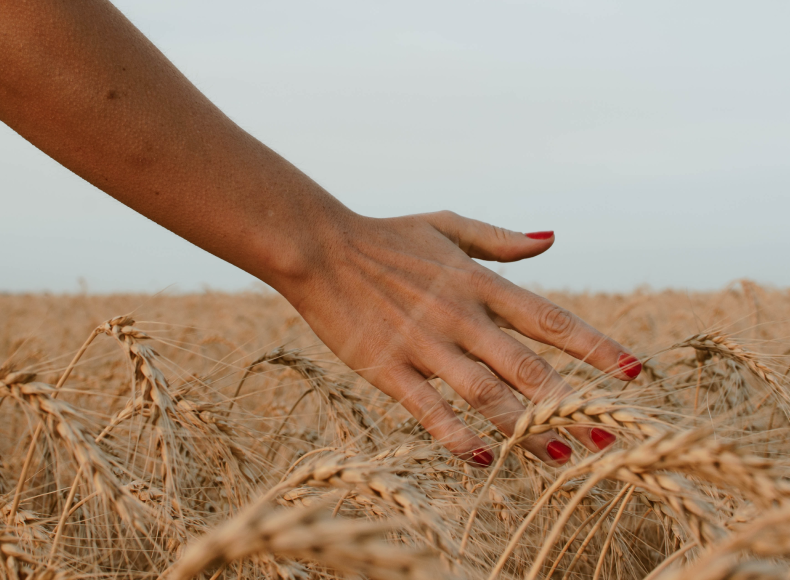 7. Parabens
Parabens are a group of chemicals that appear in nail polish and many other beauty and skincare products. They can show up under many names including butyl-, isopropyl-, isobutyl-, and propylparaben.
Exposure to parabens in small amounts is probably not too big of a deal. The problem is that they appear in so many products that they begin to have a harmful cumulative effect. Parabens disrupt normal hormone production and negatively affect reproductive systems in both males and females. This disruption of the endocrine system can also lead to an increased risk of cancer — breast cancer in women in particular.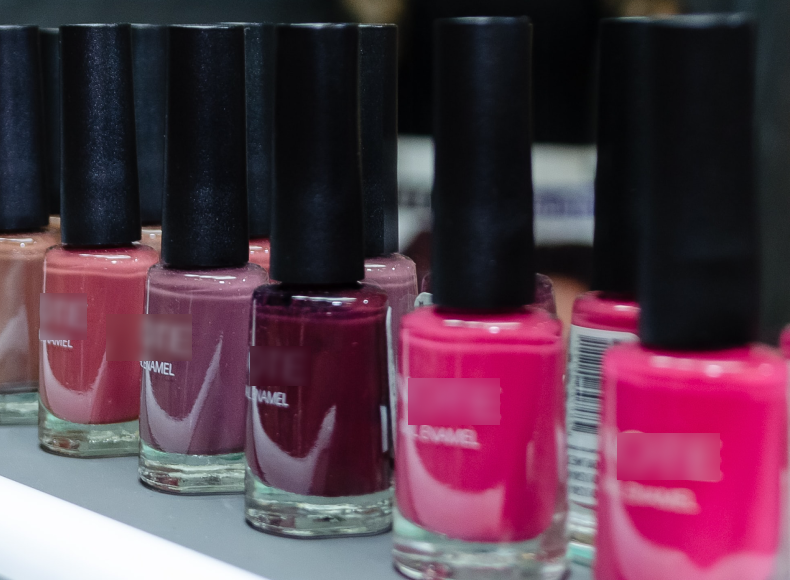 8. Perfumes
Perfumes and fragrances sport a benign-sounding name but are anything but benign. Manufacturers will often use the term to obscure the real ingredients in their products so people don't realize what they are buying. In fact, according to the EWG, there are 3,163 ingredients that can hide behind the word "fragrance". It sure does make it difficult to know what you're buying.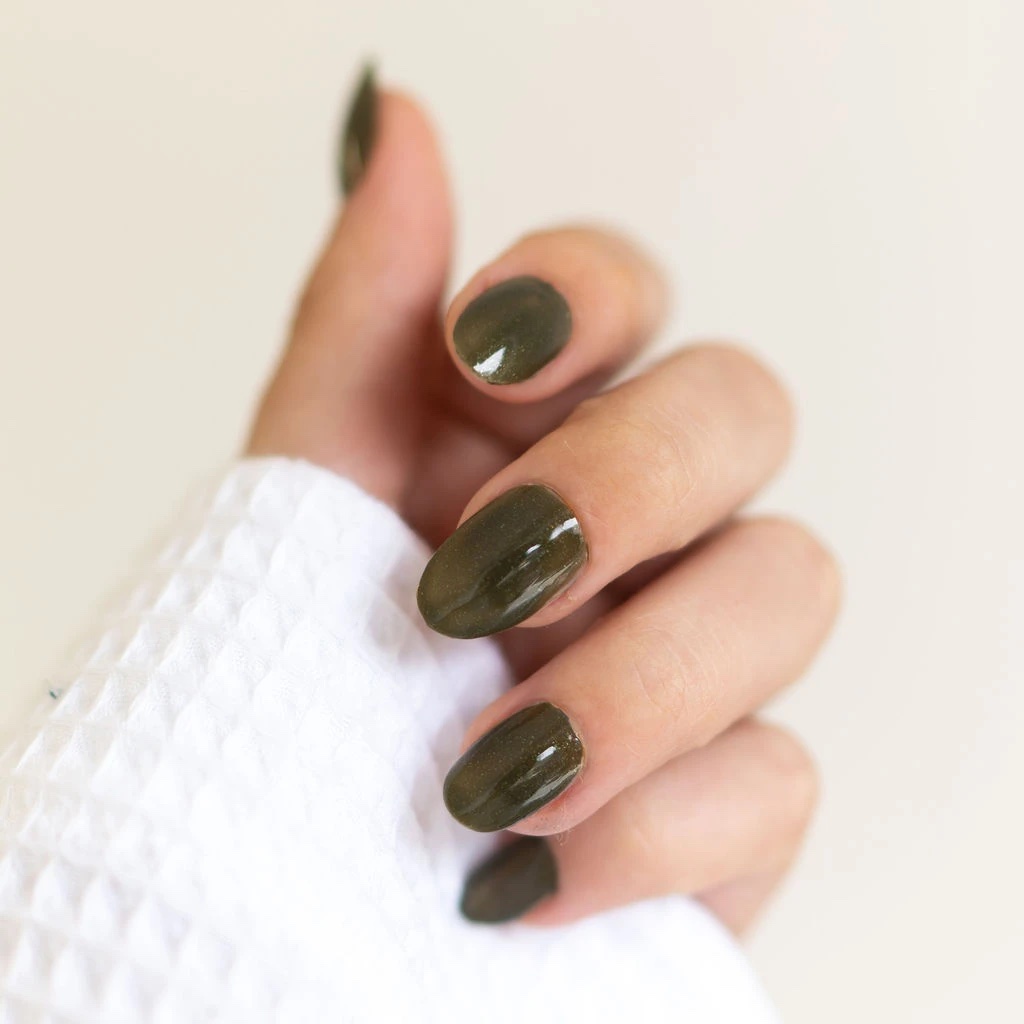 10-Free Non-Toxic Nail Polish
After reading this list, you might be hesitant to ever paint your nails again. The risk just doesn't seem worth it. However, the good news is that you can have your cake and eat it too. There are many brands of non-toxic nail polish that are chemical-free and eco-friendly.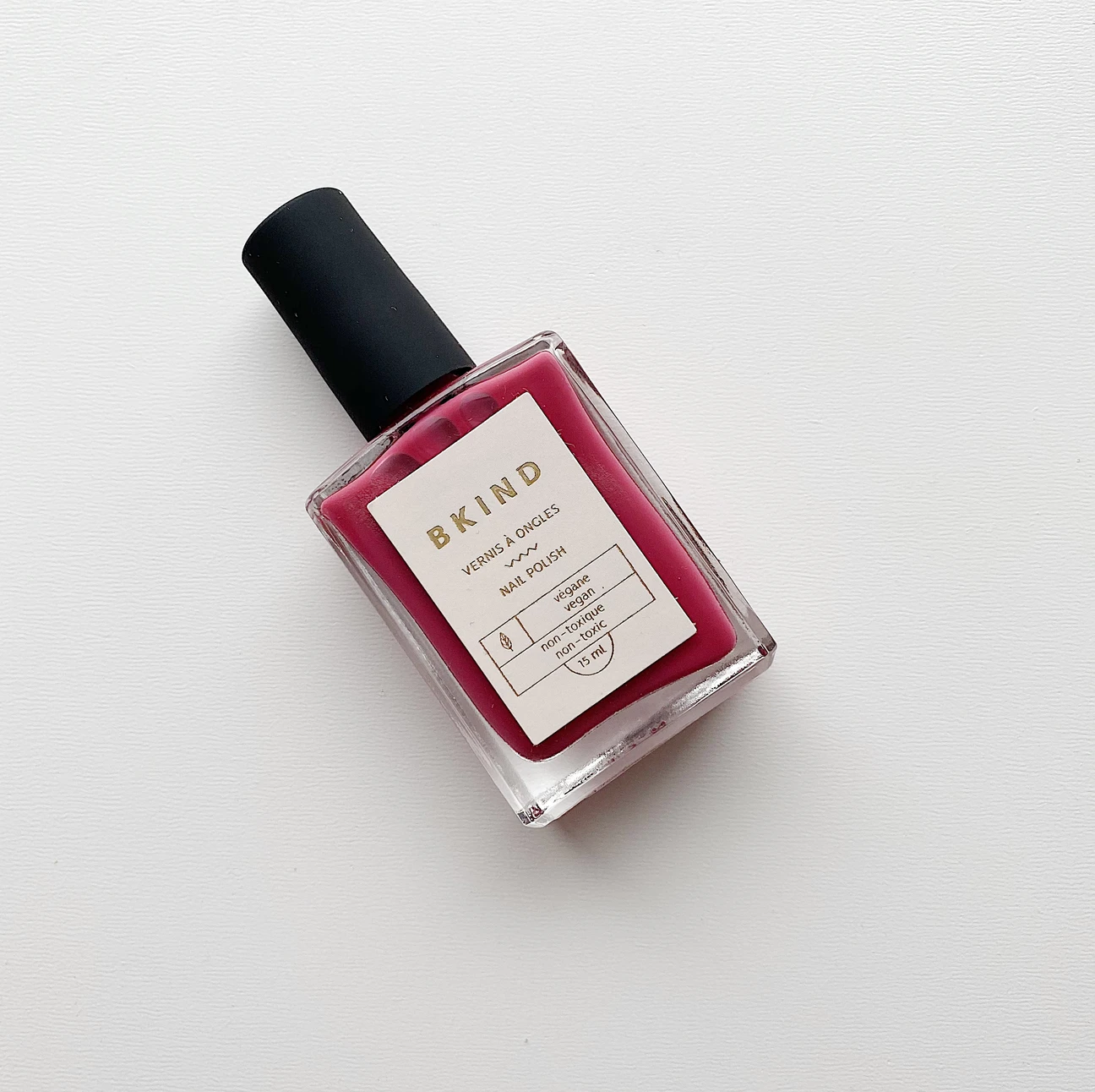 Some are better than others — they might claim to be 3-free or 7-free as we mentioned earlier. We take things a step further and offer 10-free nail polish that doesn't use 10 of the most common toxic ingredients in conventional nail polish which make our nail polish non-toxic. Plus, as part of our commitment to cruelty-free products, we offer vegan nail polish to help protect the world's creatures.
So, go ahead. Paint your nails with one of the vibrant, gorgeous colors from our collection and enjoy a unique look — all the while knowing that you're safe from the harmful effects of toxic chemicals.