For obvious reasons, online holiday shopping exploded an astonishing 32.2% up from 2019 for the 2020 season. But as things wind down and in-store shopping becomes more comfortable once again, how much of that business will remain online? The answer to that remains to be seen.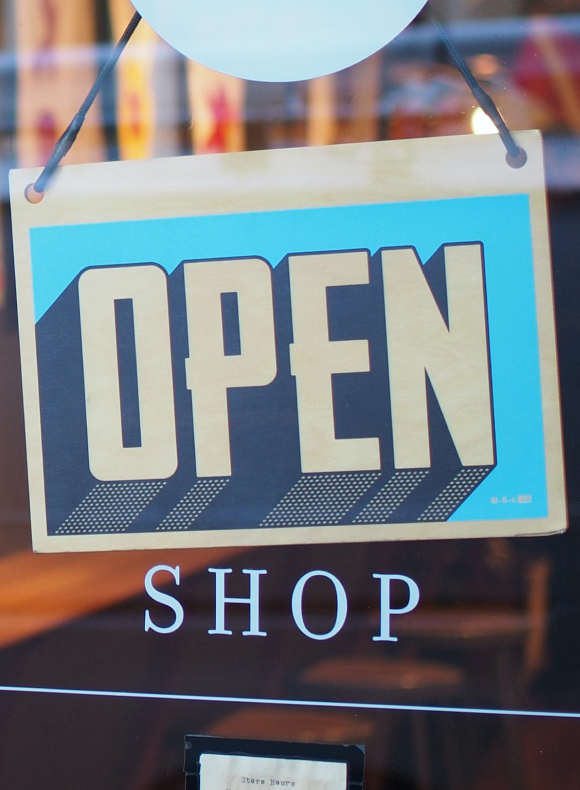 However, as environmental concerns come to the forefront, some people may be wondering which type of shopping is better for the environment. Are more carbon emissions generated by a trip to the store or purchasing items online and having them shipped to you?
The answer: it depends.
Let's take a closer look at the carbon emissions of online and in-store shopping as well as ways that you can actively reduce your own carbon footprint.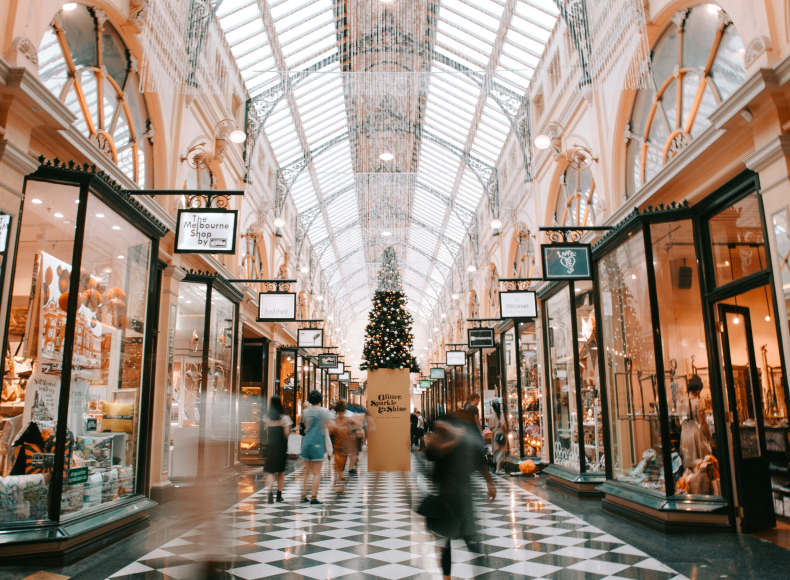 Which Type of Shopping Produces More Carbon Emissions?
That's a hard question to answer definitively as there are a lot of variables that can change the outcome.
For example, in-store shopping produces emissions through several avenues. Energy is required to run the establishment, plus the products need to be transported to the store.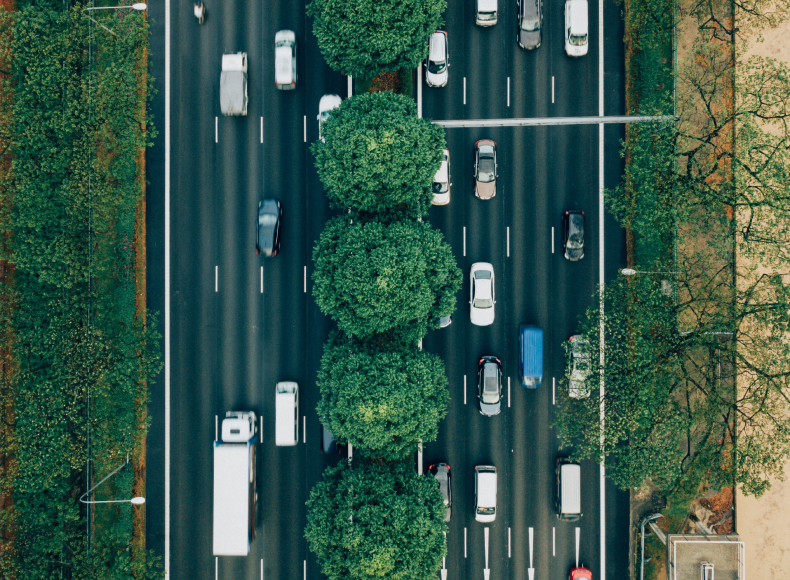 Customers might get in their own cars to drive to the store. They might make several stops on their trip or buy a lot of items at one location, reducing the carbon emissions of each item bought. Or they might make a special trip to the store to buy one specific item, raising that item's emissions considerably. Additionally, they might walk or take public transportation to get to the store, lowering the emissions once more.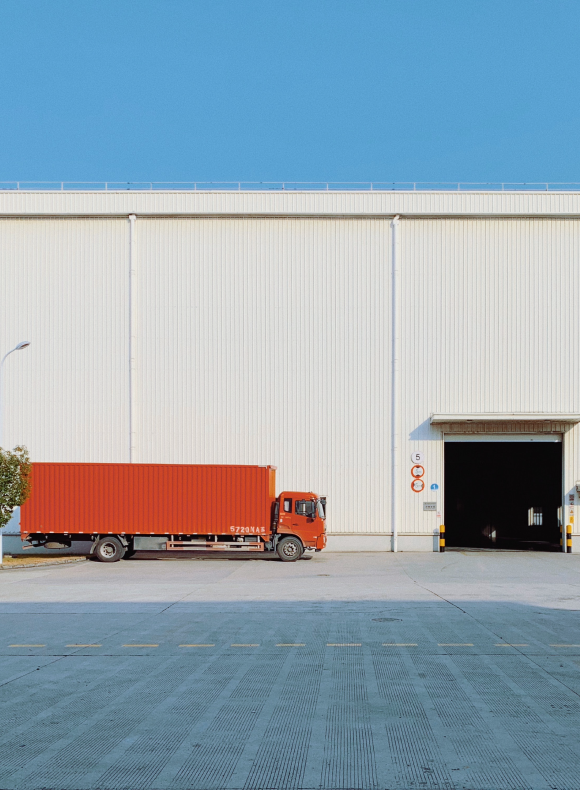 On the flip side, if they order online, the customer doesn't have to drive anywhere or even take public transportation. It will be placed on a delivery truck that will be making deliveries to various other locations along the way, lowering the carbon emissions of its journey. However, if they buy one item, that one item has to be boxed up and shipped by itself to their door. Moreover, if they make multiple purchases from various sites or sellers, every item is being boxed up, producing more packaging and creating the need for more delivery trucks.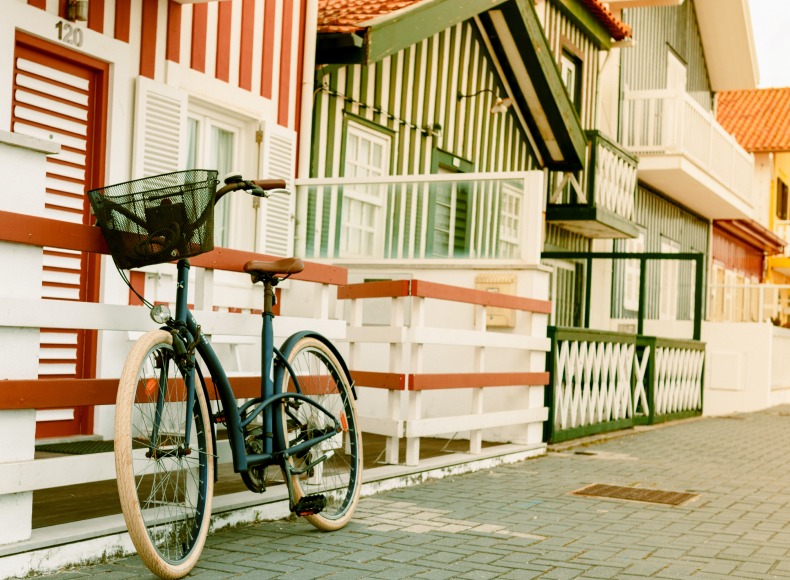 See the conundrum? How much carbon emissions a single purchase produces can be greatly influenced by the shopper's habits themselves. If you drive to a shopping mall to buy a variety of items, the carbon emissions generated by your purchase is likely to be lower. However, even multiple-item purchases online often come from different places, resulting in more packages. This means more packaging and more delivery trucks.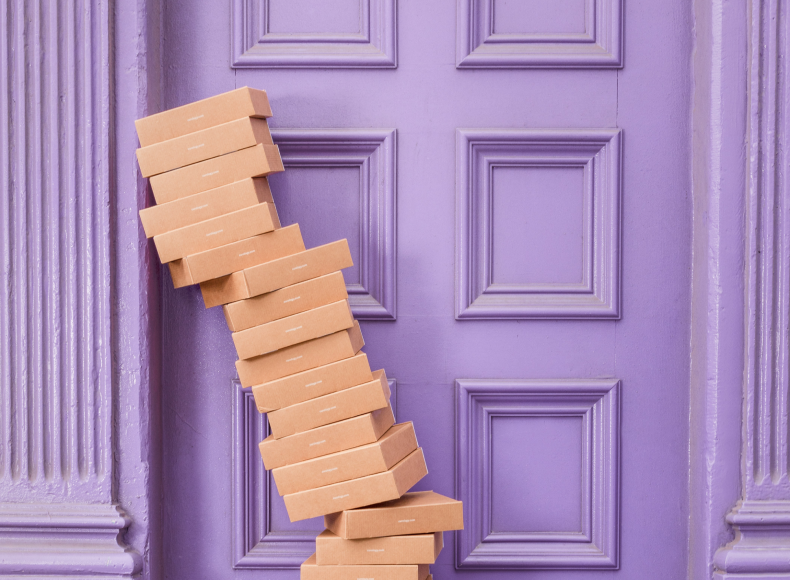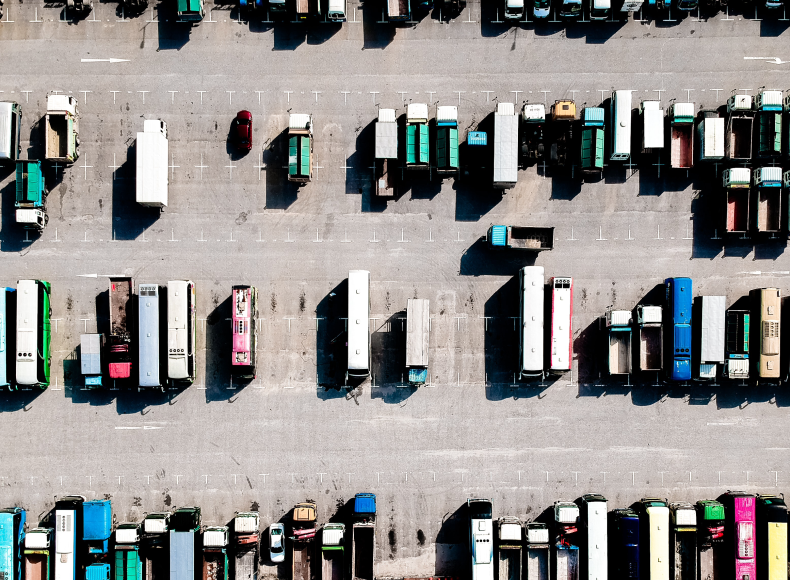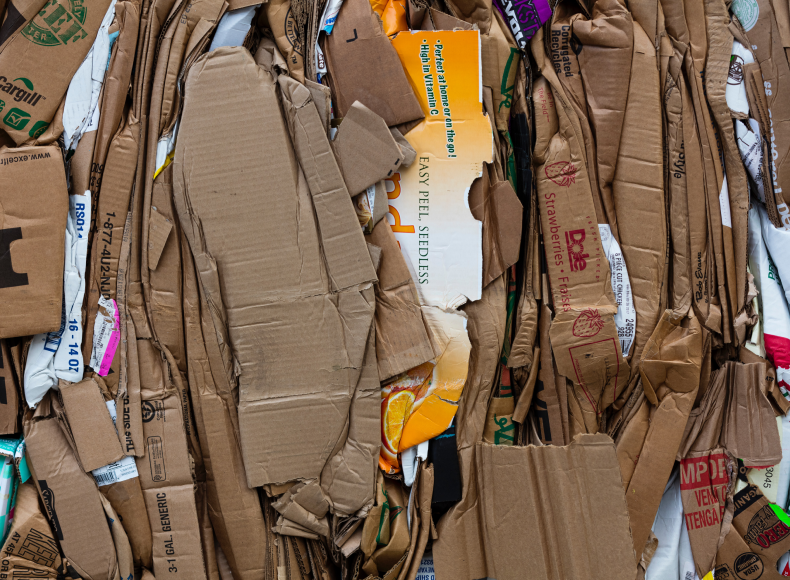 The Impact of Dropshipping
A factor that further complicates eCommerce sales and carbon emissions is the rise of the dropshipping business model. Businesses love it because instead of buying an inventory and spending money on storing it somewhere, they can order an item from the supplier once a customer buys it. They simply transfer the information along to the supplier who ships the product directly to the customer.
While it is an excellent way for the business to save money, it is not a more environmentally way of doing things as some might try to say. Here's why.
When a company buys wholesale items from the supplier, the supplier boxes up 100 items and sends them altogether. When the company drop ships instead, each of those 100 items is likely to be bought by a different customer. This means the supplier sends out 100 different boxes to 100 different destinations. Obviously, that's going to mean a lot more transportation emissions and a lot more packaging.
Furthermore, even if a customer buys several different items from a company using the dropshipping model, it's likely that each will come in its own box because it comes from a different supplier. However, a company that maintains an inventory can box up all the items together and send them off on one trip in one box.
On average, two items shipped separately creates 35% more emissions than two items shipped together.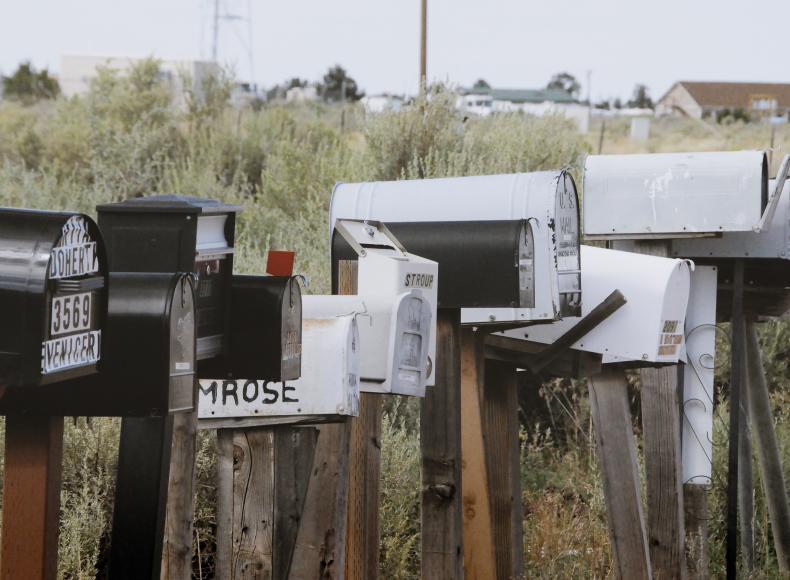 The Impact of Last-Mile Delivery
The last mile is what really cranks up a particular item's carbon emissions. Shipments arriving at stores and distribution centers are large, spreading out emissions over many products. But the package that arrives at your house might only have one or two items.
The more items you can combine in one shipment, the lower the emissions per item. Unfortunately, that's not typically how online shopping works.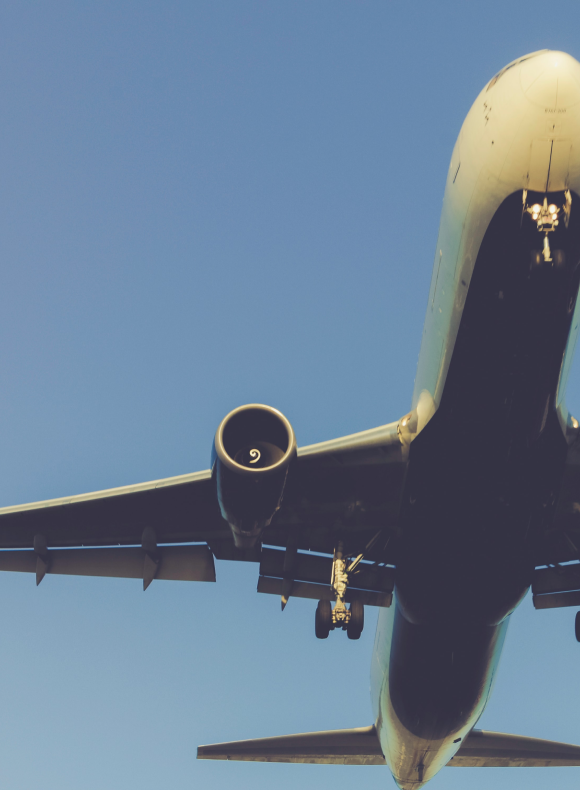 What You Can Do to Reduce Your Carbon Emissions When Buying Online
Avoid Same-Day Shipping
Same-day shipping and free two-day shipping with Amazon Prime is the bomb, right? You can get your items almost as quickly as driving to the store yourself, but you don't have to take the time to do it. Furthermore, with free returns you can purchase a couple of different sizes to try clothing on and return the ones that don't fit. It's so convenient and amazing!
Except for the part that it's horrible for the environment. When you return an item, it now makes two trips instead of one, doubling its emissions for that part of the journey. When you choose same-day and two-day shipping, shippers prioritize speed over efficiency.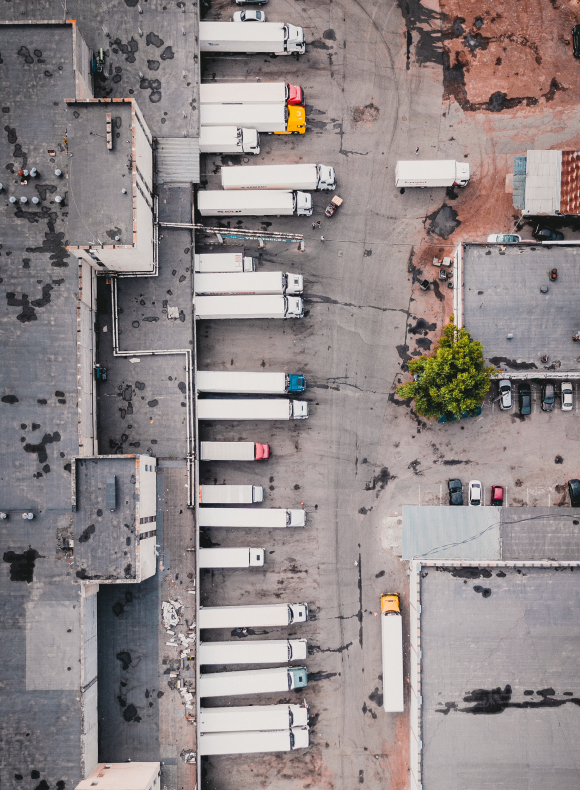 That means that some trucks will be going out half-empty or they may have to split up your shipment because some of the items are ready immediately but another might not be at the same distribution center and will have to be sent separately. If they had more time, they could gather the items at the same distribution center (with a large shipment since they would be moving large quantities of inventory) and ship your items together.
Alternatively, shipping by air may be required rather than ground. Obviously, trucks and trains create fewer emissions than planes.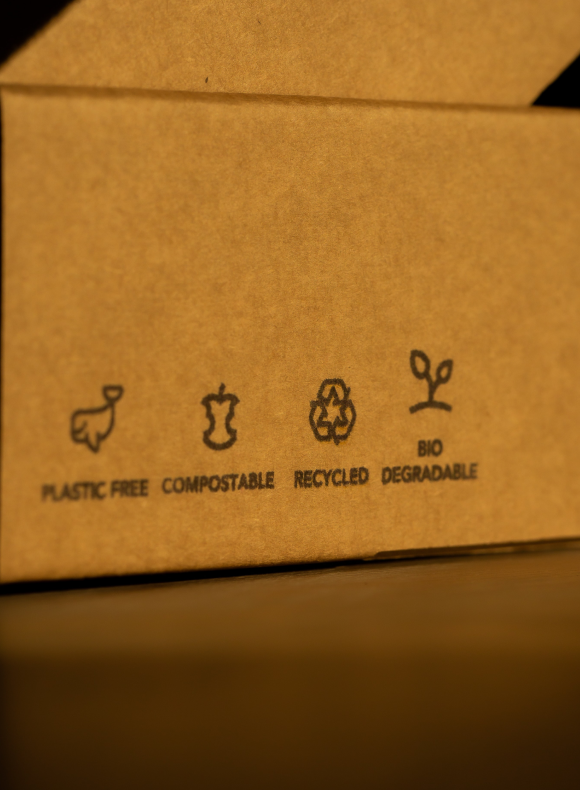 Choose Eco-Friendly Packaging
The packaging is a huge part of carbon emissions, especially when you consider how many types of packaging are horrible for the environment. Of course, you don't get to choose the packaging your products come in. Whoever is shipping them to you does.
What you can choose, however, is who you buy from. Look for companies that hold the planet in high regard. Instead of using plastic, excess packaging, and unrecyclable materials, we use compostable tape and stickers, post-consumer, plastic-free, and recyclable packaging. We also keep it as minimal as possible.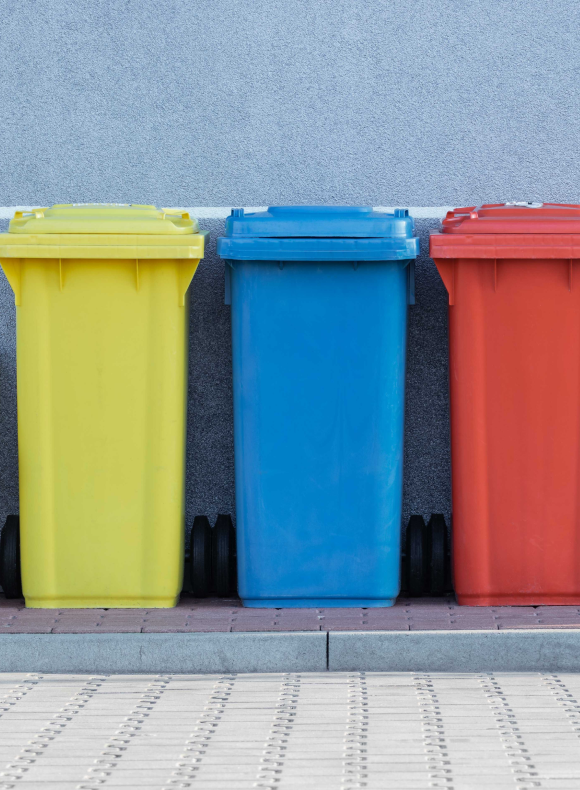 Keep in mind that since it is chic these days to claim to be sustainable and eco-friendly, many companies will say they are. However, if you receive a package from them wrapped in single-use plastics, you might want to reconsider a future purchase.
Recycle the Packaging at the End
When you do receive online shipments, be sure to recycle the packaging instead of throwing it in the trash. Better yet, choose compostable packaging and throw it in your compost bin because recycling isn't always as amazing as we think.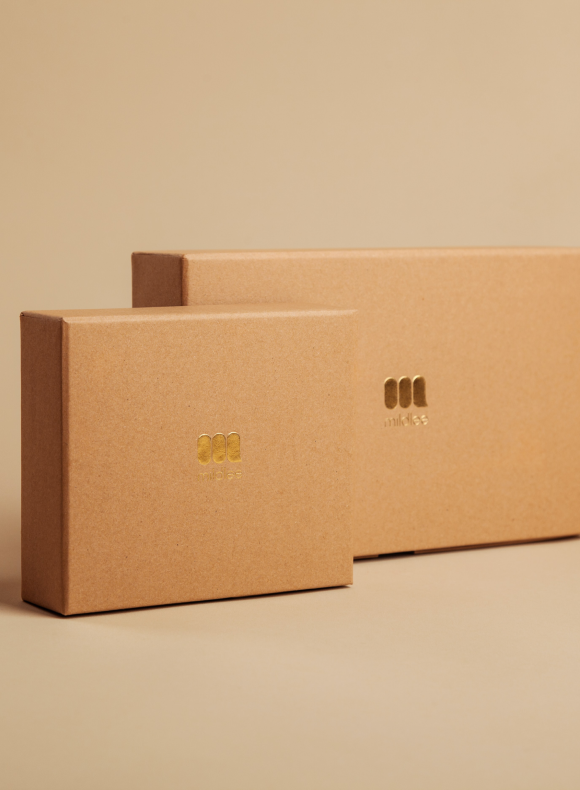 To Buy or Not To Buy Online?
From an environmental standpoint, the jury is still out on whether in-store or online shopping creates the most carbon emissions. However, you as the consumer can do a lot to control the emissions, particularly those created during that crucial last mile.
Follow these tips to reduce your impact when shopping online and definitely look for brands like us here at Itemerie that are committed to selling locally made products in the most environmentally-friendly way possible.