Sustainability, zero waste, green, and organic are all big buzzwords being thrown around these days. Consumers are becoming ever more savvy about how their products are made and over 33% of people are willing to pay 25% more for products that have been sustainably produced.
Companies know this and it's become a marketing gimmick for some brands. More than one consumer has been "greenwashed" by less than forthcoming companies.
Let's find out what greenwashing is and how to avoid it.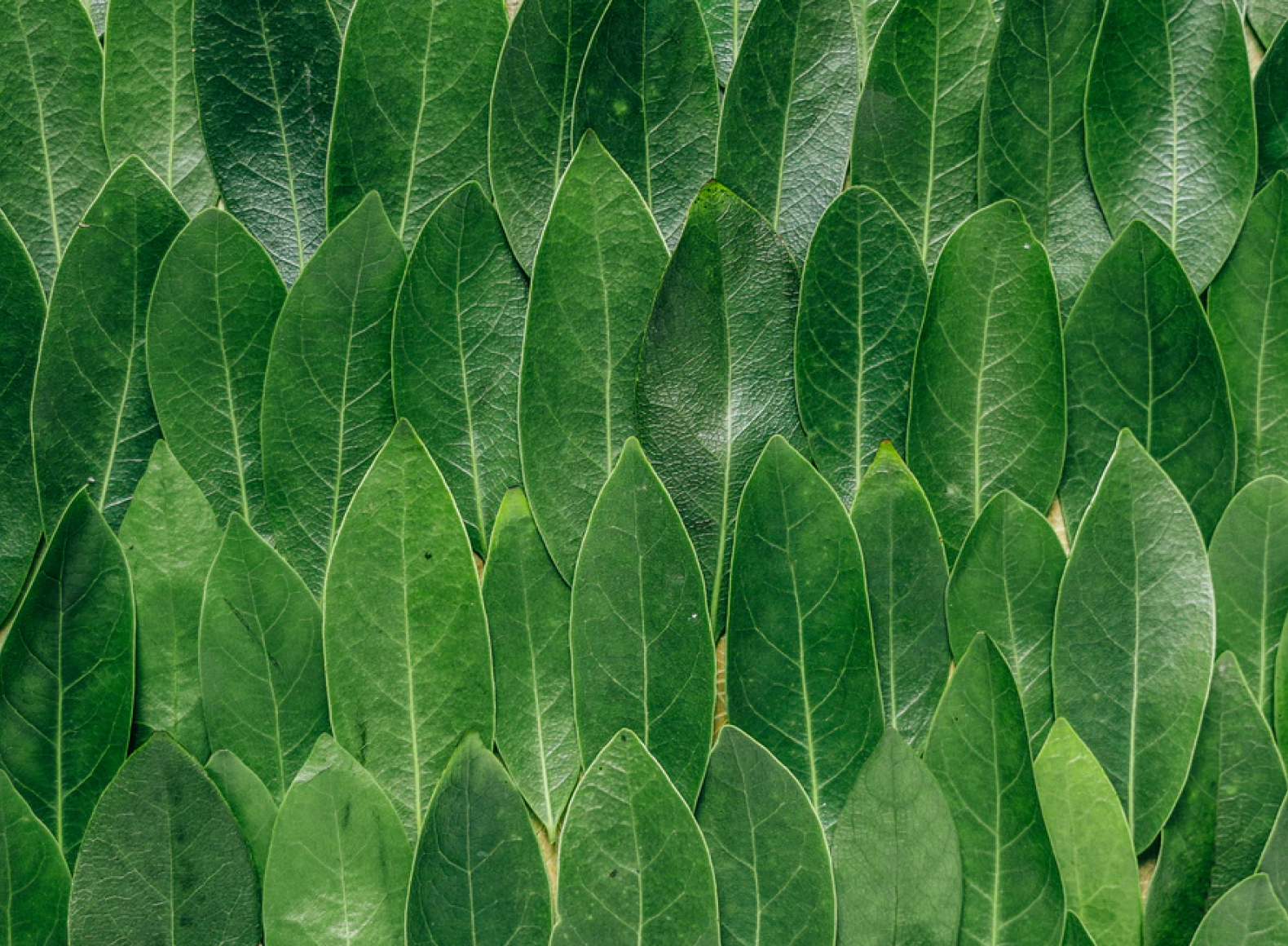 What Is Greenwashing?
Greenwashing happens when consumers think that the product they're buying was made sustainably, but it really wasn't. This can happen in a few ways.
First, it may be unintentional. The company may never have meant to imply that their product is sustainable. Additionally, the misunderstanding may come about because of a lack of knowledge about actual sustainable practices.
However, it can also be — and usually is — intentional. Marketers may deliberately use images or misleading phrases to lead customers to believe they are helping to preserve the planet when they actually aren't.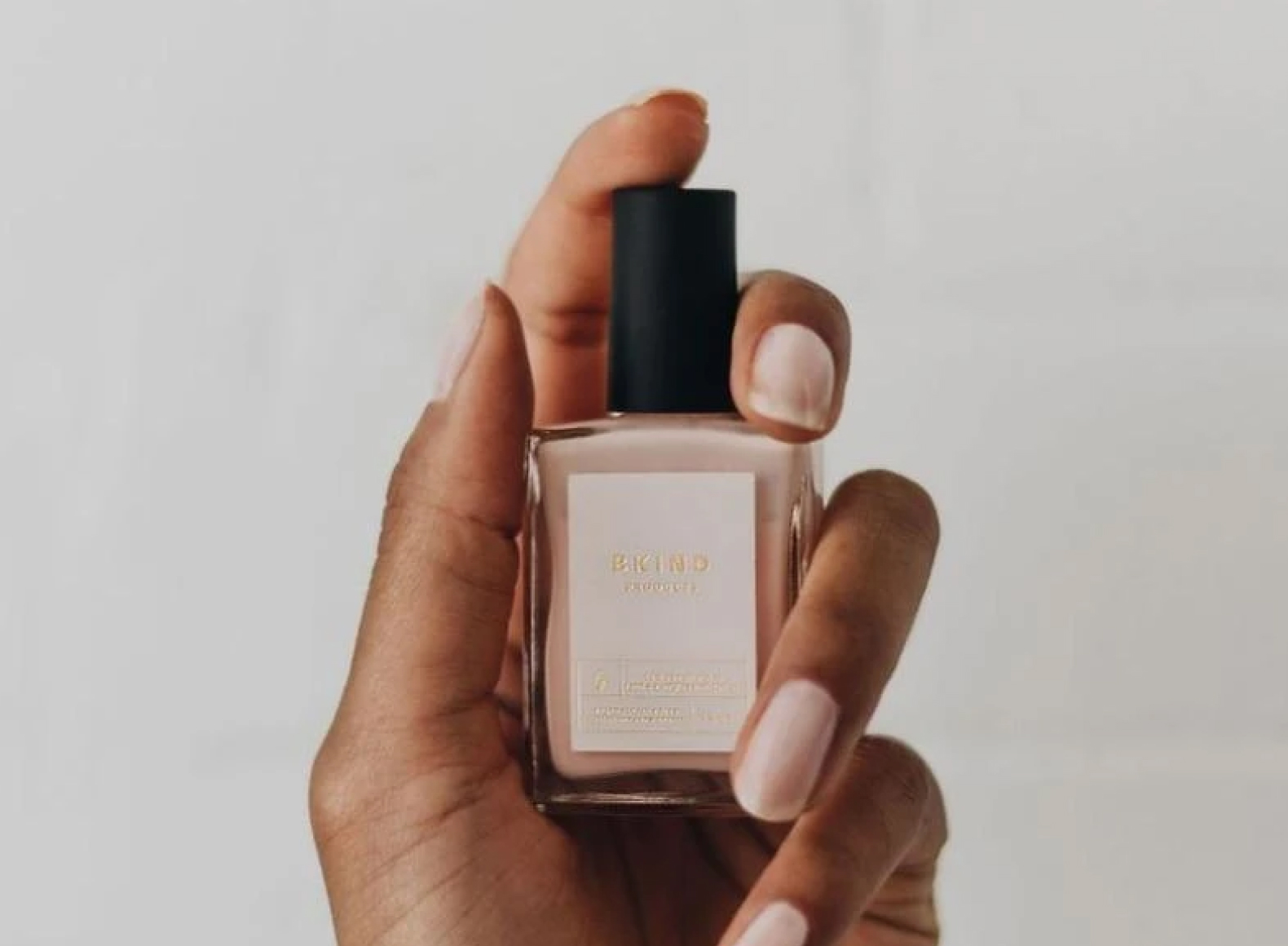 Look at the Brand, Not the Product
One trick that brands will use is to officially certify only a handful of their products. They can then truthfully promote those products as sustainable and many people will simply assume that all of their products are safe to buy.
However, this isn't the case. When making purchasing decisions, look for a brand that has gone the extra mile to ensure that all of its products are made sustainably. When consumers find a brand that holds this commitment, they can trust everything that the brand sells and don't have to worry about researching every individual product themselves.
This is the biggest weapon consumers have in the fight against greenwashing.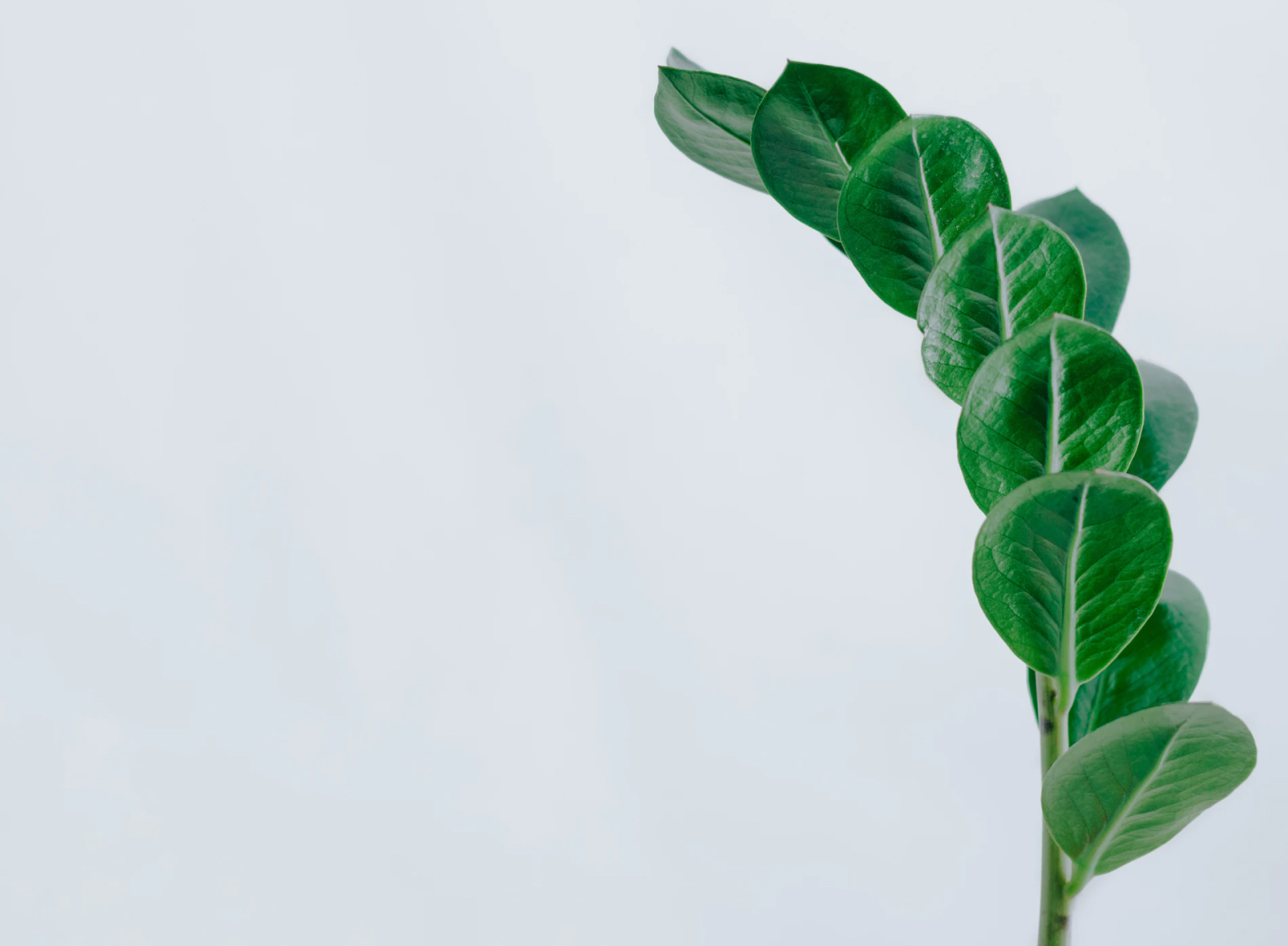 Watch Out For Overdone Nature Imagery
Some companies will use the color green in their logo or landscapes or pictures of wildlife on their products to imply that they are "eco-friendly". Of course, legitimate sustainable companies will do this too so don't discount everyone right off the bat.
However, if the nature packaging seems overdone or like they're trying too hard to look benign, it might warrant some investigation before purchasing.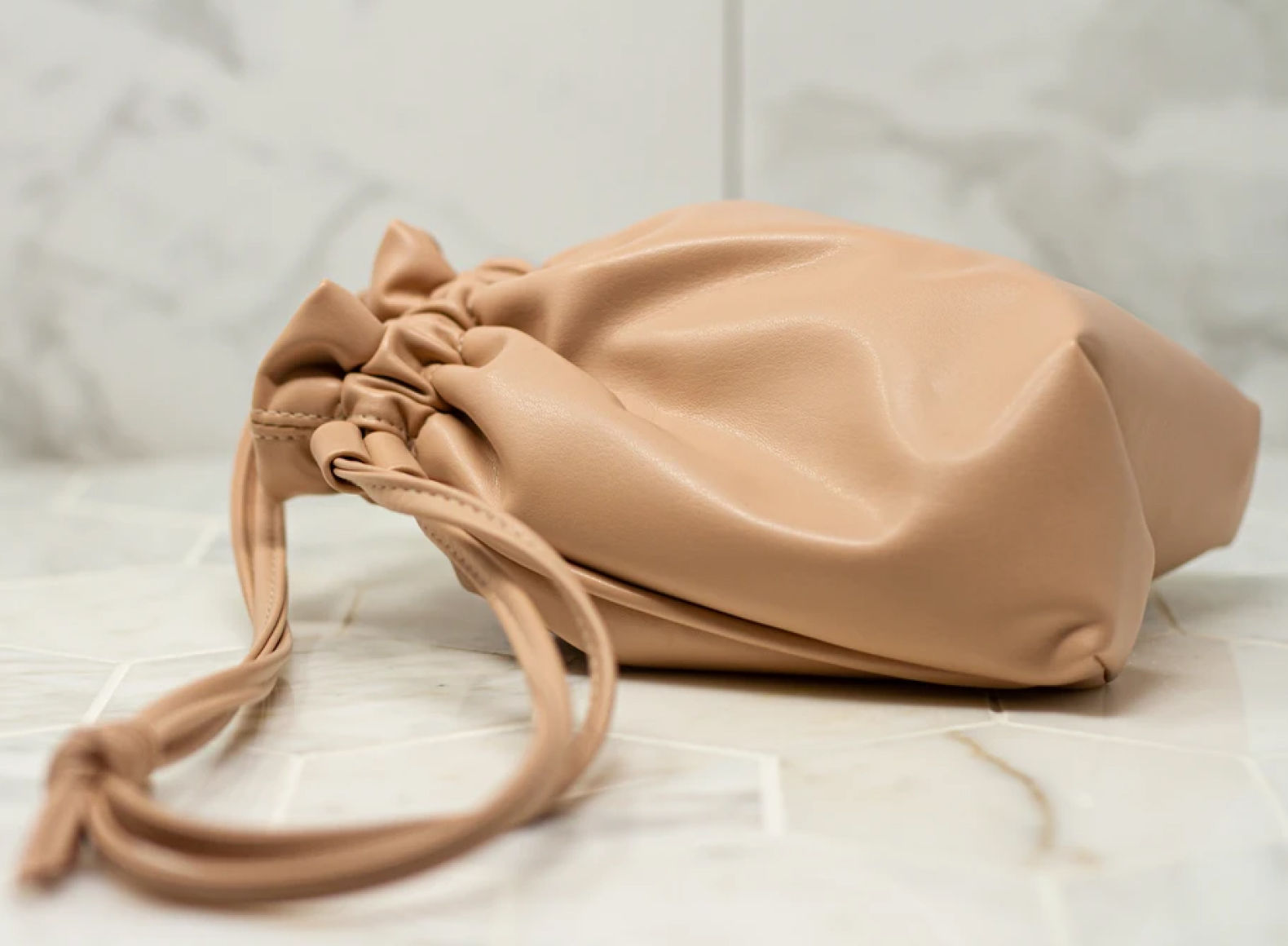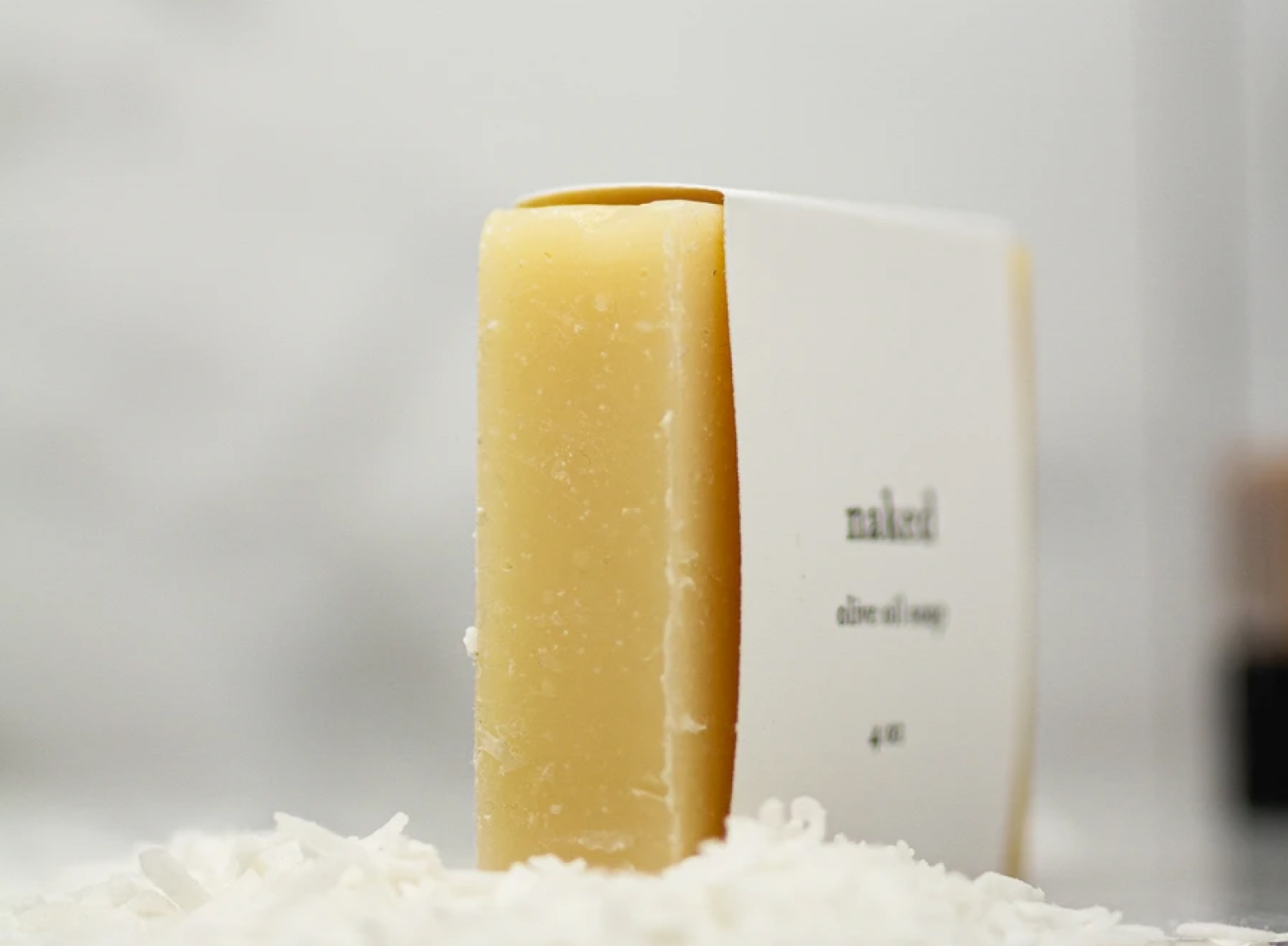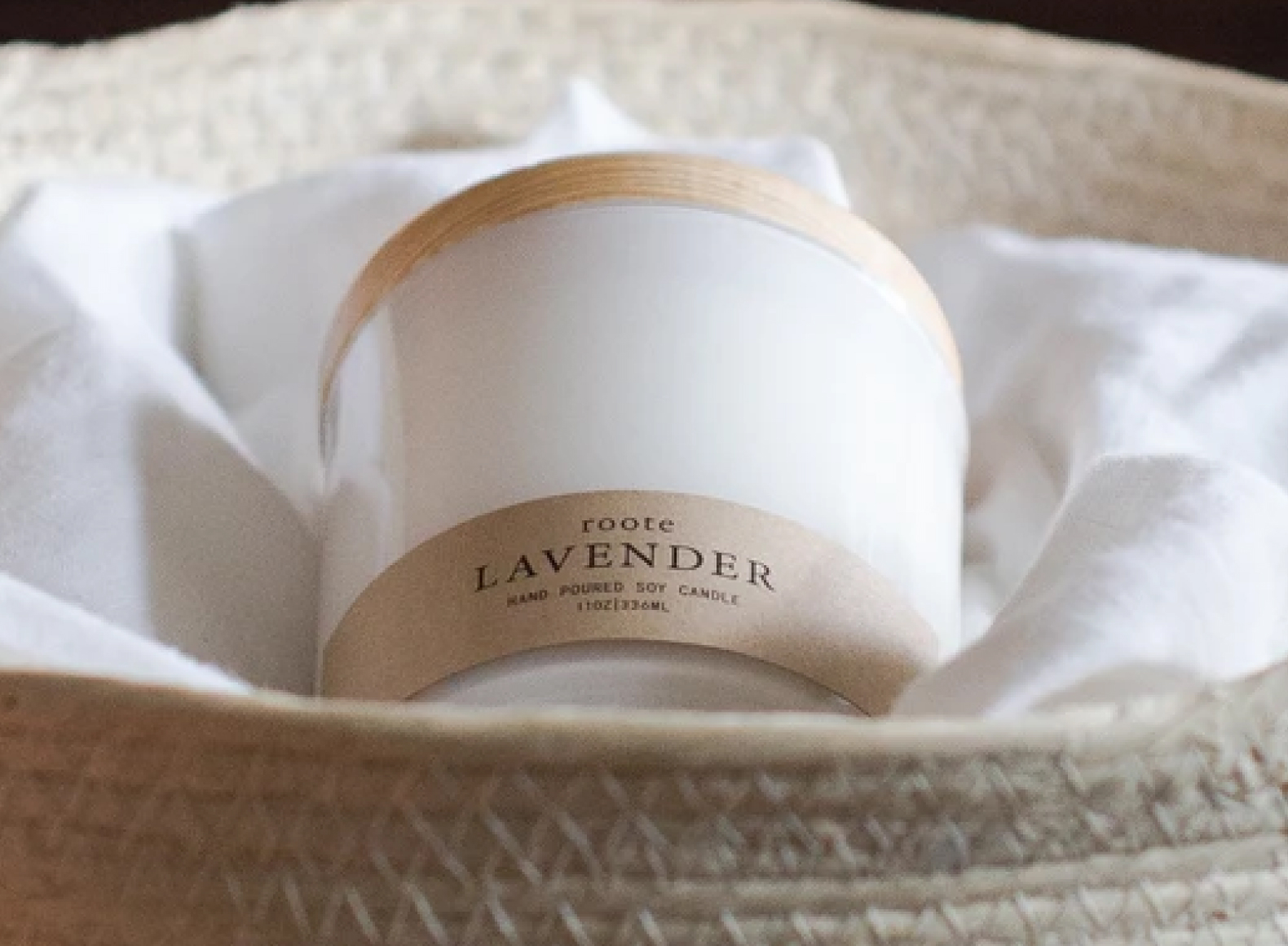 Understand the Terms
Companies slap words like "eco-friendly", "natural", "biodegradable", and "non-toxic" all over their products to make them look more environmentally conscious. However, most of these terms don't have specific definitions so they can get away with implying a lot.
For example, a product may contain some natural ingredients so they include the word "natural" on the product. However, it may also contain harsh chemicals that consumers would rather avoid, but the company avoids highlighting that part.
Again, research the brand to see if they can fully explain their processes and demonstrate how they are actively producing sustainable products.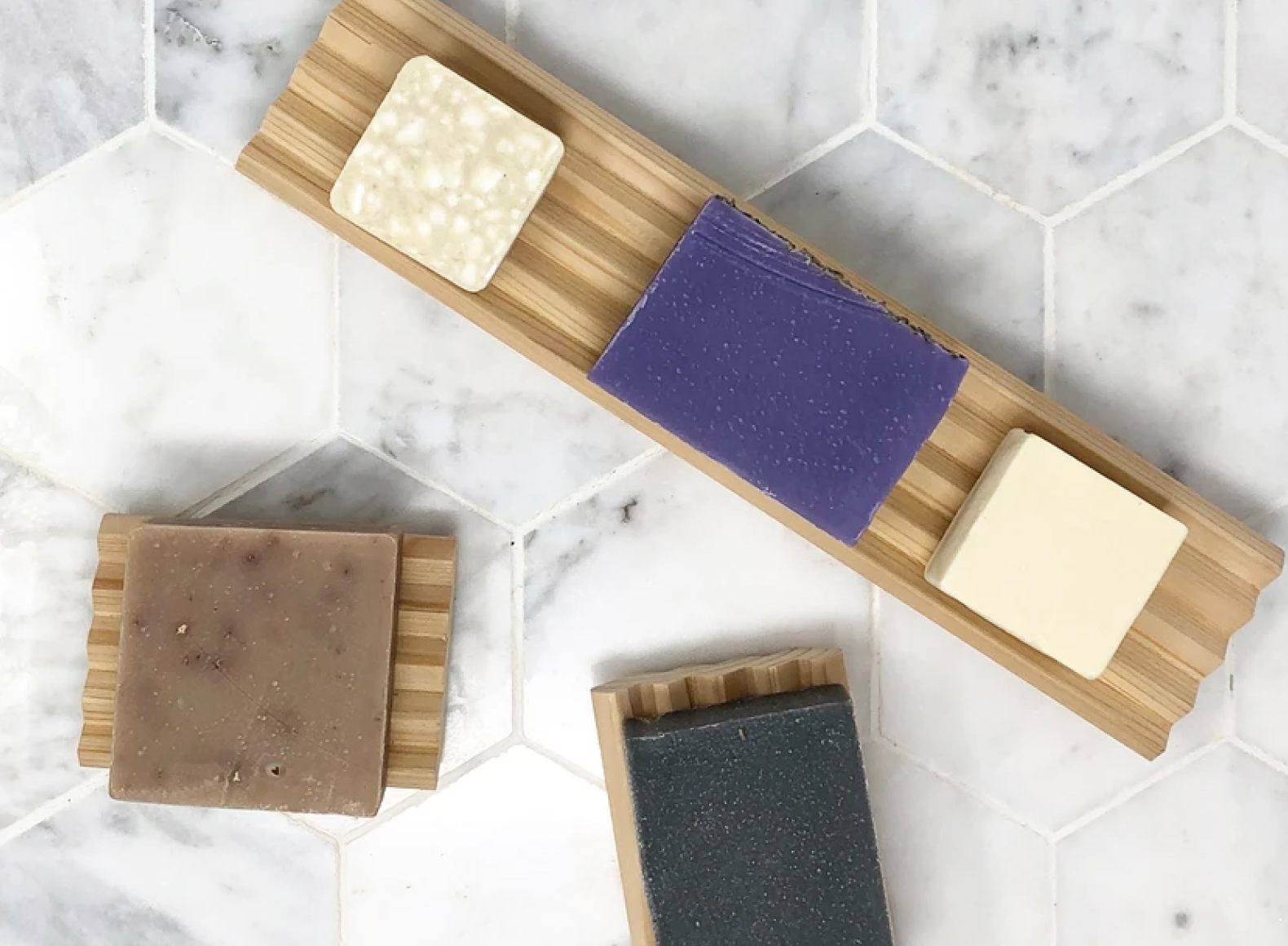 Buy Local as Much as Possible
Even a sustainably-produced product made halfway around the world will use energy and create carbon emissions to arrive on a consumer's doorstep.
Visit the farmer's market or buy online from local vendors for locally-made products that cut down on these emissions.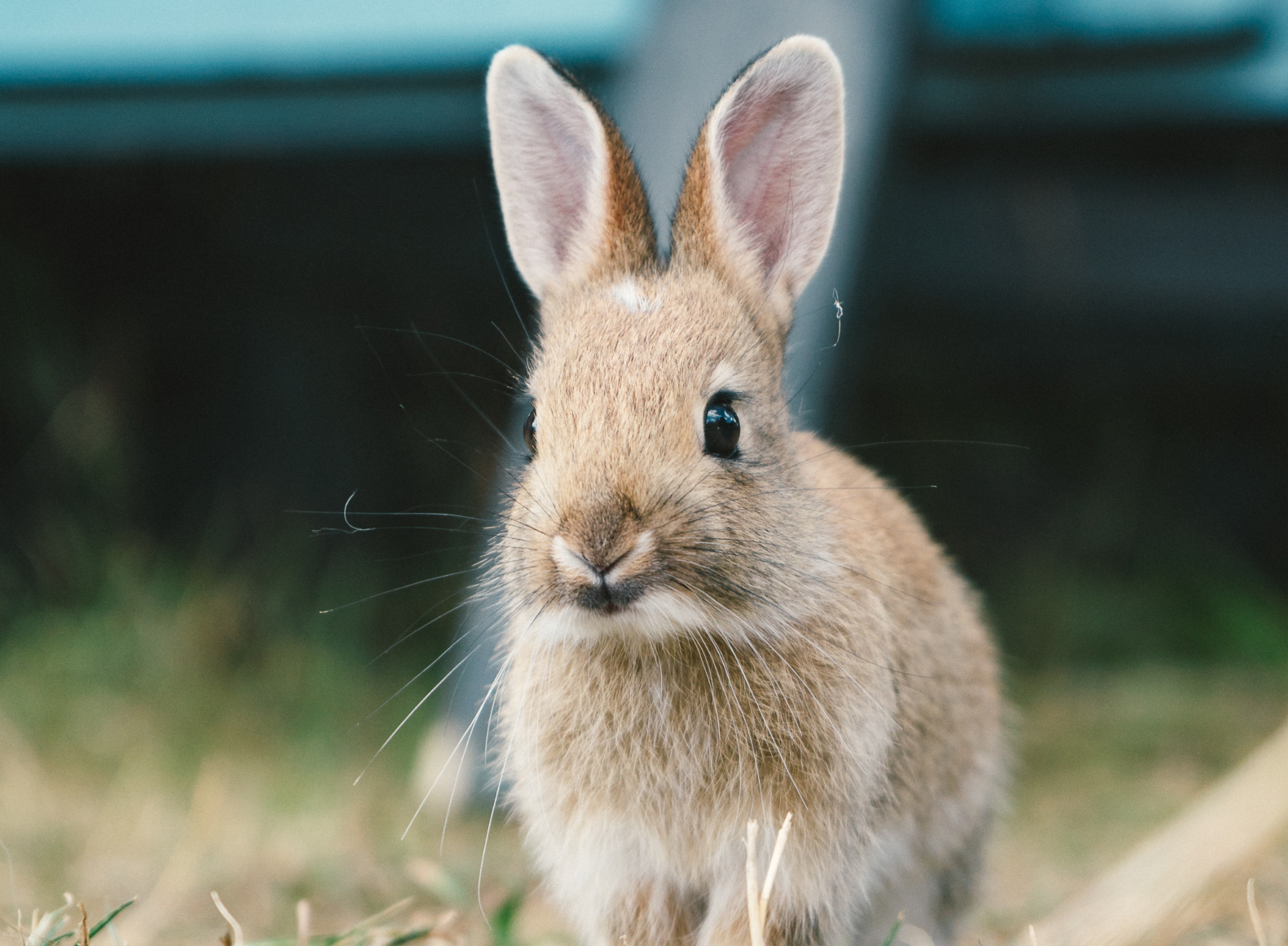 Itemerie's Commitment
Here at Itemerie, we want all our customers to know exactly what they're buying and how it was produced. That's why we've worked hard to make everything as transparent as possible.
We've created a badge system in which each item is awarded a badge based on its specific qualifications. For example, our vegan leather handbags are awarded a Vegan badge and if an item has been made from at least 90% recycled materials it gets a Reclaimed Materials one.
At one glance, customers can easily determine the origin and production practices of a particular product. It couldn't be easier!
In the mood for a little shopping? We invite you to check out our digital shelves here!