Did you know it can take a plastic bottle between 70 and 450 to disintegrate in a landfill? Plastic bags are even worse requiring between 500-1000 years to break down. And disposable baby diapers? Up to 800 years. Gross!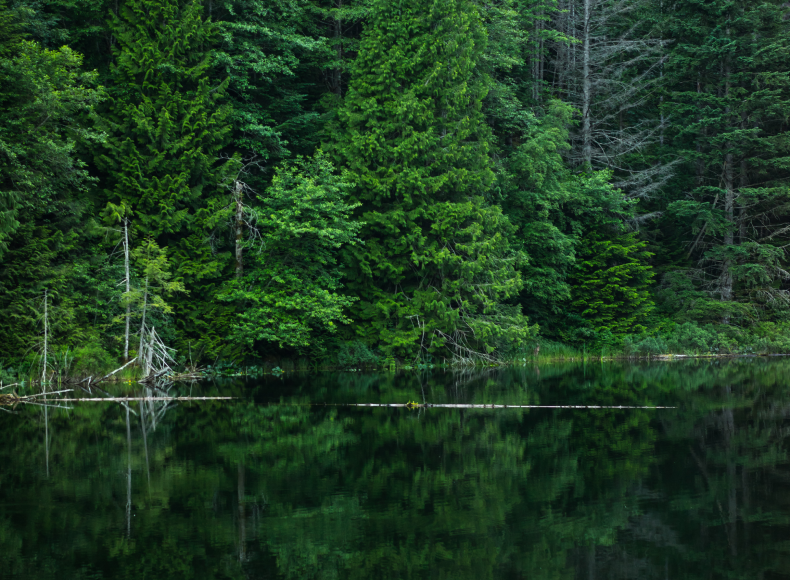 With these numbers, it isn't hard to imagine why there is a need for products that break down faster.
By buying products that are biodegradable or compostable, you might think you are helping avoid this problem. However, biodegradable might not mean what you think it means.
Let's explore the difference between biodegradable and compostable goods.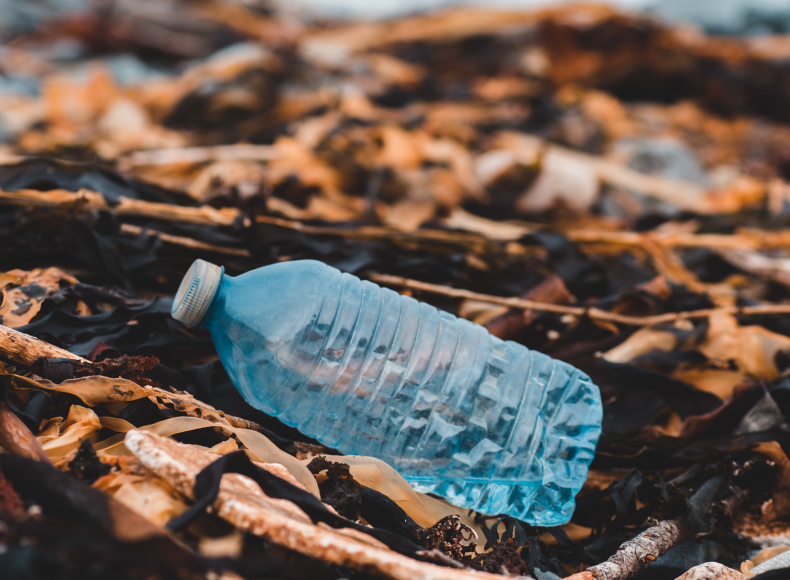 What Does Biodegradable Mean?
The basic definition of biodegradable is that a product must be able to break down into organic matter. With that broad definition, nearly everything is biodegradable. Even some plastics are considered biodegradable. Although it is important to note that some "biodegradable" plastics actually just break down into tiny microplastics that are killing our marine life and ending up in our bodies through food.
Furthermore, a "biodegradable" product might take years to break down and require the right conditions to do so. These conditions are rarely achieved when sitting in a landfill.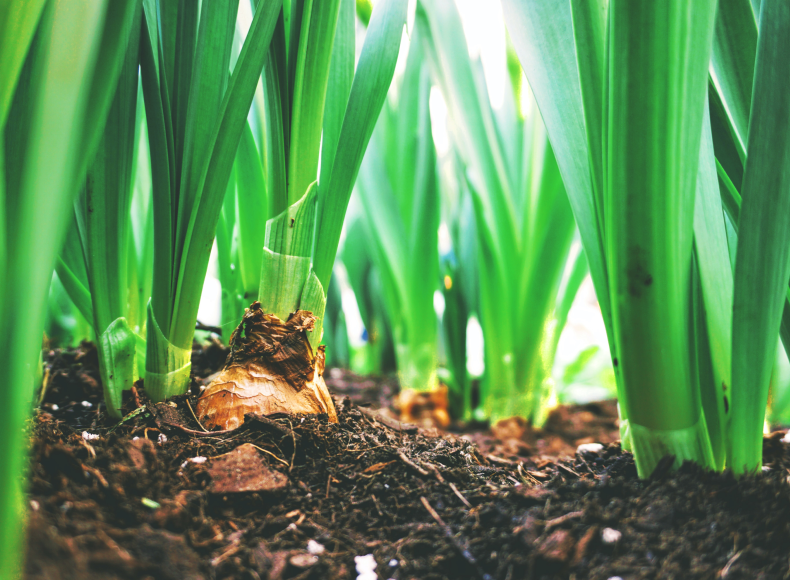 What Does Compostable Mean?
Compostable items, on the other hand, break down into a single organic substance called humus. This nutrient-rich material can be used to fertilize and grow food and plants.
When items are composted properly with the right ratio of heat, light, and oxygen, they can break down within a few months. Most compostable items can be composted at home, although certain items need the careful conditions of a commercial facility so read the label carefully.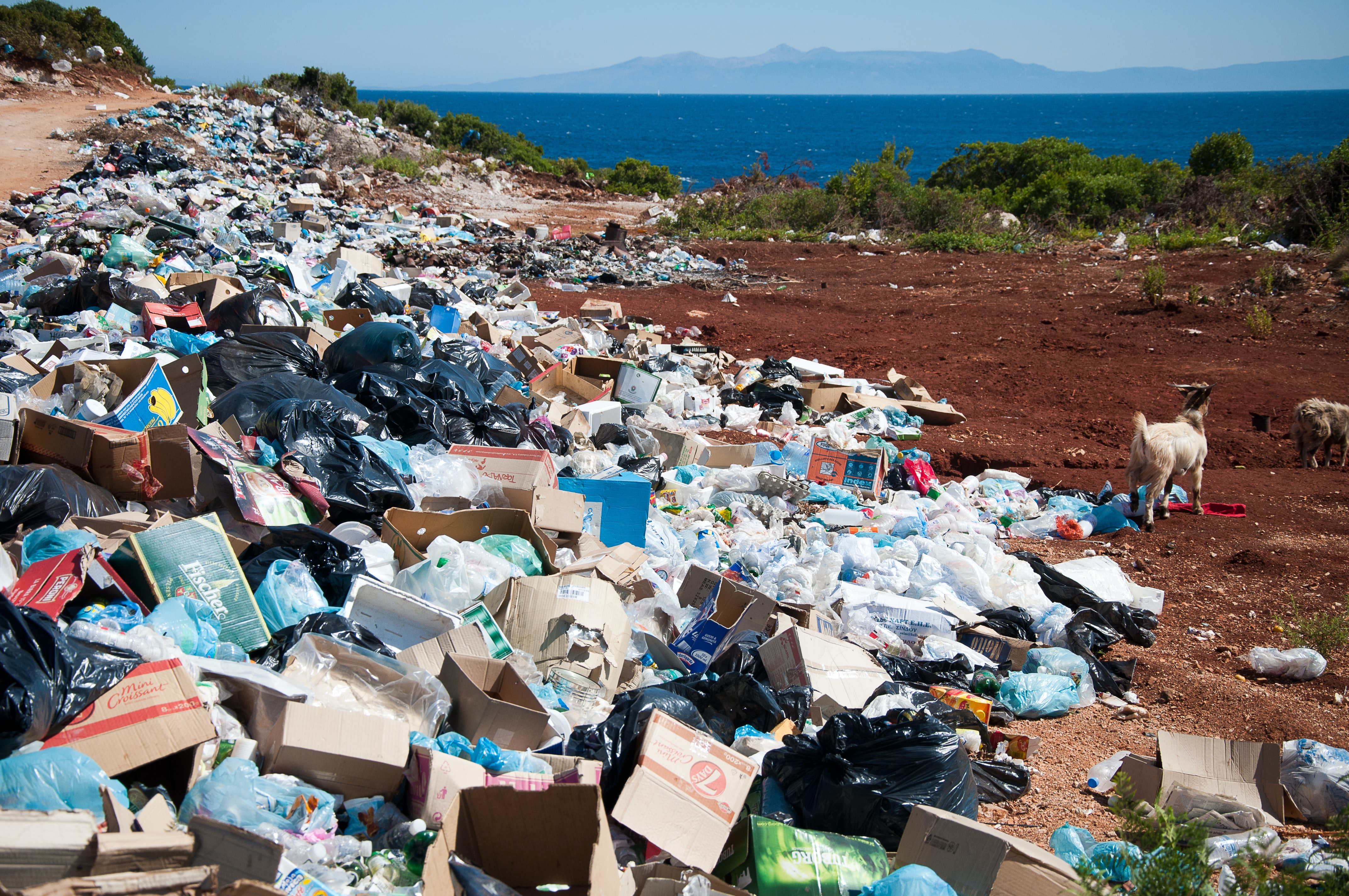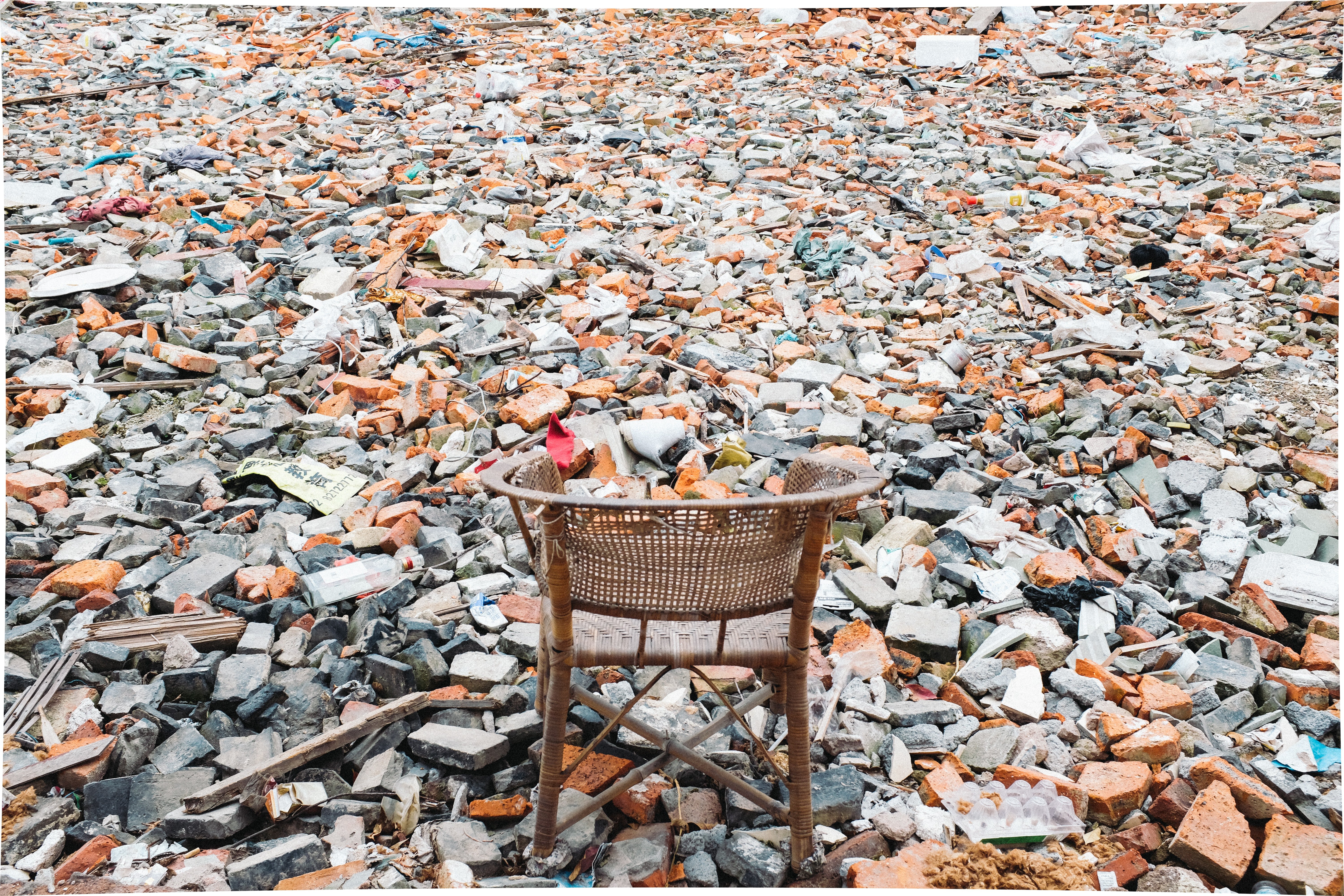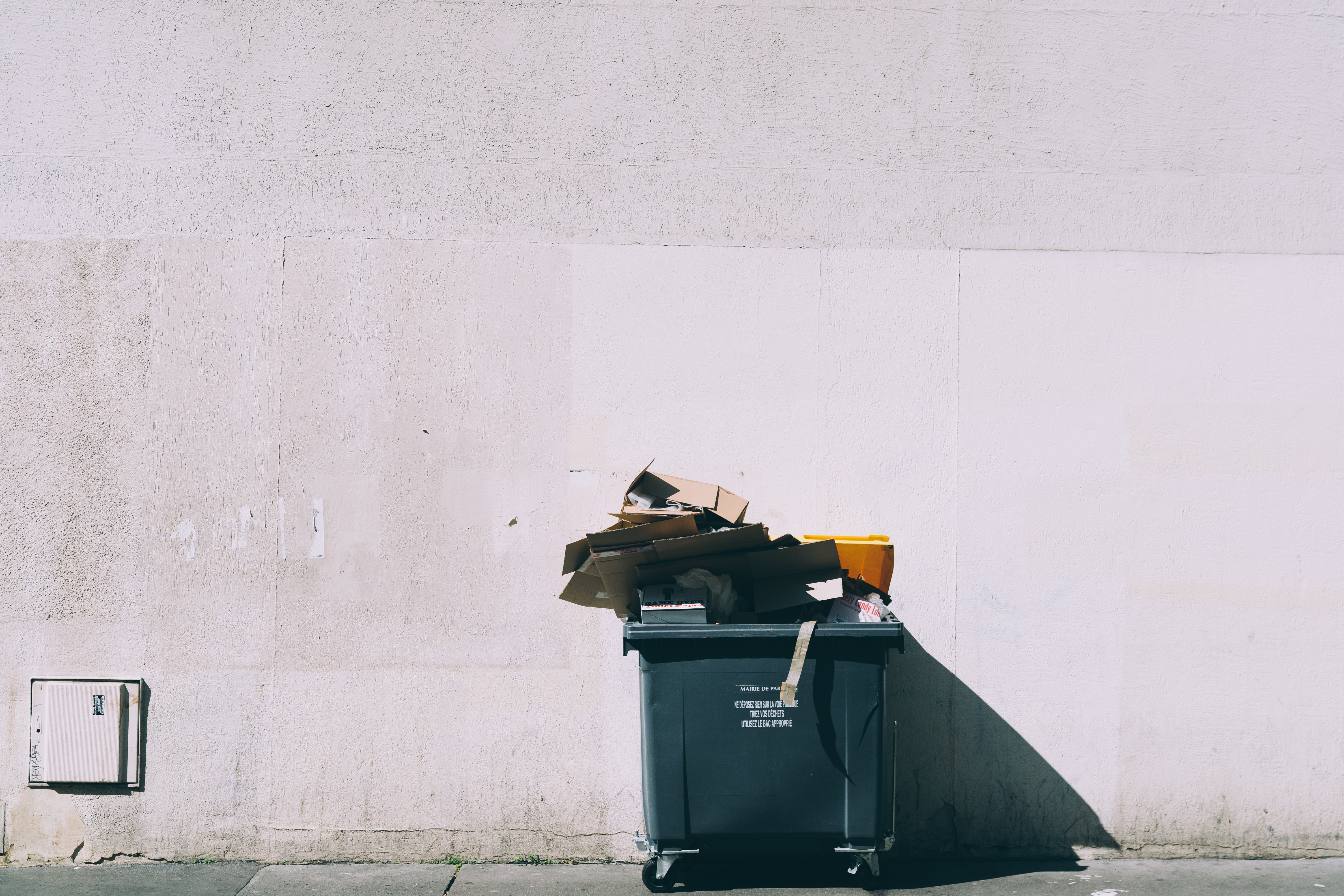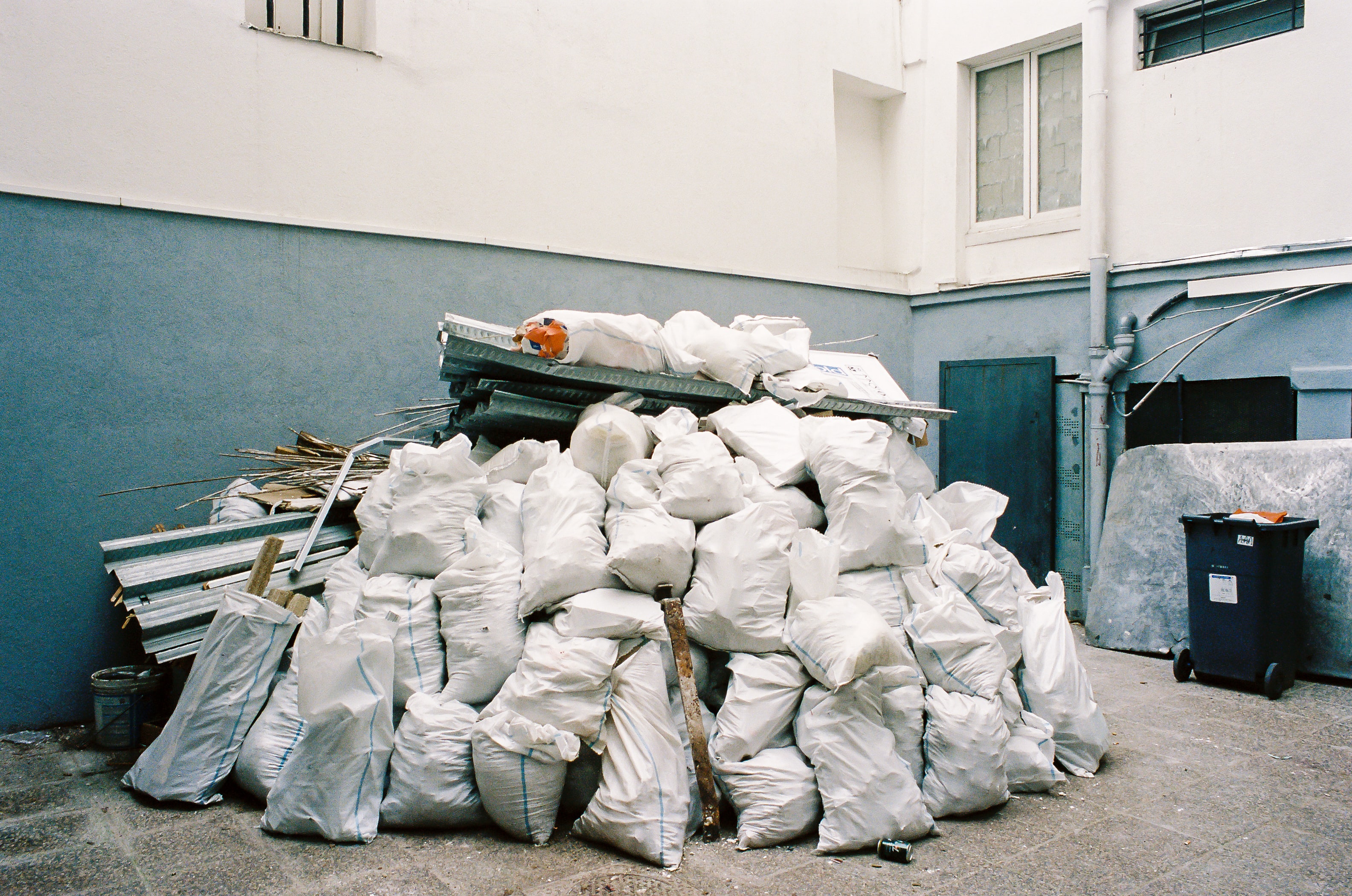 Why Can't I Just Throw Them in the Trash?
If a product is biodegradable or compostable, some people (wrongly) assume they will break down appropriately in the landfill. No big deal. Unfortunately, it is a big deal because this doesn't happen. In order to break down properly, these products need the right amount of light and oxygen for the bacteria to work. When they get buried in a landfill, anaerobic (without oxygen) bacteria set to work with the unfortunate consequence of giving off methane gas (a greenhouse gas).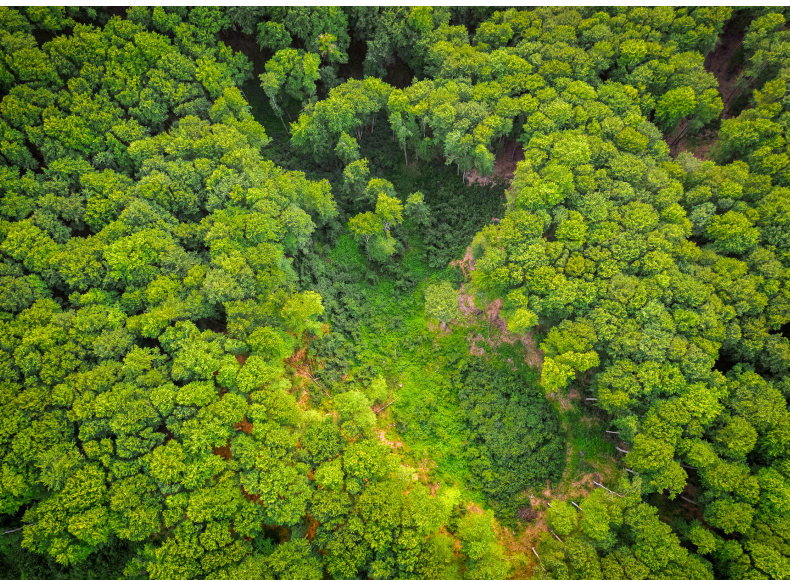 Understanding the Difference
The only way to be a part of the solution to too much garbage is to reduce the amount of waste you send to the landfill. To do that, you need to understand the difference between biodegradable and compostable and choose products that won't contribute to the problem.
Here at Itemerie, we offer high-quality products from a network of vendors who are as committed to sustainability as we are. All our products are clearly marked and many are compostable, recyclable, and use little to no packaging (which is all recyclable). Have fun shopping here!